Should you buy a new car or a used car?
Choosing the right car can be overwhelming. There are so many options to sort through and so many different aspects of the vehicle to consider. You have to think about size, performance capabilities, fuel efficiency, safety features, convenience technology, and more. On top of that, you have to decide whether you're going to pay in cash or finance, and who you're going to finance through. However, one of the biggest and first decisions that you'll have to make when car shopping is whether to shop new or used. Toyota of Orlando is discussing in depth below.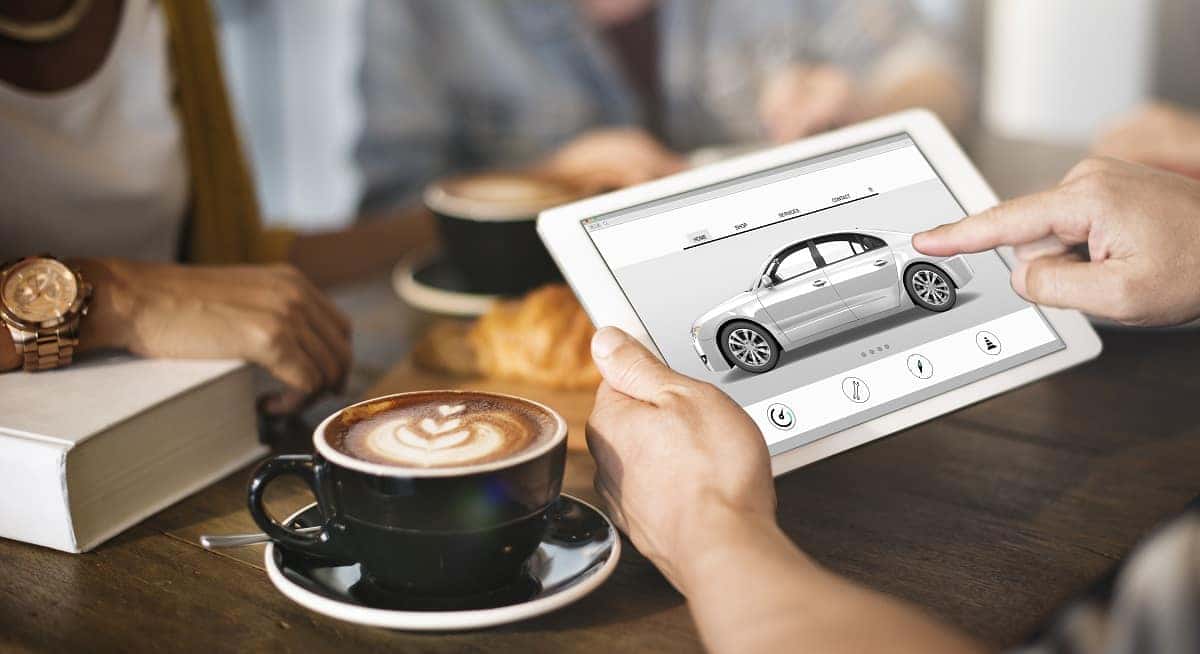 Perks of buying a new car
There are a lot of advantages to buying a new car (even besides that new car smell) at Toyota of Orlando. Here are the big ones:
Cheaper insurance. Did you know that insurance is cheaper on a new car than on a used vehicle? It's because newer cars are generally safer and more reliable in terms of performance. Insurance premiums can add up, so make sure you explore yours before you plunk down cash on an Orlando Toyota, new or used.
Warranty. Our new Orlando Toyotas come with great warranties – not only do you get a 3-year/36,000 mile basic coverage warranty, but you can also get a Powertrain warranty for up to 60,000 miles. Additionally, you get ToyotaCare. This means you'll get no-cost maintenance for 2 years/25,000 miles.
Fewer repairs (at least at first). New cars mean new parts, and this means you (hopefully) won't have any repairs from routine wear and tear to deal with for a while. If the car is preowned, you could face repairs relatively quickly, even if it's in great shape.
Perks of buying a used car
However, there are also advantages to purchasing an Orlando used car over a new one. Here are the main points to consider:
Less depreciation. Every single car depreciates and loses value and unfortunately, there's no way to get around that. (We WILL say that Toyotas depreciate less.) However, cars lose most of their value in the first year (up to 20%) and then 10% per year for the next three years. Buying a car that's four years old or more can actually get you settled into ownership with a car that is a bit more evened out in terms of value versus cost.
Cheaper cost and down payment. Used vehicles tend to be cheaper in terms of price, which also means your down payment can be lower to save you some cash up front AND your monthly payment also has the possibility of being lower.
Certified preowned options. Worried about buying used? Consider buying a certified preowned instead. These preowned vehicles come with extensive warranties and also undergo critical inspections from bumper-to-bumper to ensure their quality.
Still unsure as to whether you should buy a new car or a used one? Call Toyota of Orlando today. Our sales specialists are trained to ask the right questions to get you in the right ride, and we have a huge inventory of both new AND used vehicles for you to explore! Reach us now at (407) 298-4500.