Why is heat bad for your hybrid car battery?
We all know (especially here in Orlando) that intense heat isn't the greatest for your car. It makes your engine work harder to keep cool, can cause your interior to fade and crack over time, and can fade and damage your exterior paint and finishes. However, if you own a hybrid car, the heat is hard on one part especially – the car battery. And believe it or not, this can actually affect your Orlando Toyota hybrid's fuel efficiency, too. We're here to explain.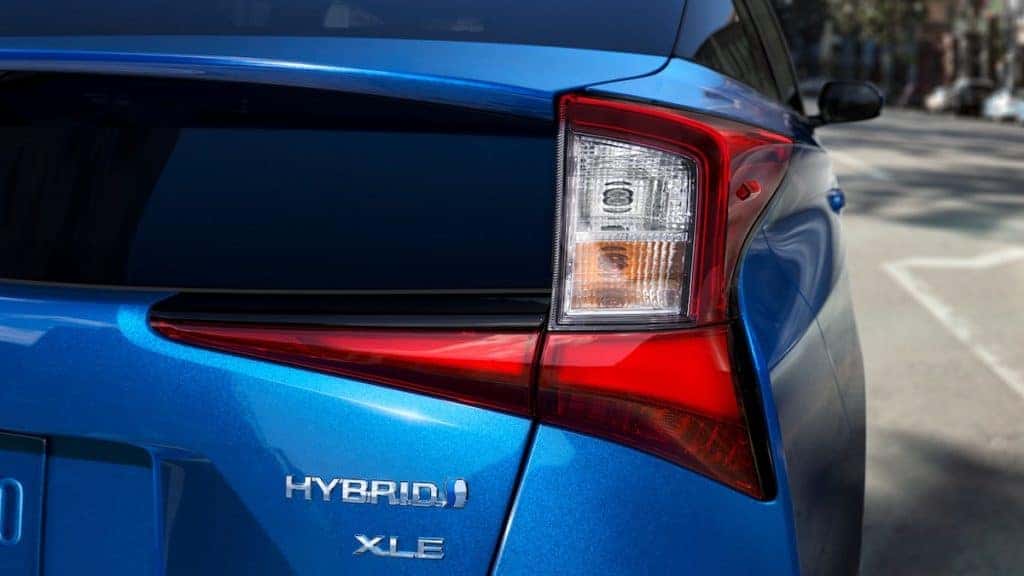 Toyota of Orlando explains
Heat makes batteries work harder (similarly to how it makes your car engine work harder). In nickel-metal hydride batteries, excessive heat can actually cause bulging or bubbling. This leads to electrolytes inside of the hybrid car battery evaporating, which in turn means your battery loses its ability to recharge properly. Long story short, this shortens the length of your car battery's life and in a hybrid, this is especially bad – hybrid car batteries aren't cheap to replace. It could run you anywhere between $1,000 to $5,000, depending on the make and model you're driving.
On top of that, excessive heat + your car battery = lower fuel efficiency. If your battery isn't charging properly, it means it's working less efficiently and can't store as much energy. This, in turn, lowers your MPGs so you're not getting the fuel economy you deserve.
Help your hybrid car battery stay cool this summer
So what can you do to beat the heat for your hybrid car battery? Here are some easy tips from our Orlando Toyota service specialists:
Get routine car maintenance. This will allow our Toyota of Orlando techs to do their multi-point inspection, during which they'll do a once-over of your hybrid car battery to ensure it's in good physical condition. The more often you check it, the more likely you are to nip any issues in the bud before they become too costly.
Keep the interior of your car cool. Remember, in hybrid cars the battery is usually located under the back seats as opposed to under the hood of the car. If you keep the cabin of your car cooler by running the A/C when it's hot outside, you'll do your battery a favor.
Tint your windows. Things heat up quickly inside of your car when you're not in it and the A/C isn't running. Getting your Orlando Toyota hybrid's windows tinted can help keep temperatures down inside the cabin; you can also throw up a sunshade in the windshield to block the rays and try to keep things cooler.
Pick your parking wisely. Park in the shade when you're out and about if at all possible, or try to score a covered parking spot. Keeping your car in the garage at home (or at least under a carport) will help ward off the sun and keep things cooler for your car.
Think you need hybrid car battery maintenance or want to have our techs take a look at your car? Call us! Toyota of Orlando's service center is open seven days a week at (407) 298-0001.