Do electric vehicles require less car maintenance?
Electric cars are becoming more and more popular as people make an effort to do their part for the planet. These vehicles not only use fewer natural resources, but they also put fewer emissions out into the air and cut down on pollution and smog. Toyota has two electric – aka EV – models on the market right now, as well as a whole slew of hybrid cars that use both electric power and internal combustion (a gasoline engine) to get drivers where they need to go. But what is owning an electric car REALLY like? Toyota of Orlando is here to give you the scoop on what's entailed when it comes to maintenance, warranties, and keeping your ride charged up and ready to hit the road.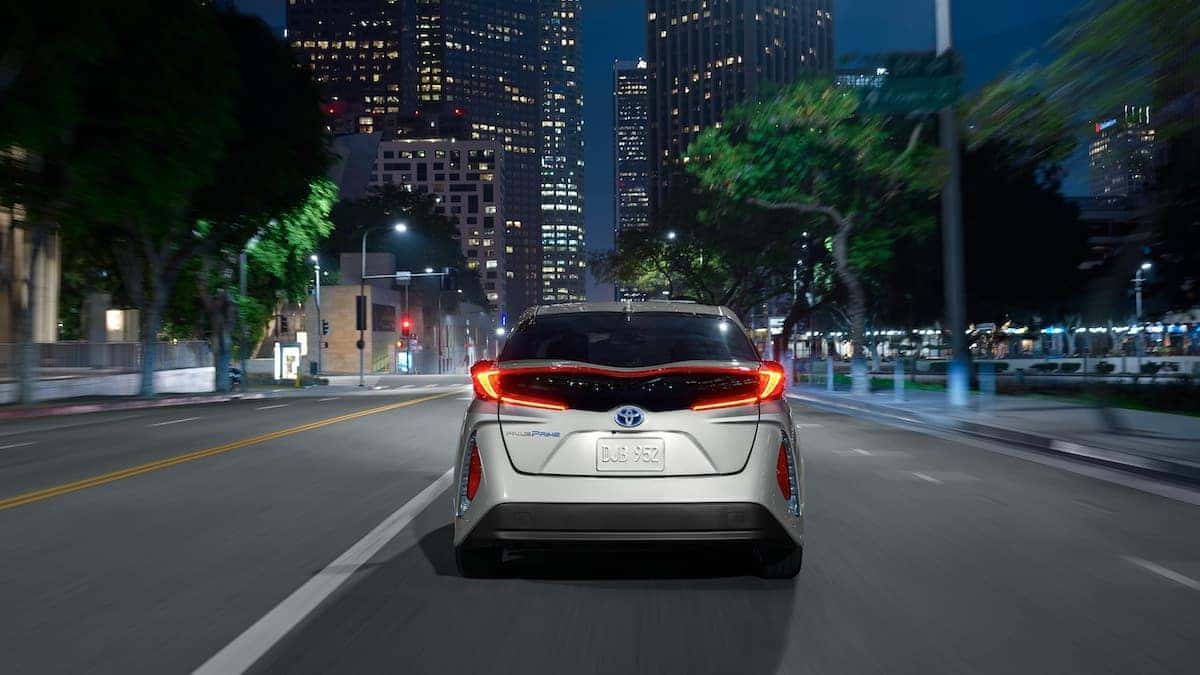 Toyota of Orlando explains the ins and outs of EVs
CAR MAINTENANCE
Let's talk about upkeep first. Some drivers are reticent to sink their money into electric cars because they think it'll cost more to maintain these eco-friendly vehicles. Guess what? It's actually the opposite. Internal combustion engines – ones that use gasoline to stay powered – have hundreds of hoses, electrical components, and other moving parts that are prone to fail over time and have to maintained on a regular basis. Electric cars, on the other hand, are composed of maybe a dozen parts with the largest being the lithium-ion battery that keeps everything going. This means they're cheaper to maintain on a routine service schedule at Toyota of Orlando.
With that in mind, it's important to stick to a schedule and regularly have the car's battery inspected. Lithium-ion batteries are notoriously expensive to replace when something goes wrong; we're talking between $5,000 and $6,000. It's not the $15,000 that it used to be, but it's still a hefty repair bill. That's why it's key to check your battery regularly to ensure it's in good condition and there are no leaks or defects.
WARRANTIES
Here's some more good news – you don't necessarily have to stress over battery replacements because Toyota electric cars come with extensive warranties to give you peace of mind. Most EV cars come with an 8 year/10,000 mile warranty so you don't have to stress over mechanical failures when you're investing in such an eco-friendly ride. Additionally, you can purchase extended warranties to stretch out coverage if you're so inclined.
FUELING UP
It's also quick and easy to keep your car charged up so you're ready to hit the road whenever. You'll find charging stations throughout Orlando if you need to charge on the go, and when you're at home it's as simple as using the provided charging cord to hook your vehicle up to an electrical outlet and then go relax. The only drawback is that charging stations in the city usually take 30 minutes to 2 hours to fully charge your ride, while charging at home can take up to 12 hours. It's not as fast as gassing up at 7-11, but it IS a lot cheaper and a lot more friendly to the environment.
Take one for a test drive today
Are you ready to take the plunge and become the owner of an electric car? Visit Toyota of Orlando today – we're conveniently located just off I-4 near the Millenia Mall at 3575 Vineland Road.