Why doesn't Toyota have an electric car?
When you peruse the Toyota lineup, you'll have tons of options. We've got sedans, hatchbacks, trucks, SUVs, crossovers, minivans, hybrids, and even a hydrogen fuel cell car up for grabs as your next drive time solution. If you look hard enough, however, you'll notice that there's one thing missing from our extensive inventory – an electric car.
Companies like Tesla are holding strong in the EV market and other makes like Ford and Nissan are following suit, offering electric cars as part of their everyday inventory. But despite the large pool of options available to you when you shop Toyotas, you won't find a Toyota EV waiting for you at Toyota of Orlando. Why not? To get a clearer idea of why Toyota hasn't added an electric car to its impressive inventory, let's take a closer look at their history and company culture.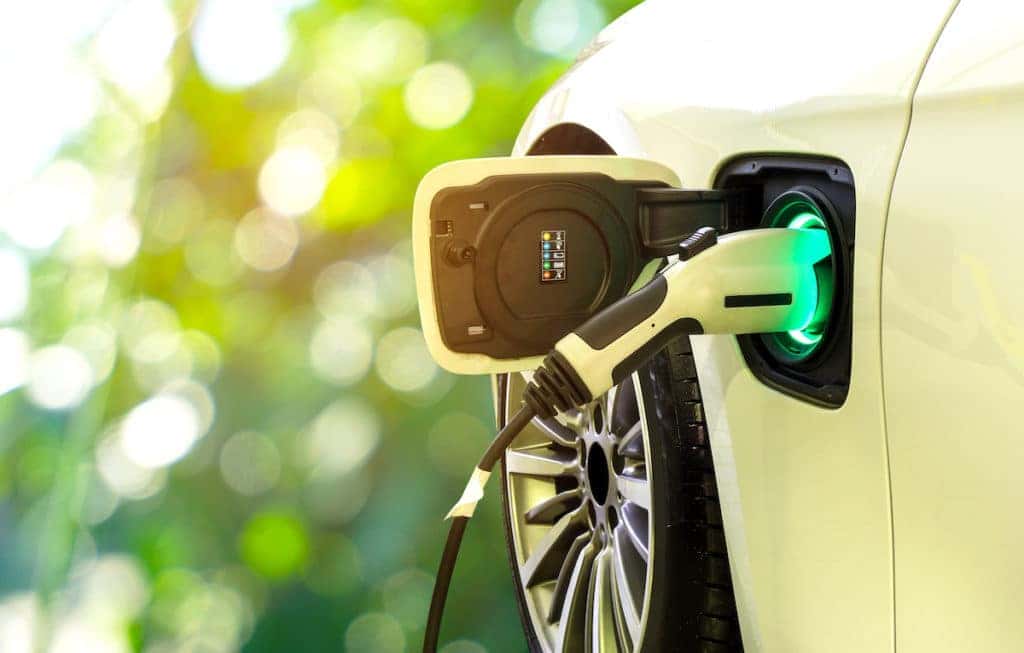 Will we ever see a Toyota electric car?
The infrastructure just isn't there. 
"Fueling up" an electric car isn't quite as simple as just pulling up to the gas station and taking a few minutes to fill up the tank. Electric cars have to be charged and the process can take a few hours, especially if you're charging to 100%. Unfortunately, there's not a large number of electric fueling stations in the United States still. This is particularly true in suburban and rural areas. This makes it challenging for drivers to operate EVs on a day-to-day basis and even more so if their commute takes them farther than the car's range (how many miles it can go on one charge).
It's been done before. 
Toyota has actually had an all-electric car in the lineup before, believe it or not. They did a collaboration with Tesla to create an electric Toyota RAV4 but it was nowhere near the EVs of today in terms of capabilities. It could only travel 100 miles on one charge and the traveling had to be done at low speeds. Because of these limitations, it never became a popular option in the general market.
Hybrids are better than ever before. 
Toyota is pretty much tops when it comes to hybrids – they kicked off the hybrid car movement with the introduction of the Orlando Toyota Prius. There are tons of Toyota hybrid options up for grabs now that offer incredible fuel efficiency and eco-friendly performance and are more affordable than their electric counterparts.
We've got other options. 
Toyota has delved into other areas when it comes to clean performance. Electric cars are great for the environment when they're up and running, but their battery production and disposal isn't great for the environment. Instead, Toyota is pursuing hydrogen fuel cell technology in order to offer drivers a clean way to get around town.
Check out alternative fuel options at Toyota of Orlando
Have questions about electric cars or want to shop any and all of our Orlando Toyota hybrids? Call Toyota of Orlando today! We're open seven days a week at (407) 298-4500 and we're conveniently located just off I-4 across from the Millenia Mall.