Why choose a Toyota hybrid over other brands?
So you're shopping for a new hybrid car. Whether you want to go greener in your drive time, cut back on fuel costs, or both, you're in the right frame of mind if you're looking for hybrid cars. And luckily for you, there are tons of hybrid options on the market right now, giving you plenty of opportunities to find the right new car for all of your driving needs. And here at Toyota of Orlando, we think a new Toyota hybrid is the best fit.
We're biased, sure, but we do have facts to back us up. If you're in the market for a hybrid car, check out these reasons we think a new Toyota hybrid is your best bet!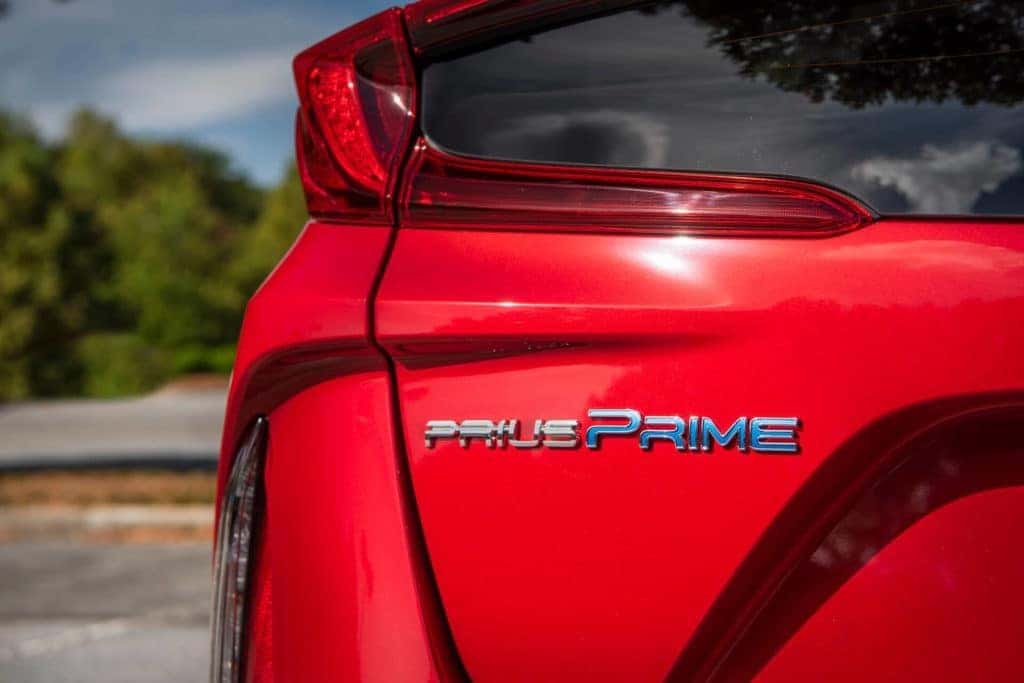 Why are Toyota hybrid cars the best bet?
Reason #1: Hybrid Synergy Drive. Orlando Toyota hybrids have a special technology under the hood that was developed (and is reserved for) Toyota called Hybrid Synergy Drive. This unique system uses a gasoline engine and an electric motor interchangeably, swapping them out as often as possible to give you the performance you need when you need it. They swap seamlessly and each alone can power the vehicle. Further, regenerative braking helps to ensure that the battery gets the power it needs.
Reason #2: Lower emissions. Did you know that your favorite Orlando Toyota hybrids actually are better for the environment than other hybrid makes? They're exceptionally efficient when it comes to using gas, which means fewer emissions in general since you can use the electric motor to power the car more often. Additionally, Toyota hybrids release the smallest amount of NOx, which is an exhaust mission that's harmful to the planet.
Reason #3: Better quality hybrids. Toyota is the frontrunner when it comes to hybrid cars – the introduction of the Orlando Toyota Prius to the market is what started the hybrid movement if you recall. The popularity of these cars has led to a boom in sales, which in turn has led to reinvestment of the profit into research and development. This allows Toyota to not only refine and improve their hybrid cars, but also develop new models AND work on electric cars and hydrogen fuel call cars as well.
Reason #4: The most options. Toyota offers the greatest number of hybrid car options – more than any other car producer. This means there's something for everyone in our lineup. We've got everything from the large and family-friendly Toyota Highlander Hybrid SUV down to the compact and sporty Toyota Corolla Hybrid in our lineup, and they're all waiting for your test drive.
See our Toyota hybrids in person at Toyota of Orlando
Don't delay – go green today! Toyota of Orlando is ready and waiting to get you behind the wheel of a new Toyota hybrid at 3575 Vineland Road, just off I-4 near the Millenia Mall. Shop online OR in person – you can call ahead to schedule a test drive at (407) 298-4500 today.