What to do if your car hydroplanes while you're driving in the rain
Central Florida got lucky this weekend – the forecasters were predicting a Saturday night and Sunday full of nothing but wet weather. Isaias, however, had other things in mind and decided to skirt the coast, which means we did get some rain but also saw our fair share of sunshine. Even if you did hit the road, the rain wasn't heavy enough to warrant bad driving conditions.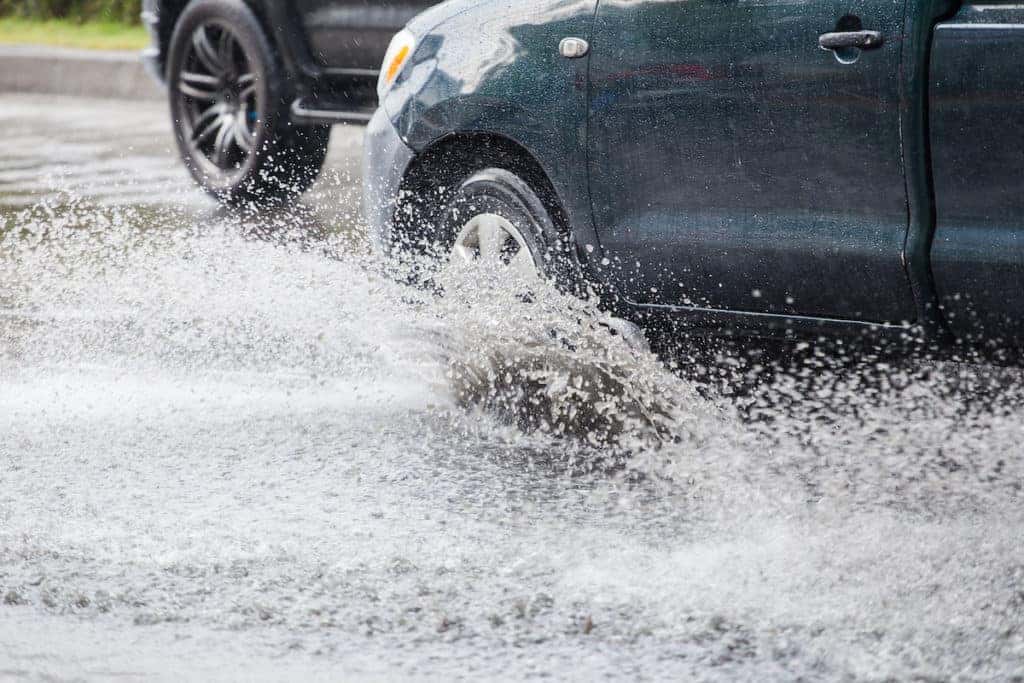 What is hydroplaning?
However, hurricane season is far from over (we've got until the end of November!) and we do live in Central Florida, which means daily afternoon thunderstorms with downpours, lightning, and wind gusts are pretty much par for the course. And one of the big risks of driving in the rain is hydroplaning, or when your car starts to slide because it can't grip the road anymore due to water. Toyota of Orlando is here to explain hydroplaning and what to do if you find yourself in this hazardous situation.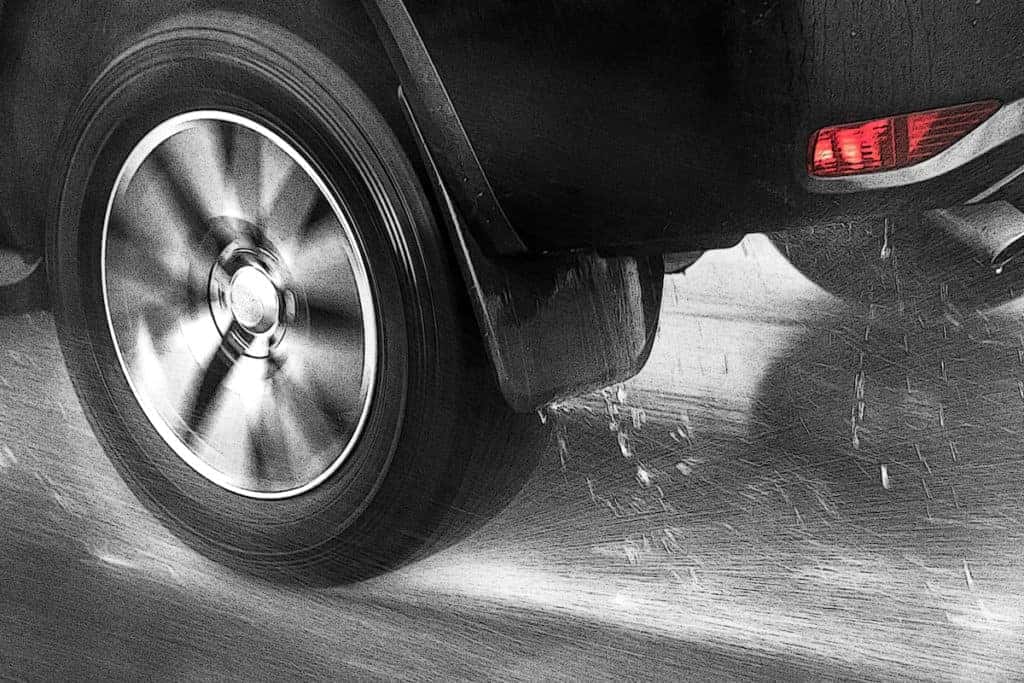 To be more technical, hydroplaning is when your Orlando Toyota loses its traction when you're driving in the rain. Your tire treads displace water so your tires can properly grip the road and get you where you need to go. However, sometimes when you're traveling at higher speeds and there's a lot of water on the road (or it's just freshly rained and the water is mixing with oil on the road), the water actually starts to push your front tires up a bit, off the ground. This causes a thin film of water to form in between the road and your tires and subsequently, you hydroplane, and your car starts to slide because it can no longer grip the road.
How to deal if you hydroplane while driving in the rain
So how should you react if you find yourself in this dangerous situation while driving in the rain? Here are some tips from our Orlando Toyota experts:
Avoid the urge to slam on the brakes (because that will be your natural reaction). Instead, take your foot off the gas pedal to let your car slow on its own.
If you're still moving fast with no slowing in sight, you can gently push on the brakes (if you have anti-lock brakes – otherwise, you'll want to slowly pump the brakes to avoid them locking up and you spinning out more).
Turn your steering wheel in the direction of your slide. It seems weird, we know, but turning it in the opposite direction can actually cause overcorrection and cause you to spin. Steer into the slide (the direction that your back wheels are going) with small adjustments – don't jerk the wheel.
And take a moment to collect yourself when you've finally come to a stop. Hydroplaning can be extremely scary and nerve-wracking and you should give yourself a change to calm down before you hit the road again.
And don't forget, an easy way to avoid hydroplaning while driving in the rain is to keep your tires in great shape. Schedule service at our Orlando Toyota auto service center today! Call us at (407) 298-0001 or stop by and see us at 3575 Vineland Road, just off I-4 across from the Millenia Mall.