Prep your car for driving in the rain with these simple service tips
Summer in Florida isn't all about sunshine – in fact, it's probably one of our rainiest seasons. Without fail we get afternoon storms almost every day and hurricanes are always a possibility in the sunshine state. In order to make the most of the summer and not let the weather rain on your parade, you need to prep your car. Toyota of Orlando is here to help. Check out these 5 simple auto service tips to get your car ready for driving in the rain.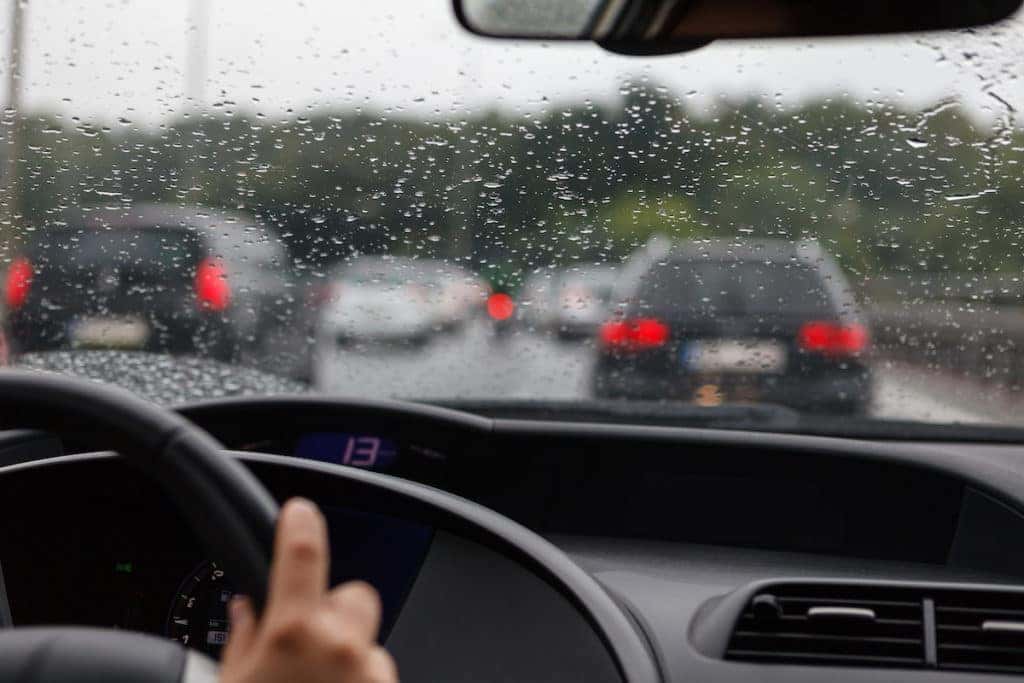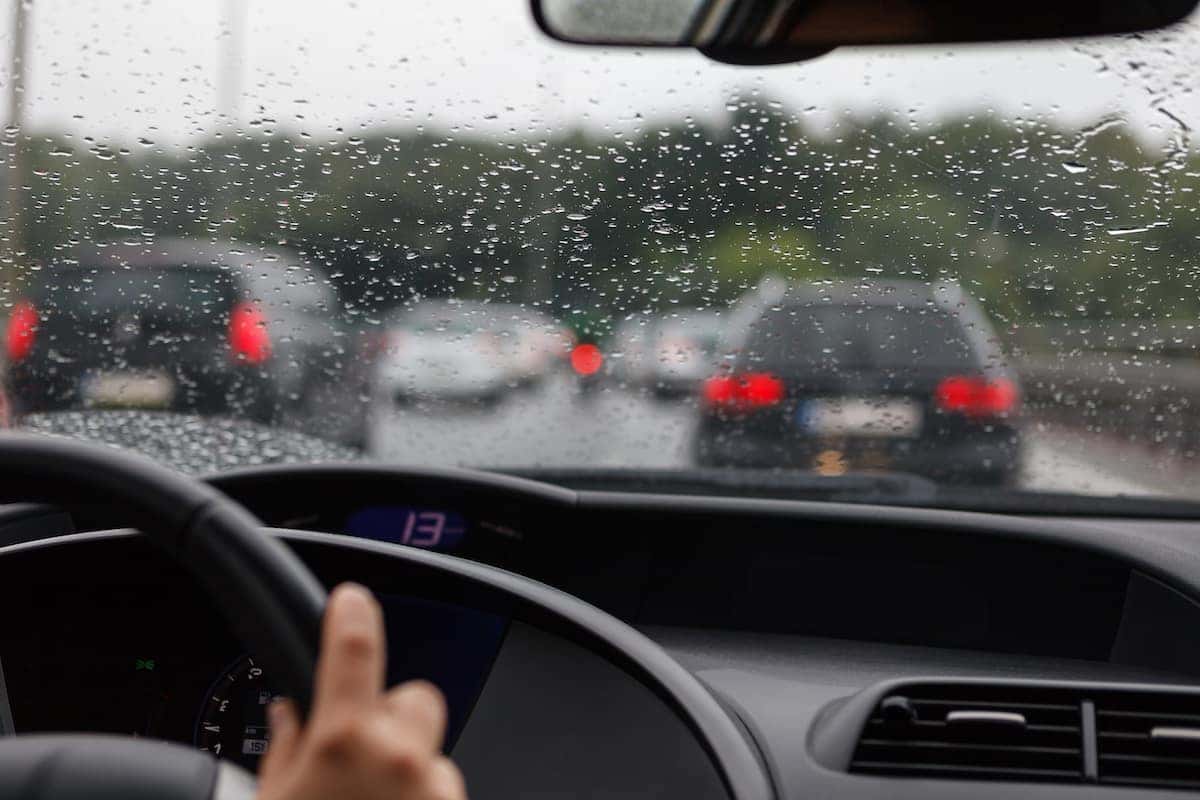 5 auto service tips for driving in the rain
Tip #1: Regularly inspect your tires. 
You want your tires to offer you the best traction possible when driving in the rain, so you should regularly inspect them to ensure they're able to do it. To offer proper traction in wet weather your tires need to be in good physical condition (without damage like bubbles, blisters, sidewall separation, or punctures) and should be inflated to the proper PSI, which you can find in your owner's manual. Also, check tires to ensure they have enough tread for proper grip and if they don't, have them replaced at our Orlando Toyota service center.
Tip #2: Get brake service on a routine basis. 
You want your brakes to ALWAYS work, but especially when the road is wet and you may find yourself making sudden stops. Get routine brake service to ensure the entire system is working properly – our Orlando auto service techs can put you on a schedule so you always have full stopping power on your side.
Tip #3: Make sure your defroster works. 
Humidity +heat + rain = major visibility issues. Make sure your defroster works properly so you can see out of your front AND back windows when the rain makes the glass foggy. If you're having problems with it, let our techs take a peek.
Get the supplies and maintenance you need for rainy weather at Toyota of Orlando
Tip #4: Swap out your wiper blades regularly. 
It's essential that your wipers work properly when you're driving in the rain and that they're clearing your windshield of water with every swipe. If you notice them leaving streaks, making chattering or squealing noises, or that they have physical damage, it's time for a replacement set. Our Orlando auto parts techs can help you choose and install the right ones.
Tip #5: Check your headlights, taillights, and turn signals. 
You need to turn on your headlights when driving in the rain for better visibility (both for you and other drivers). Make sure they're shining brightly and that the bulbs are working – this applies to taillights and turn signals, too. If your headlights are looking a little worse for the wear, consider headlight restoration to get them nice and bright again.
Whether you need to schedule Orlando auto service or shop our parts department for supplies, we can help you prepare for driving in the rain. Stop by and see us at 3575 Vineland Road just off I-4 near the Millenia Mall, or call us for more information at (407) 298-4500.