What is a total loss after a car accident?
If you've ever gotten into a car accident, you know that damage to your vehicle is usually inevitable. Even a fender bender can do a fair amount of damage to your Orlando Toyota, especially as more and more safety technology is woven into the design of newer cars.
Once you've sustained damage to your car in a car accident, you typically file a claim with car insurance (your insurance if it's your fault, the other driver's insurance if it's their fault). From there, an adjustor will check out your car and decide how much damage was done and how much it's going to cost to repair it. But what happens if they declare your vehicle a total loss?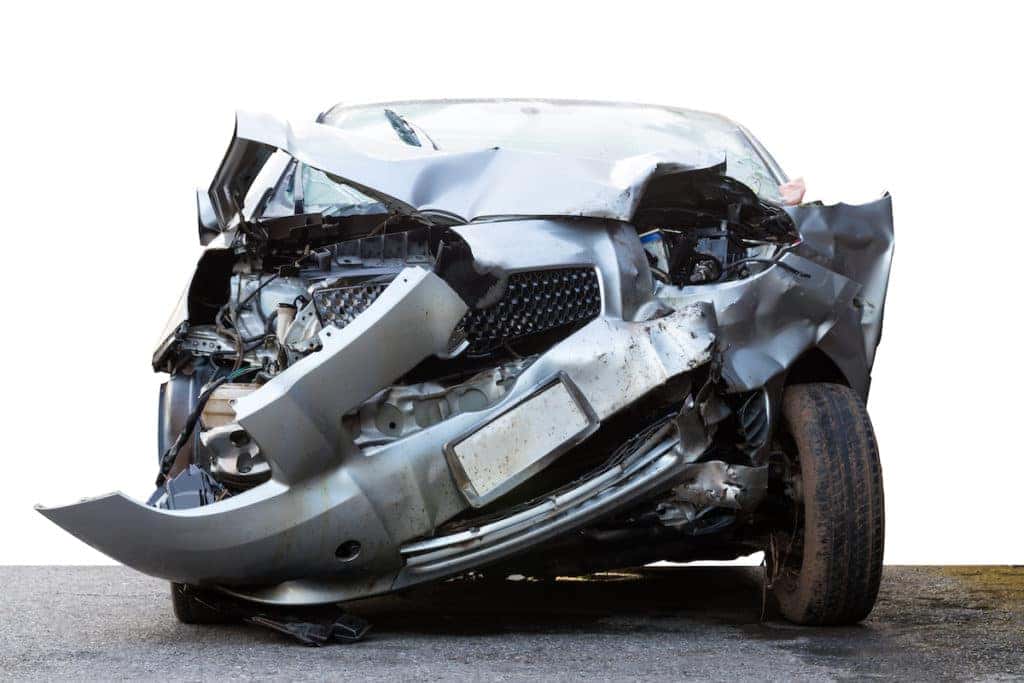 Toyota of Orlando explains a total loss and what it means
In car insurance speak, a total loss is when the cost of repairs to restore your vehicle back to normal is more than the actual cash value of the car. Basically, it's going to cost more to fix the car than what it's worth. In essence, it's not worth fixing the car; at that point, it's more prudent to purchase a new vehicle.
How do they come to this decision? Your car insurance company will utilize a few resources to determine the value of your car so they can compare it to the repair costs. Here are two commonly used ones:
NADA: The National Automobile Dealers Association offers up data on things like mileage, current model year, overall condition, and more to help adjustors determine a fair value for your car.
KBB: Kelley Blue Book is another great tool that's often also used by dealers to determine the value of a car. It uses criteria very similar to that of NADA to determine just how much your car is worth.
After they've determined the value of your car, the insurance company has to look at a few more criteria. In the state of Florida, for example, the damage to the vehicle has to exceed at least 80% of the car's value. If it doesn't, the car can't be deemed a total loss.
So what happens when the car insurance company declares your car a total loss after a car accident? Basically, the insurance company seizes your car and offers you a cash payout so you can take that money and put it into a new vehicle. But here are a few things to consider:
If you don't agree with the amount they're offering you, you can always refuse the payout or ask to negotiate the value.
If you have a lot of aftermarket parts and accessories on the vehicle, it's wise to find the receipts for it so you can ensure the value you're offered by insurance matches up what's been invested into your car.
You can also negotiate how fast you get your payout check.
Deal with the aftermath of a car accident at our Orlando Toyota dealership
Have questions, need auto repairs after a car accident, or want to shop for a new Toyota? Call us! Toyota of Orlando is open seven days a week at (407) 298-4500. We're conveniently located just off I-4 near the Millenia Mall at 3575 Vineland Road.