Upgrade your car's audio system with our guide
Do you have a car with an audio system that's seen better days? If you're considering driving around with your airpods in just to get your music fix, don't – not only is that super dangerous, it's also easy to upgrade your audio system and get it up-to-date in terms of technology. Check out our Toyota of Orlando guide to doing just that below!
How difficult is it to upgrade your car's audio system?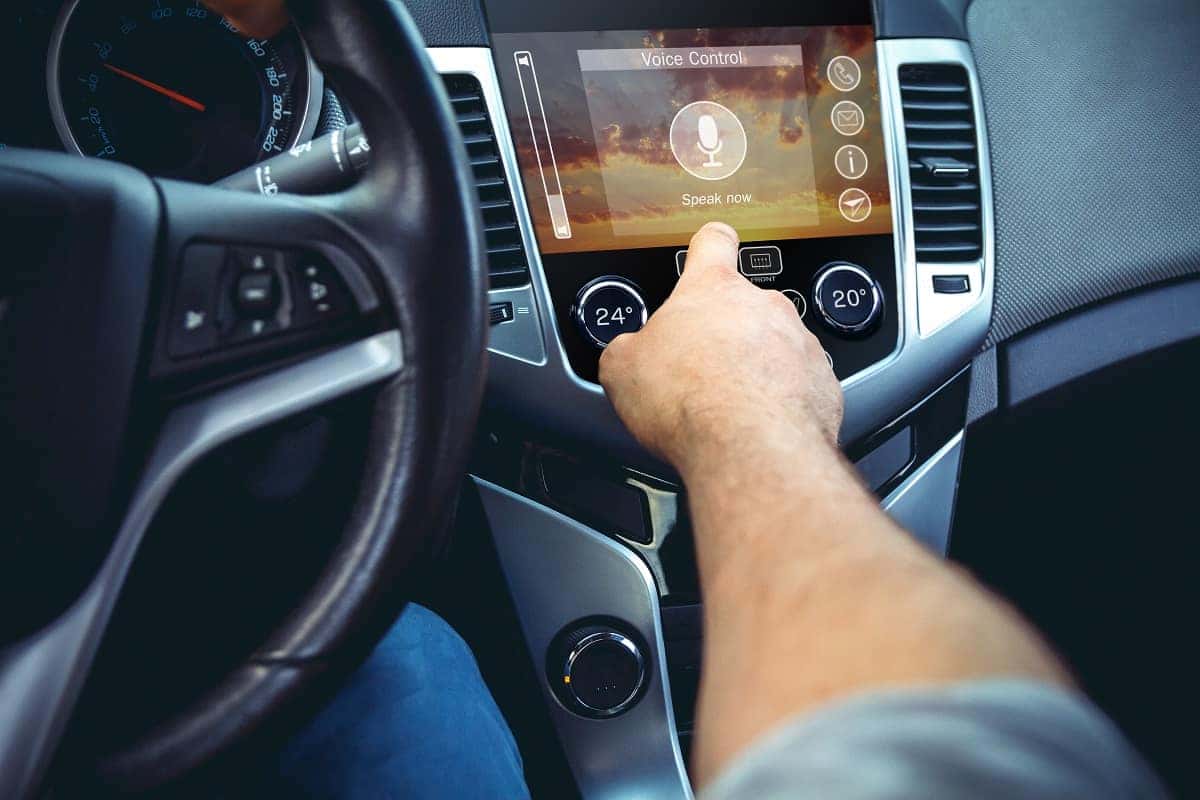 Before you get started, you should know that majorly upgrading your audio system COULD require some expertise when it comes to car parts and installation. If you're not comfortable, then you're best scheduling an appointment with our Orlando Toyota service center to get things where they need to go. However, if you're OK with tackling the project on your own, here are the steps you should take.
Tip #1: Plan ahead and go slowly. This is a project, and it's likely not something you can achieve in one day to get the system you REALLY want. Plus, you don't want to bust your budget. Decide exactly what you want out of your car's sound system before you start buying parts. What's most important to you? Is the quality of the sound your top priority? Do you want a different infotainment system for better convenience? Do you want to turn up the bass? Figure out what your needs are before you dive in.
Tip #2: Start with a new head unit or receiver. If you're replacing the audio system as a whole, this is the most important part to start with. You'll be able to upgrade your infotainment capabilities like navigation, Bluetooth, Satellite Radio, and more. This new part also ensures that your new speakers will get enough power when you hook them up.
Tip #3: Shop for speakers. You don't want tinny old speakers hooked up to your new receiver. Count how many speakers you need – our new Orlando Toyotas range anywhere from 4 to 10 speakers – and figure out how many of them you want to actually replace for quality sound. Our tip? Start at the front where YOU sit and then move back.
What Orlando Toyota parts should you be shopping for?
Tip #4: Invest in an amplifier. New speakers mean more power will be needed to get them up and running, and you don't want it to have a negative effect on your car's battery. An amplifier will distribute power more efficiently. For a typical sound system, a four-channel amplifier will get the job done but if you add more speakers, you'll want to consider an amp with additional channels.
Tip #5: Think about a subwoofer. If you want more bass, you're going to need one. A subwoofer is a certain type of speaker that adds a deeper sound to your audio and can even shake your car if turned up loud enough. Just remember, this is a BIG speaker and will likely need to go in your trunk, so make sure you have enough space in your Orlando Toyota.
Think you're ready to start shopping or want a little guidance with your new audio system? Call our Toyota parts center at Toyota of Orlando! Our parts specialists can get you on the right path. You can reach them today at (407) 298-4500.