Toyota of Orlando explains the new Toyota hybrid engineering system
Toyota is renowned on a global scale for its innovation in the world of hybrid cars. The Toyota Prius, after all, is the hybrid that started it all. At Toyota of Orlando, we're proud to offer multiple hybrid solutions to our customers who want to make the world a greener place every time they get behind the wheel. We have a pretty big lineup spanning both cars and SUVs that embrace a hybrid engineering system designed to cut down on emissions and boost fuel efficiency, but we've got news – things are about to get even better.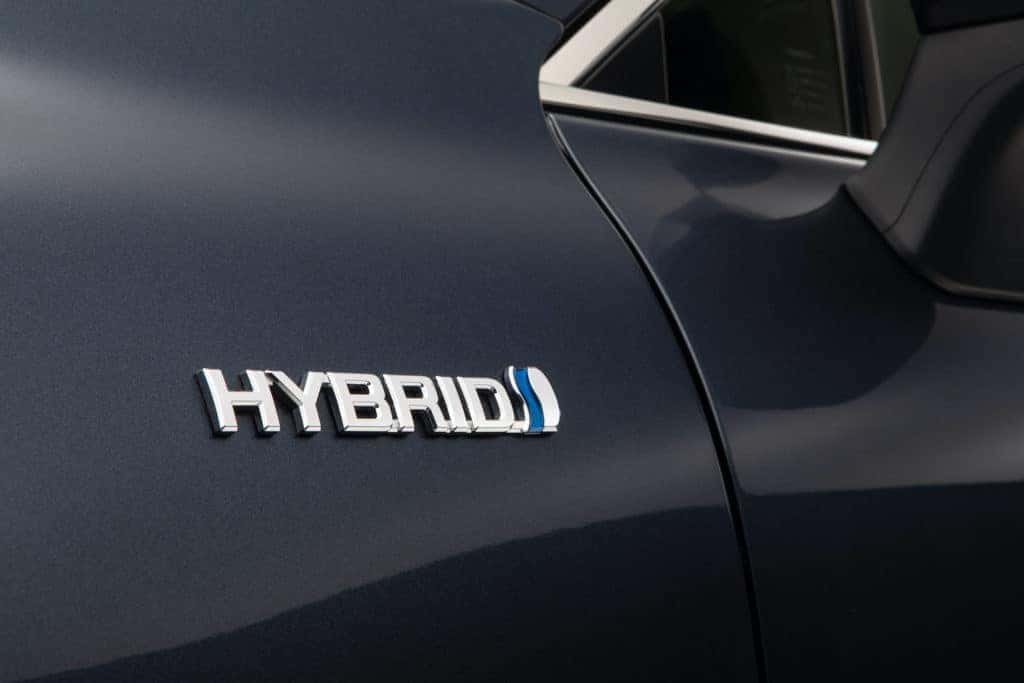 2021 brings Toyota Hybrid System II to Toyota of Orlando
As we're sure you've heard, 2021 will both bring back the once-retired Toyota Venza and introduce an all-new Toyota Sienna to the market. These cars will be boasting more than just makeovers, though – both of them will also be showcasing a brand-new Toyota hybrid engineering system under the hood. We've got the scoop on how it differs from what's currently in our Toyota hybrid cars so you can start considering whether or not you want to put one of these new and improved vehicles in your driveway.
Before we walk about the future, however, let's talk about the present. As you know, Toyota of Orlando offers a wide lineup of Toyota hybrid cars. These cars use a full hybrid system; this means that the electric motor and internal combustion work together to power your hybrid car, but can also work independently to power your vehicle (i.e., you can drive on electric motor power alone). Other makes and models don't always use this full hybrid system, relying on other types like a parallel or series system (neither of which is as efficient as a full hybrid system).
This type of Toyota hybrid engineering system has quite a few benefits. For starters, it greatly improves fuel efficiency, boosting it much higher than that of an Orlando Toyota that solely uses an internal combustion engine. Additionally, these eco-friendly cars cut down on emissions and use fewer natural resources, so you can rest easy that you're making the world a greener place.
What will this new Toyota hybrid system have to offer?
So, what's in store for you when the 2021 Toyota Venza and Toyota Sienna arrive at Toyota of Orlando? Here's how the new Toyota hybrid engineering system will differ from the existing one:
It's more efficient and performance-driven than ever before thanks to new high-speed combustion technology
It's showcasing new nickel-metal hydride and lithium-ion batteries that are smaller and lighter than ever before, which means they can easily and comfortably be installed under the backseats (giving you more passenger and cargo space)
It has a new power control unit that's smaller and lighter, and it's also been redesigned to lower the electrical loss by up to 10%
The motor has a new rolling-coil structure with fewer wires and a newly developed magnetic steel; a new multi-axis system reduces the size and weight of the system in itself, which means your car will weigh less overall (and you'll get even better fuel efficiency).
We can't wait to see it in action at Toyota of Orlando! If you have questions or want to test drive one of our Orlando Toyota hybrids, call us. We're open seven days a week at (407) 298-4500!