Toyota celebrates 50 million Corollas sold with new manga series
The Toyota Corolla is one of the best-selling cars in the world – literally. It's renowned on a global scale for its compact style, sporty performance, fuel efficiency, safety, cutting-edge technology… we could keep going, but we're sure you get the idea. And on top of all that, an all-new Toyota Corolla Hot Hatch has been getting teased for months now and we expect to see it stateside sometime in 2022. Since its introduction to the automotive market back in the 1960s, it's been full-steam ahead for this much-loved sedan.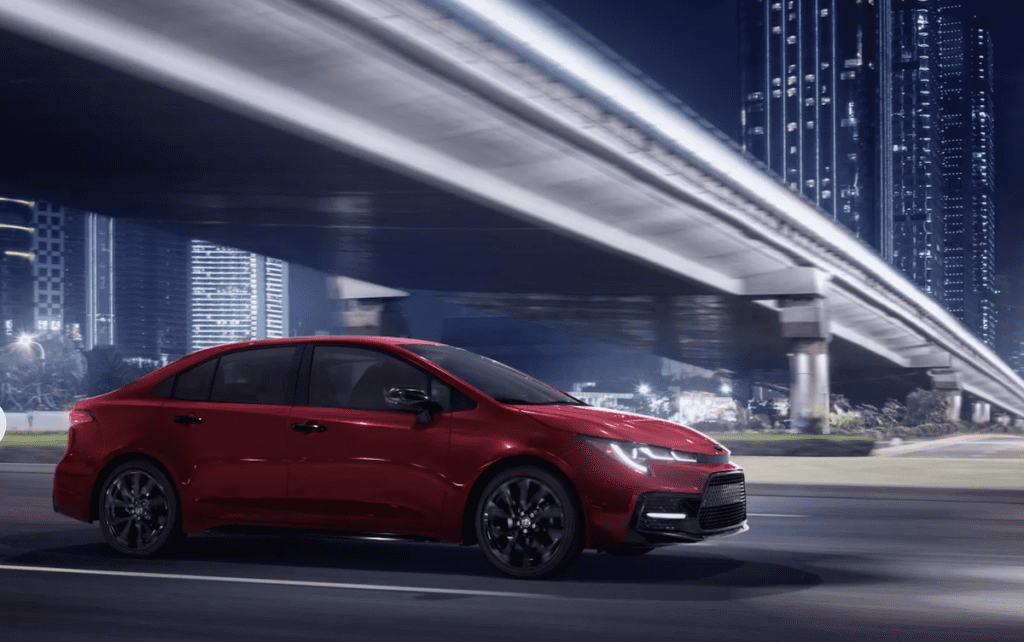 The Toyota Corolla gets put to print
That's why we weren't surprised when Toyota hit the 50 million mark in terms of cars sold. It took 55 years to achieve the goal, and they're celebrating in a big, big way – with a new original manga comic series that traces the history of the iconic Toyota Corolla.
This is a first for the automaker, and they're pulling out all the stops. Here's what we know about this Orlando Toyota Corolla-themed  manga series:
It's only been released in Japan (although we're sure you'll be able to work your internet magic and get a copy) and is entirely in Japanese.
Additionally, it's only available online – we don't know yet if a printed copy will be released at any point.
The comic traces the history of the iconic Toyota Corolla, hitting all the highlights in its illustrious life over the years.
It starts in the 1960s (when the car first came out) with a father bringing how the first-generation model and taking his family out for a spin to experience it.
The comic then hops to the 1970s and features a father-and-son duo having a talk while out for a drive.
The 1980s portion of the series features the immensely popular AE86 Corolla, which is still a hot commodity to this day.
The 1990s showcase a family taking the Toyota Corolla out for ice cream.
Then, for some reason, the comic bypasses the 2000s and 2010s and hops right into the 2020s, and showcases the new top-of-the-line technology found in the Orlando Toyota Corolla.
The illustrations are beautiful and also drawn in a period-correct style for each section.
The stories are based on true-life experiences and photos that were submitted by actual Corolla owners.
However, if you'd rather get behind the wheel than see it in a manga series, you're in luck – the 2022 Toyota Corolla is waiting for you at Toyota of Orlando. Here are some of the highlights you don't want to miss on the latest model year:
Nine different models to choose from, including a hybrid model, two unique Apex Special Editions, and a new Nightshade Edition
Fuel efficiency of 31/40 mpg
An affordable starting MSRP of just $20,075
A spacious and sleek interior trimmed in sporty SofTex material
Apple CarPlay, Android Auto, Sirius XM Satellite Radio, and more for entertainment
Remote connect capabilities
Test drive this Orlando Toyota today
And more. Why not test drive it today? Head down to Toyota of Orlando – we're open seven days a week at 3575 Vineland Road, just off I-4 near the Millenia Mall.