Toyota announces introduction of three new electric vehicles
We all know that Toyota is dedicated to keeping their vehicle lineup wide and varied, as well as full of green options. They've introduced hybrid versions of many of their popular models, ranging from the compact Toyota Corolla Hybrid to the spacious and stylish Toyota Highlander Hybrid. Long gone are the days where the Toyota Prius family was the only eco-friendly option up for grabs. And the automaker just announced that they're taking things up another level – they'll introduce three more EV options in the year 2021 alone.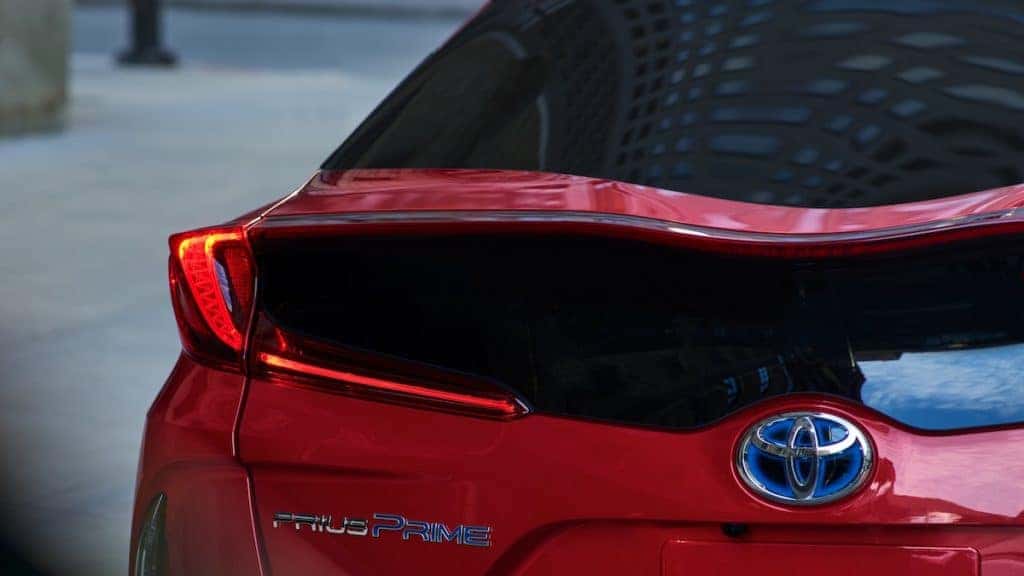 Will we see new electric vehicles at Toyota of Orlando?
So far, our Orlando Toyota dealership doesn't have much in the way of details. We know that one of the vehicles will be a plug-in (PHEV) and two of them will be all-electric cars (BEV). That's pretty much it, though – we don't know if these new electric options will be variants of current models or if Toyota will be introducing never-before-seen models into the lineup (or reviving old favorites, as they did with the Toyota Venza this year). If we had to speculate, we'd say that at least one of these electric vehicles will be an SUV (and the Toyota RAV4 Prime already exists, so we think all-electric is likely). It's also quite possible that Toyota will make an electric version of their best-selling Toyota Camry. Not to mention, the 2022 Toyota Tundra has been kept under wraps pretty firmly, so there's a chance that it might go green when finally unveiled. As we said, it's all speculation. But we'll keep you posted as more details unfold!
Should you drive an all-electric vehicle or a plug-in vehicle?
Thinking about changing up your drive time and going green? To get you prepped and ready to get behind the wheel of an electric car, let's talk about how plug-ins differ from all-electric vehicles. Here are the basics:
Plug-in cars, like the Orlando Toyota Prius Prime, can literally be plugged in to charge up. These vehicles can run on electric power alone, but the range is typically pretty short (anywhere from 15-50 miles at a go). Luckily, when the electric charge runs out they can swap over to a gasoline-powered engine under the hood – plug-ins actually have two different drivetrains.
All-electric cars, on the other hand, run solely on electric charge and don't have a gasoline-powered engine under the hood. These vehicles have longer ranges than plug-ins – they can usually go several hundred miles on one charge so you won't be left in a lurch as long as you keep an eye on things.
Which is better? Well, they both have their perks and drawbacks. All-electric vehicles have zero emissions and are extremely green, clean, and also cheap to operate since you don't have to pay for any gasoline. They also offer tax credits in some states, and are usually cheaper to maintain since there are fewer parts involved than in a gasoline-power car. Plug-ins, however, have a greater range and you can go much farther without having to worry about charging your car. Additionally, it can take anywhere from 25 minutes to a few hours to charge an electric car, which means it's not as quick and efficient as pulling into a gas station and fueling up.
See which of these green cars better suits your lifestyle – stop by Toyota of Orlando to get more information and get behind the wheel of one of our plug-ins. We're conveniently located at 3575 Vineland Road, just off I-4 across from the Millenia Mall. You can also call our Orlando Toyota dealership for more info at (407) 298-4500.