Three questions to ask yourself before restoring a classic Toyota car
Thinking about taking on a classic Toyota car restoration as your next project? You're not the only one – this popular passion project is becoming more and more common as owners restore classic Toyotas to their former glory. However, undertaking a car restoration of any make or model is a major project and shouldn't be taken lightly. Before you jump in, you should ensure that you're prepared for what's to come. Toyota of Orlando is here to help – our experts in the Parts Department have created a list of three questions you should ask yourself before restoring a classic Toyota car (and they also can help you find the right parts for your project, too!).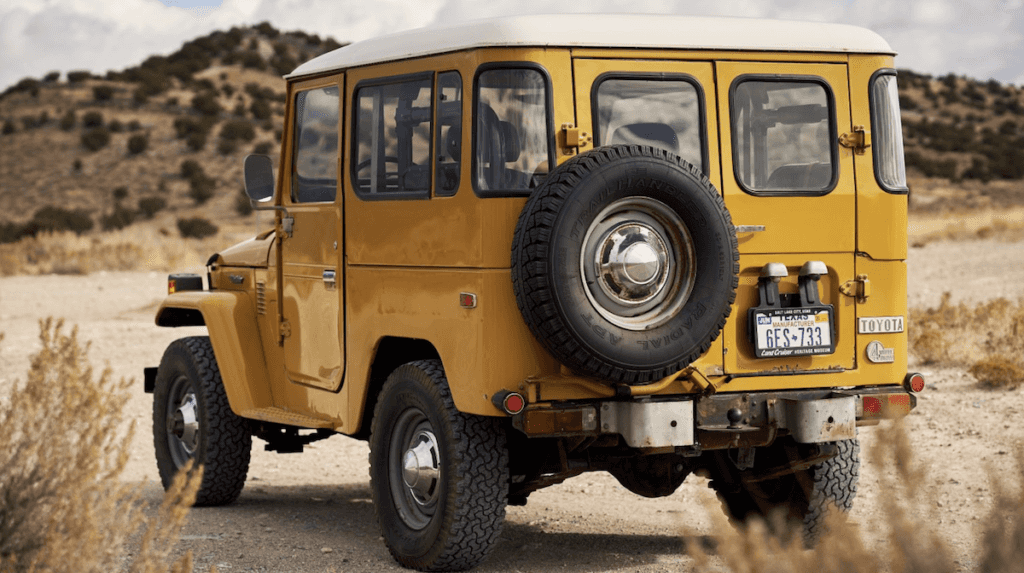 Ask yourself these questions before you start a car restoration project
Question #1: What am I going to do with the car when I'm done with it? 
What are you going to do with the classic Toyota car you've restored when all is said and done? If you're going to sell it, you obviously want to make a profit on it. You should set a budget and a selling price to ensure you don't spend more on the restoration than you'll get when you sell. If you're going to keep the classic Toyota for yourself, think about how often you're going to drive it. If you're going to use it as a weekend car, you can pretty much keep things the way they are. However, if it's going to be an everyday vehicle, you may want to upgrade certain parts for your own safety, comfort, convenience, and efficiency.
Question #2: What kind of shape is the car presently in? 
Take a good long look at the current shape of the classic Toyota car you want to restore. What kind of shape is it in? If you're dealing with a seriously rusted vehicle or one that's missing key components like an engine or chassic, then you're going to be able to take it home for cheap but will likely spend a good deal on the restoration part of the process. On the other hand, if you buy a classic Toyota that just needs a little TLC to restore it, then you'll pay more up front but then not have to spend as much money on parts and labor to get it up and running.
Question #3: What kinds of parts will I need to acquire to finish things? 
Make a list of the car parts you'll need for this project and if you're not going to DIY the process, factor in labor, too. It can get pricey to restore a classic car and you want to ensure that if you have a budget, you're sticking close to it. And don't forget that the rarer the car, the harder it can be to find the parts, and the more expensive the parts tend to be.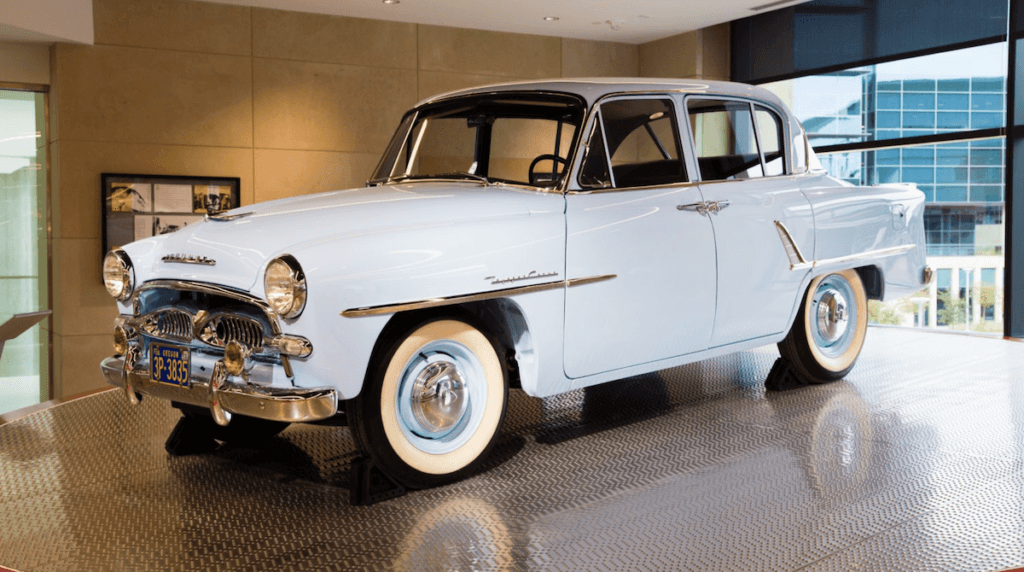 Let Toyota of Orlando help you through the restoration process!
The basic thing to keep in mind is that restoring any classic car isn't a quick process. It takes time, money, and hard work (or a really trusted mechanic). If you're ready to get the process rolling today, call us! Toyota of Orlando is here to help you along the way. You can reach us seven days a week at (407) 298-4500 or stop by 3575 Vineland Road, just off I-4 across from the Millenia Mall.