The three different types of engine placements
When you climb into the driver's seat of your car and turn the key in the ignition, you're probably used to hearing the engine roar to life from the usual spot – in front of you, under the hood. However, did you know that putting the engine in the front is not always the norm? There are actually three different types of engine placements, and our Orlando Toyota engine experts are here to explain each of them and what they mean for your drive time in detail.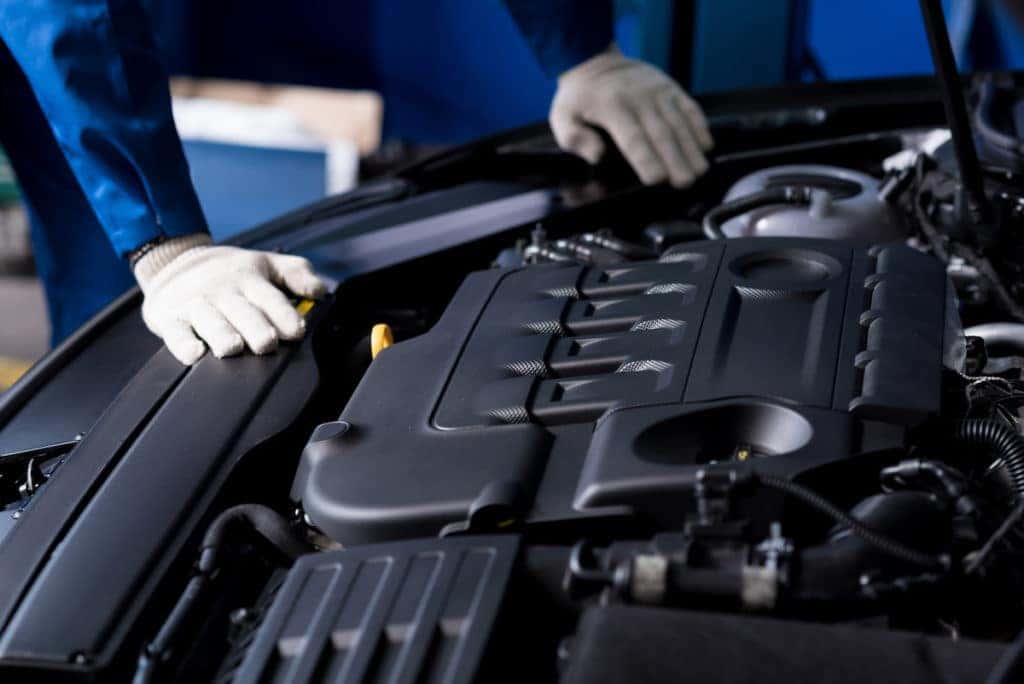 How do Toyota engine placements differ?
Type #1: Front-engine 
Front-engine Toyotas are definitely the most popular type of engine placement. In this configuration, you'll find the engine in front of the front wheels of your Orlando Toyota and accessed by lifting the hood. Here are a few quick facts about this particular type of Toyota engine placement.
This type of placement is the most common type and offers great traction and excellent control for the typical drive time. You'll find it on Orlando Toyotas like our Corolla, Camry, Highlander, and more.
It's usually paired with front-wheel drive, which helps to enhance the handling aspect. You can, however, find this configuration paired with rear-wheel drive, like in our Orlando Toyota Supra or Tundra. However, because the engine is in the front and the power is coming from the back wheels, this can cause an imbalance that may leave you more likely to spin out.
Type #2: Mid-engine 
A mid-engine car definitely isn't as popular as a front-engine car – in fact, that last time we saw a mid-engine Toyota in the U.S. was when we had the Toyota MR2 in our lineup at Toyota of Orlando. Here's the breakdown of this type of placement, which situates the engine in the middle of the car in between the front and rear wheels.
This type of configuration means that you have excellent balance (all the weight is in the middle) so cornering and handling are greatly improved (that's why it's popular for some sports cars). This can, however, mean that spinouts are unpredictable.
This type of configuration also means you have less interior space in your car because the engine is literally where the cabin would be. These cars are typically just two-seaters with a front driver and passenger seat.
Type #3: Rear-engine 
A rear-engine car is pretty much a rarity at this point in time – you almost never see them. In this instance, the engine is in the back of the car where the trunk is usually located. Here are some quick facts:
Most vehicles with this type of engine placement use rear-wheel drive. This translates to much higher acceleration than you'd expect.
This high acceleration can also cause you to oversteer, and these types of vehicles can be difficult to control and drive in general.
Call Toyota of Orlando with engine questions today!
Have questions or want to test drive one of our Orlando Toyotas? Call us today! You can reach us seven days a week at (407) 298-4500.