The 5 main types of car tires
Are you in the market for new car tires? It can be confusing trying to wade through the options and choose the right one for your car and your drive time needs. That's where our Orlando Toyota service center comes in! Not only do we have a great selection of all types of tires at affordable prices (and deals on top of deals), we also have knowledgeable techs on board. We sat down with them to learn more about the main types of car tires, and here's the quick guide we compiled from their input.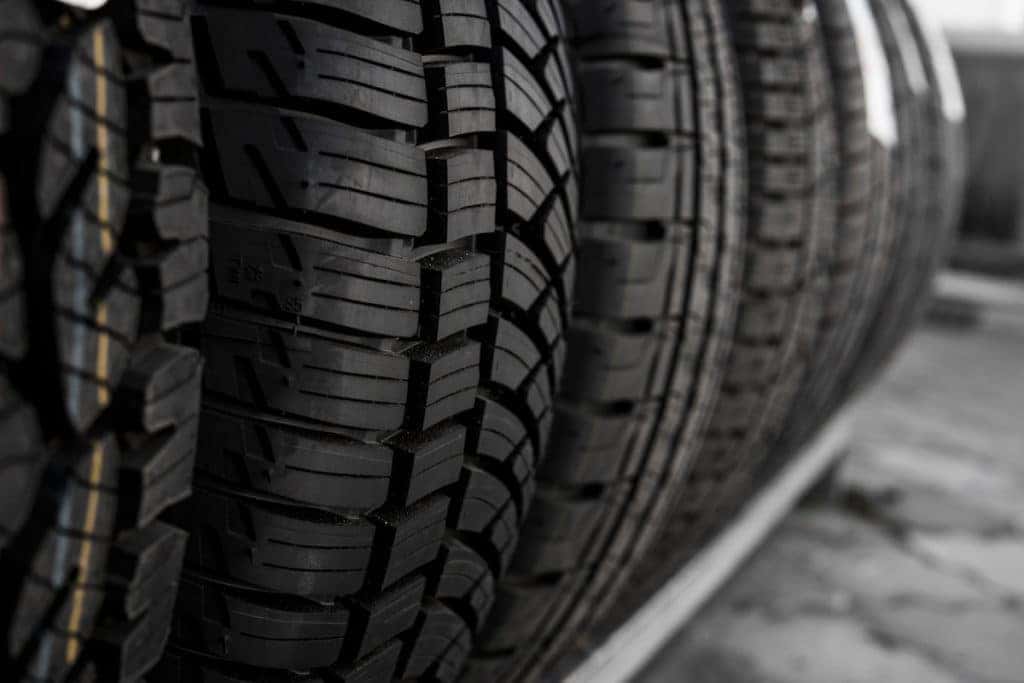 The five main types of car tires
Type 1: All Season 
All season tires are good for… well, all seasons. But this is only true if your seasons aren't crazily intense – if you live in an area with heavy snow and ice, these tires may not cut it. All season tires can handle wet and dry roads as well as light snow and they come in two types (Touring and Passenger). Touring tires are quieter and have better handling, while passenger tires provide a smoother ride and tend to last longer.
Type 2: Summer 
Summer tires are similar to all season tires; they're great for wet and dry conditions in climates that usually don't go below 45 degrees every year (i.e. they're a good bet for Orlando). Summer tires tend to have detailed tread patterns with orbital grooves, which allows for great handling in dry summer conditions.
Type 3: Winter or Snow 
If you live in an area of the country that gets heavy snow and often has icy conditions, winter or snow tires may be a good investment for your Orlando Toyota. They're made of a special rubber that stays pliable and soft even when it's below freezing, which means you have better handling capabilities. They're also more durable than all-season car tires and their tread is designed with deep grooves and lots of small fissures and channels to help move through slush and snow and still provide superior traction.
Type 4: Performance 
Do you like to hit the track? Performance tires are a great option if you love the feel of driving fast and want something with excellent handling and cornering capabilities, even if it's just for your sedan. These tires are usually wider than normal for more contact with the road and have shallow treads and a low profile look. They typically come in four subtypes – performance, high performance, ultra-high performance, and competition.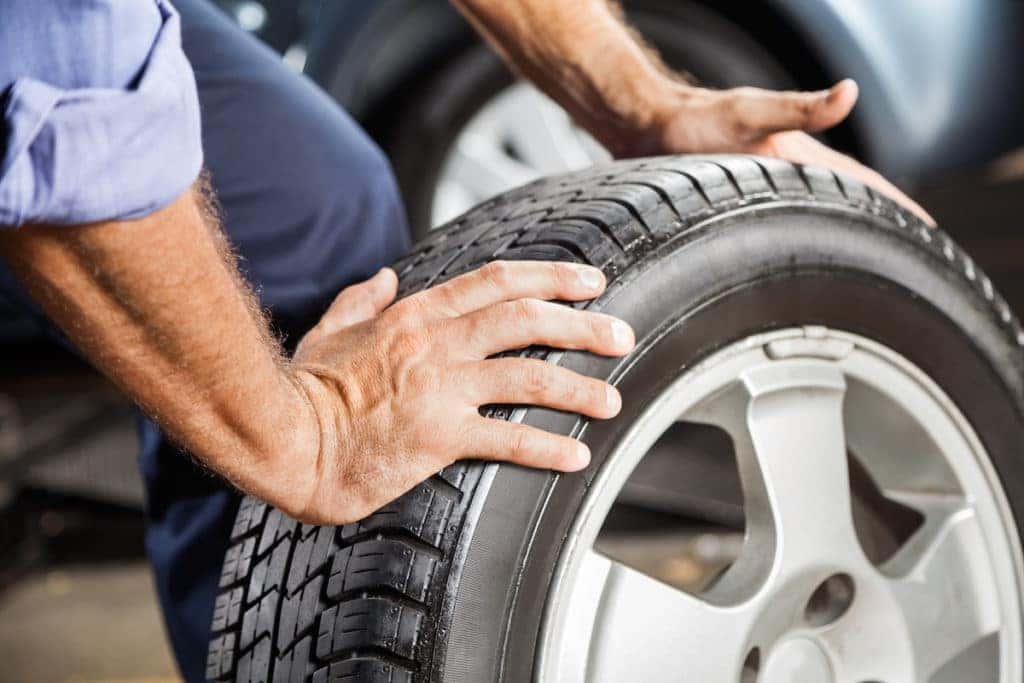 Type 5: Truck 
If you drive a truck and like to make the most of its performance capabilities, you may want to look into specially crafted truck tires for your next ride. There are several main types. Highway truck tires are great for a smooth ride no matter the road, while performance truck tires are designed to withstand higher speeds and more aggressive driving. All-terrain truck tires are good for driving in sand, light mud, and gravel, while off-road tires are perfect for taking on challenging off-road conditions like deep sand, heavy mud, and snow.
Toyota of Orlando can get you the tires you need
Have questions about your car tires? Let Toyota of Orlando help. We're open seven days a week at (407) 298-0001 and you can stop by and see us at 3575 Vineland Road, just off I-4 across from the Millenia Mall.