6 warning signs telling you to get steering wheel car maintenance
When your steering wheel is going to need some car maintenance, it's going to tell you right away. Opposite to some of the other car issues you might experience with your vehicle, it isn't safe to put off an issue with your steering wheel – given that your wheel handles your vehicle. Regardless of what the main cause of your steering wheel issue is – whether it's your tires or a fluid leak – Toyota of Orlando has picked up some of the warning signs you need to make note of when your steering wheel isn't functioning properly.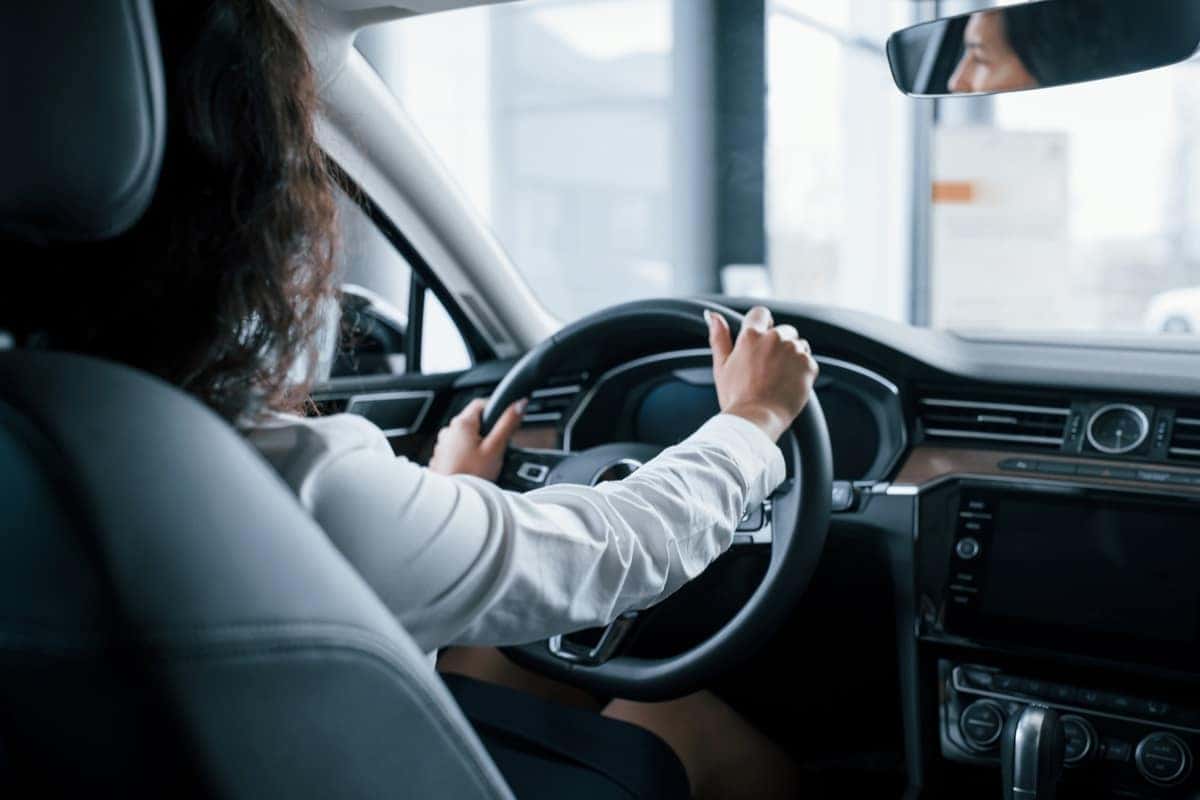 The steering wheel signs to look for in your Orlando Toyota 
You should include your steering wheel in your regularly scheduled car maintenance checks even when you're not noticing anything out of the ordinary. Luckily for you, if your wheel begins to report some issues, they are usually quick and easy to fix. Here are some of the warning signs you should look for so you'll know when to bring in your vehicle for car maintenance repairs. 
Warning sign #1: Trouble turning the wheel in any direction.
If your wheel has gotten stuck and doesn't want to move, or you're just having some difficulty turning, you might want to check and see if the fluid canister is empty. If it is, you're going to want to fill it up as soon as possible. Check under your Orlando Toyota periodically to make sure your vehicle isn't experiencing a fluid leak. Contact one of our Toyota of Orlando auto service techs to run diagnostics and perform some car maintenance checks. 
Warning sign #2: A vibrating wheel.
If your steering wheel is starting to tremor, and it's not due to some off-roading, stop and pull over as soon as possible. While it can be annoying to drive with a shaky steering wheel, it can actually mean that there's an issue with your car's wheel alignment or power steering. Due to the influx of contaminants in the steering system, you're going to need to purchase a flush to unlodge the buildup. For some help, schedule car maintenance right away.
Warning sign #3: Excess play when you steer.
Are you making a 90 degree turn but your vehicle seems to be going nowhere? This probably means that there is a lack of response and movement in the wheel which can make it difficult to steer accurately and control how far the car is going. This can be caused by a loose steering gear, worn ball joints, or a loose wheel bearing. This can be extremely dangerous, especially when you're out driving on the road. Make sure to bring your car in to our Orlando service center right away.
Warning sign #4: The wheel shakes/bounces at high speeds or when you engage your brakes.
This sign is one of the more tricky ones because it can be the result of a number of issues. Most of the time, however, it's caused by your tires. It's very possible that your wheels might be out of balance, unevenly worn out, or not inflated correctly. It's also possible that your tires have some loose bolts or there's an issue with your Orlando Toyota's brakes. It's time to schedule a car maintenance appointment as soon as you can. 
Warning sign #5: Your vehicle pulls to one side when driving. 
This is a sign that there is an issue with a worn out steering gear. The wear and tear of this gear can be caused by a lack of lubrication from the power steering fluid in the car. You should pull over right away and check under the car for leaks and contact a Toyota of Orlando auto service tech for some help.
Warning sign #6: Grinding or screeching noises when moving the wheel.
These headache-inducing sounds are often caused by a loose or worn-out steering belt. This part connects the power steering pump to the engine and this noise is indicative of a low amount of power steering fluid.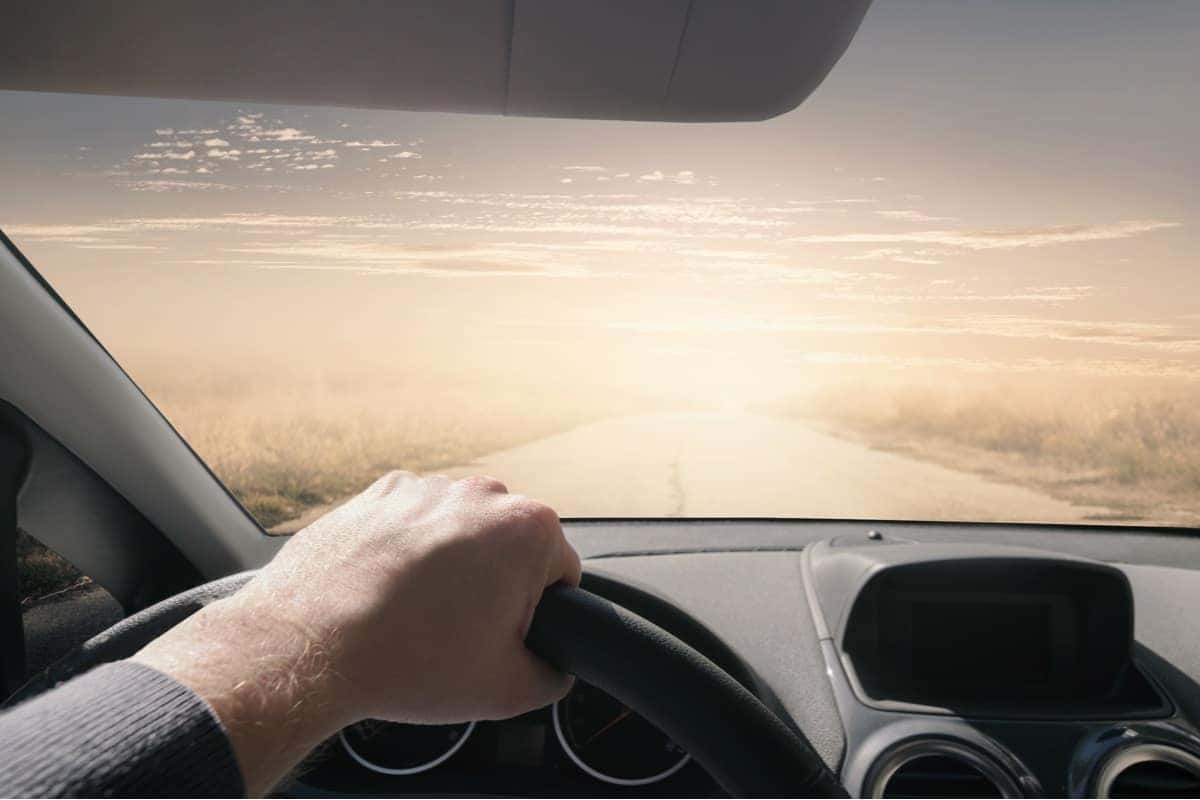 Need to schedule a car maintenance appointment for your steering wheel issues? Call Toyota of Orlando today!
If you're experiencing any of the issues listed above or any other signs, call Toyota of Orlando today to schedule some car maintenance at (407)298-0001 or visit our dealership located at 3575 Vineland Rd just off I-4 near the Millenia Mall.