Six signs you're due for an oil change
When was the last time you brought your car in for an oil change?
If it's been a while, then you might be due for this essential auto service appointment. However, it's not always easy to tell if you're due for an Orlando oil change, especially if your oil light doesn't illuminate in the dash. We sat down with a few of our Orlando Toyota techs to pinpoint some signs that it might be time to give our Toyota service center a call and schedule an appointment. Read on!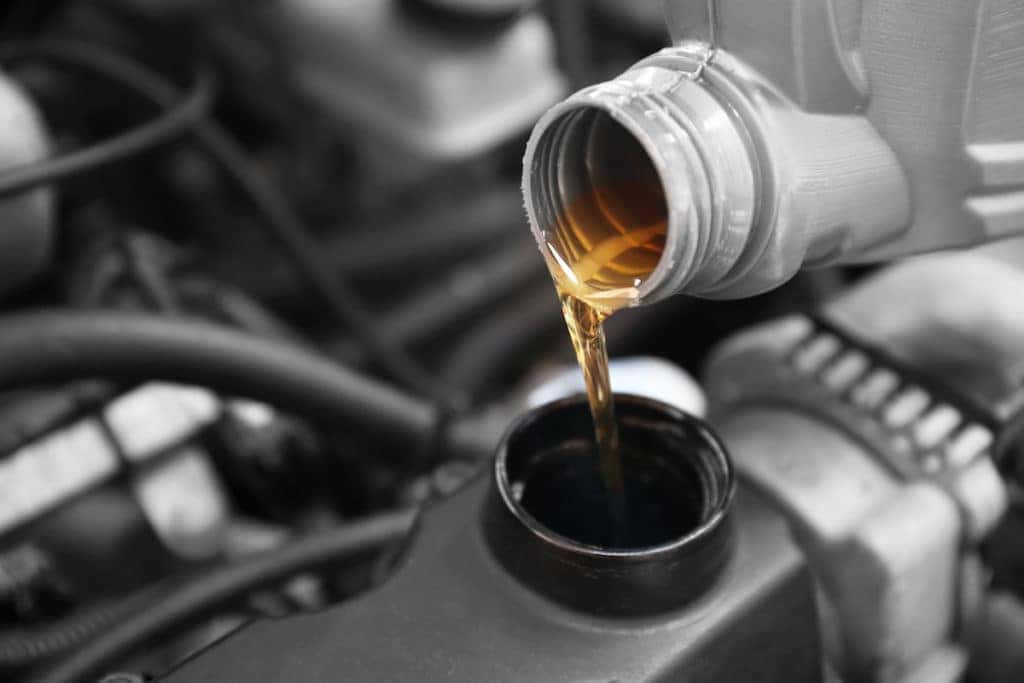 6 signs you need to schedule an oil change
Sign #1: Your oil is dark and dirty. If you take a peek at the motor oil on your dipstick and notice that it's dark in color (dark brown or black) or dirty, then you're due for an oil change. Your oil should be tan or caramel in color and clean for it to properly function inside of the engine. Dark or dirty oil prevents your engine from functioning properly and can ultimately lead to damage.
Sign #2: Knocking sounds from inside the engine. Do you hear knocking sounds from inside the engine bay when you're out and about? Oil is responsible for lubricating the inside of the engine and keeping things cool. If you're hearing knocking or rumbling noises, it could be the inside of your engine deteriorating due to lack of clean oil.
Sign #3: The smell of oil inside your vehicle. If you smell oil inside the car, you very may well have an oil leak and you should have our Orlando car maintenance techs take a peek at things to ensure your engine is functioning as it should.
Sign #4: Racking up the miles. Have you been putting extra miles on your car due to a long commute or a road trip? It may be time to schedule an Orlando oil change – after all, depending on the type of motor oil you're using, you could be due for a change every 3,000 – 10,000 miles.
Sign #5: Smoke from the exhaust. If you see smoke – not vapor – coming out of your car's exhaust tailpipe, it could be because of a problem with your car's oil. Give Toyota of Orlando a call to see if our techs can check things out for you.
Sign #6: Doesn't hit the tic marks. When you pull the dipstick out of your car's engine, you should see the oil hitting in between the two tic marks on the stick. If it falls below the bottom tic mark, then you're low on oil and need to get an oil change to ensure your engine stays cool and lubricated no matter how hard your car works.
Call Toyota of Orlando and schedule your car care today!
See any of these signs and feel like you're due for a change? Call us! Toyota of Orlando's service center is open seven days a week at (407) 298-0001. Don't forget to check out service specials page to see our service coupons. We're conveniently located at 3575 Vineland Road, just off I-4 near the Millenia Mall!