Should you drive in an emergency situation?
When it comes down to an emergency situation – and we're talking a big one, like a trip to the hospital for someone who was injured – should you drive? Is it worth taking to the highway to get someone to the hospital when they need treatment, or should you call for an ambulance and emergency transport? Toyota of Orlando is here to help you weigh out the options and make an educated decision.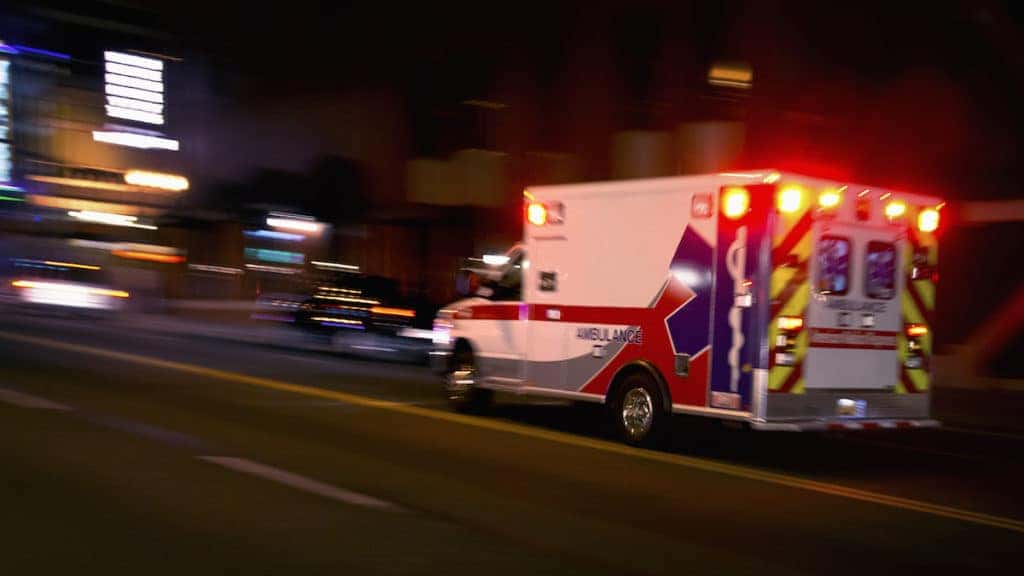 Know what questions to ask yourself when deciding if you should call an ambulance
Typically, you can ask yourself a list of questions to decide if it's necessary to call an ambulance. Here are the main ones you should pinpoint:
Is the person's condition life-threatening?
Will their injuries be aggravated if you move them?
Is their injury or illness something that could potentially get worse on the way to the hospital?
Could you be delayed by traffic, bad weather, or other unforeseen complications on the way there?
Does the person need the emergency services available on the ambulance in terms of medicine or equipment?
Weigh out your emergency situation
If you answer "yes" to ANY of the above questions, then you need to dial 911 and request an ambulance for the situation. It's not worth risking the drive to the hospital in your own vehicle. Why? Here are some of the main reasons:
You could be delayed by traffic, rain, snow, an accident, and other things that you can't necessarily predict, slowing your estimated arrival time and possibly making the person's condition worse.
You may find yourself rushing, which means you're more likely to slam on the gas and brakes, forget basic road rules (like using turn signals and coming to complete stops at stop signs), and drive aggressively. All in all, rushing means you're a lot more likely to not use safe driving habits and you can get into an accident on the way there, which can injure you AND make the person's injuries significantly worse.
When you call 911 and an ambulance arrives, the EMTs can start treating right away and treat the person all the way to the hospital. If you drive the person to the hospital yourself, you'll have to go through the triage process and possibly wait to be admitted, losing crucial time that the person could already be getting treatment during.
Additionally, the EMTs will know exactly where to take the person who needs treatment. What if the person is having a heart attack but the necessary equipment to treat the condition is out of commission at the hospital you would normally go to? The EMTs will know and can take you the right place to get the fastest, most efficient treatment.
Emergency vehicles have sirens and lights in them to alert other drivers to get out of their way and clear a path. EMTs are also trained to drive in emergency situations without panicking… you probably aren't.
Have more questions about driving in an emergency situation? Call us today – Toyota of Orlando is here 7 days a week at (407) 298-4500 for your convenience!