Seven signs you shouldn't buy this used car
If you're shopping for a used car, you know that it can seem a little bit intimidating. It's not like a new car, where you know exactly where it's been before you bring it home. Used cars can be a great investment, but there's always risk involved if you don't do your due diligence in ensuring it's a quality vehicle. We've given you tips for Orlando used car shopping before and today we're here to share a few more – check out these seven surefire signs you shouldn't sign the dotted line on a used vehicle.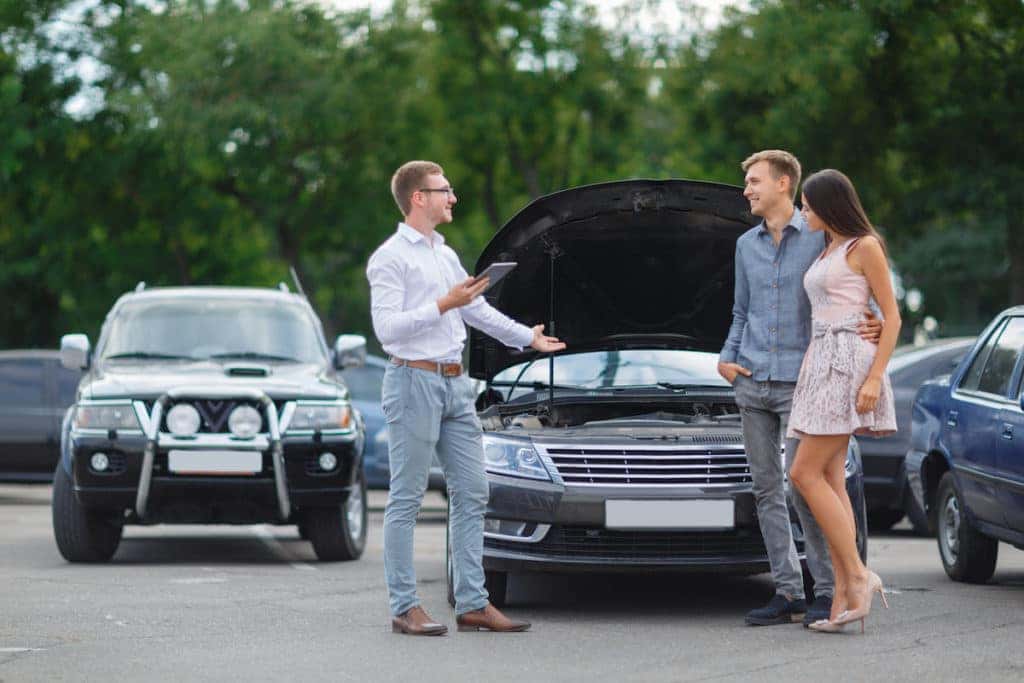 Look for these signs when shopping Orlando used cars
Sign #1: It smells like cigarette smoke. Unless you like, enjoy that smell. If you get into a car and even smell a faint scent of cigarette smoke, forget it. This smell is notoriously difficult to get rid of and it's likely that the seller had the used car cleaned before they showed it to you, so the scent will come back even stronger over time. No amount of air freshener can cover it up permanently so think twice before buying.
Sign #2: No maintenance or repair records. If an owner can't seem to produce any maintenance or repair records or offer any evidence that the car has been cared for regularly, proceed with caution. Sure, some drivers don't keep all that stuff but it can also be a sign that the car hasn't been on a car care routine, which can shorten its lifespan and cause you problems down the road.
Sign #3: Mechanical bandaids. If you spot evidence of mechanical "bandaids" – i.e. temporary and cheap fixes to bigger problems, reconsider purchasing this Orlando used car. You don't want to have to shell out big bucks down the road to put a permanent fix in place.
Sign #4: Dirty oil. Check the oil of the car you're considering buying. If it's black, dark brown, or has flecks of dirt in it, strongly consider if this is the right ride. Dirty oil means the car hasn't been cared for and likely hasn't been getting routine oil changes over its lifetime, which can lead to expensive issues down the road.
Sign #5: Dirty or nonexistent coolant. You should also check the coolant reservoir while you're under the hood of the Orlando used car you're considering. If the coolant is gone or it's got debris in it, your cooling system could have an issue in the near future because it obviously hasn't been maintenanced.
Sign #6: Signs of neglect. If there are obvious signs of neglect in the used car, be sure to thoroughly examine it and ask lots of questions before you buy. Things like stains and rips in the interior, scratches and dents on the exterior, bad smells, etc. can all indicate that the car hasn't been well-cared for and might be problematic in the future.
Sign #7: Accident damage. Accident damage is always a giveaway. If the car has been in an accident its value is automatically less and it may have problems from the accident that you'll have to deal with in the future, so be sure to ask about it and get full details.
Shop quality preowned vehicles at Toyota of Orlando today
If you want to feel more confident about your used car shopping, you have to go to the right place… and did we mention we sell quality used cars right here at Toyota of Orlando? Shop today at 3575 Vineland Road, just off I-4 near the Millenia Mall.