Seven questions to ask your mechanic
Does it make you nervous when you see the check engine light come on? Do you feel a sense of dread if you need to get a scratch in your car's paint fixed? You're not the only one – plenty of drivers get nervous when it's time to pay a visit to their auto repair technician. However, here at Toyota of Orlando, it's our goal to make it as pleasant and stress-free as possible for you to get your car back into like-new condition and get back out on the road. That's why we came up with a list of questions to ask your auto repair tech to feel more comfortable with the process. Check it out!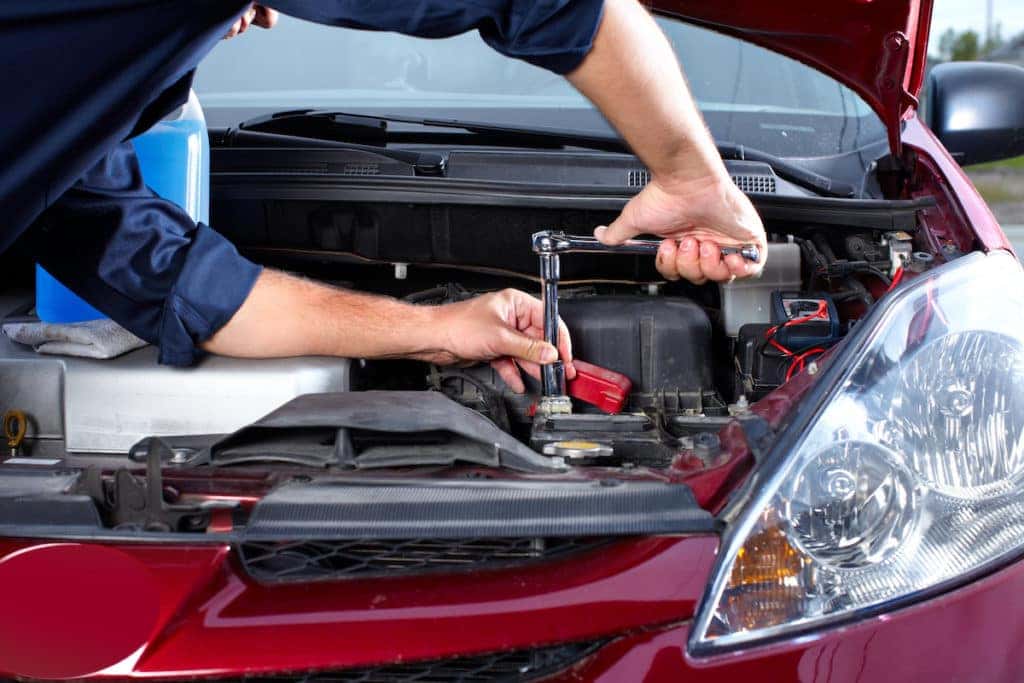 What should you ask your auto repair mechanic?
1. Do you tow? 
You should ask the auto repair shop you've chosen if they can tow your car if necessary. It could save you time and money and you'll know your Orlando Toyota is being transported by someone you trust.
2. What kinds of warranties do you offer? 
Asking about warranties is key when you're seeking out any type of auto repair. For example, at our Toyota of Orlando Collision Center, we offer lifetime warranties on workmanship and paint services. You should ask about warranties for both labor and parts and be sure to take advantage of them if they're available for added peace of mind.
3. Do you utilize used parts? 
Always ask what the policy is when it comes to car parts. Used parts can be cheaper, but they can also be unreliable, void existing warranties on your car, and be problematic when it comes to performance. At Toyota of Orlando, we only use Toyota parts on your car to keep your Toyota a Toyota. That way, you know the parts are both reliable and compatible.
4. What's the process? 
Ask what the process is for getting auto repairs started, especially if you've been involved in an accident and have to deal with your insurance company. That way you know what you need to bring to the table and what to expect during the process, including the timeline.
5. How long before I get my car back? 
Try to get at least an estimate of when your car will be ready to pick up so you can arrange your life accordingly. This is especially important if you're getting a rental car.
6. Will I have a written record of repairs? 
Make sure you have a written record of repairs. This will be helpful if you sell the car down the road, and it'll also help you troubleshoot if you have issues down the road.
7. Can you help me find a rental car? 
If you need assistance in finding a rental car, ask. Your auto repair tech can either help you rent one (we have an office onsite at Toyota of Orlando) or point you in the right direction to make the process easier.
Schedule service at Toyota of Orlando today
Need to schedule auto repairs in Orlando? Call us! Toyota of Orlando is open seven days a week at (407) 298-0001. We'll see you soon!