Have you scheduled seasonal car maintenance for summer?
Summer is coming to the City Beautiful, which means temperatures are about to climb (they're already in the 90s and we foresee them creeping upward in the next month or so). This intense season can do a number on your car if you're not ready for it, but don't worry – Toyota of Orlando is here to get you prepped and ready with seasonal car maintenance for summer today. Even if you're spending your summer social distancing, you still need a reliable ride to get to the grocery store and other essential errands. Let us help you have a car that you can depend on, no matter how hot the weather!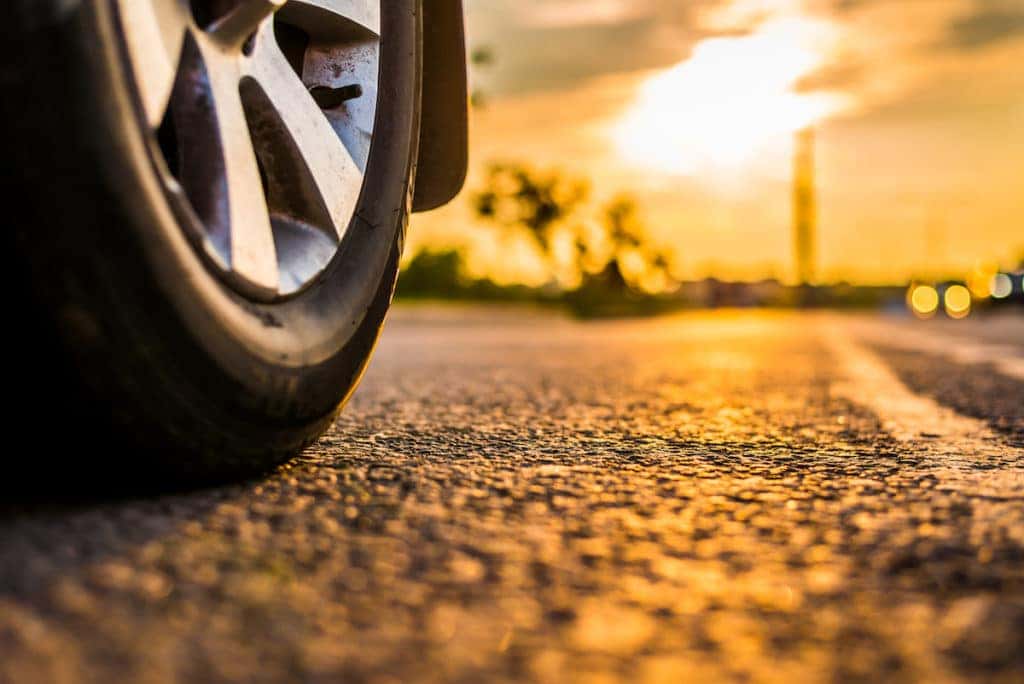 Schedule these four seasonal car maintenance appointments before summer arrives
1. Schedule an oil change. Oil will keep your engine cool and lubricated no matter how hot it gets outside, and without it you're running a big risk of serious damage and very expensive repairs. Schedule an Orlando oil change as part of your seasonal car maintenance to ensure your oil tank is full of clean oil. This way, your engine can stay cool when working hard and you have a reliable ride all summer long.
2. Have your tires rotated. Your tires take a beating in the summer. Not only is it hot out, the pavement is also extremely hot. You should schedule a tire rotation for your seasonal car maintenance so your tires wear evenly, but also have our techs inspect your tires. They can check to ensure they don't have any issues other than normal wear and tear and that they're inflated to the right PSI for safety and fuel efficiency.
3. Have our techs inspect your air conditioning. There's not much worse than riding around in a car with no air conditioning. Have our techs inspect your system NOW for any flaws or issues that might prevent you from staying cool this summer. They can get you on track to a much more comfortable drive time in no time!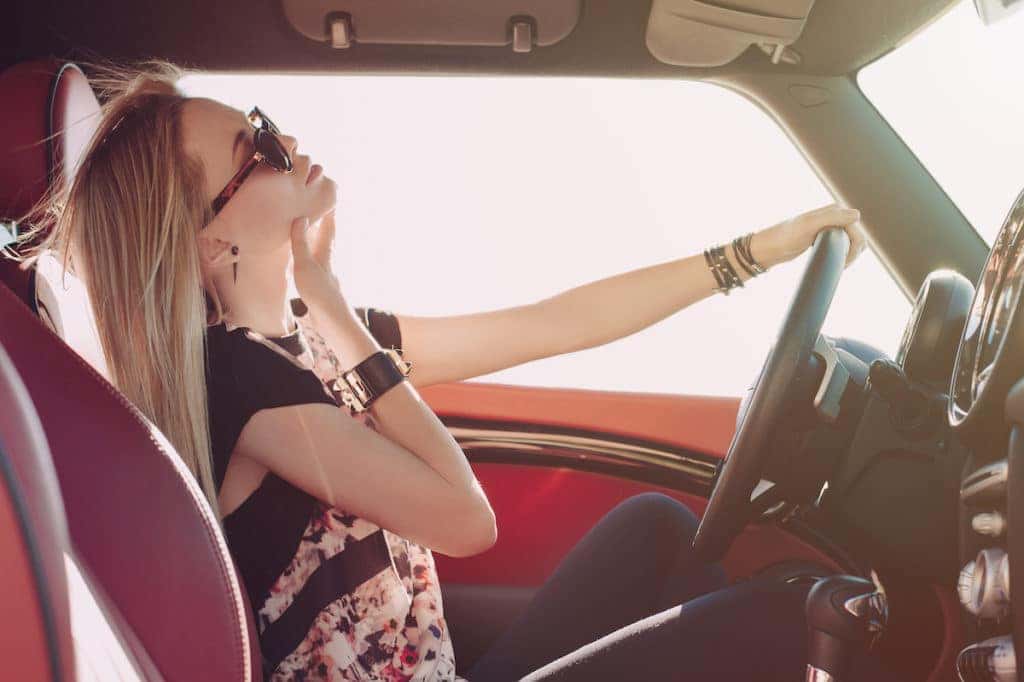 4. Buy new wiper blades. Summer means rain in Central Florida (contrary to what tourists think). Make sure you're ready to complete your commute in bad weather – get a new set of wiper blades! Yours are probably worn out from the heat last summer, so get a fresh pair at our Orlando Toyota parts store. Our techs can even help you install them!
Toyota of Orlando's DIY tips for summer car prep
And here are a few DIY things you can tackle from the comfort of your garage (or just ask our techs – they're happy to help!):
Check your coolant levels – make sure you take a peek at your coolant tank to ensure it's full and ready to handle the heat.
Inspect under the hood – be on the lookout for any cracked or worn belts and hoses that could lead to issues when faced with summer heat
Ask our techs to check your battery – you don't want to be stranded with a dead car if your battery isn't ready for summer
And don't forget to wax your car! The summer sun is intense and can damage your car's paint over time. Get a quality wax from the Toyota of Orlando parts store and give your ride a coat of sunscreen.
Have questions or need to schedule service? Call us at (407) 298-0001 today!