Make sure your car is ready for winter with these service tips
When the season changes from fall to winter, you're probably wondering what all needs to be done in preparation for colder temperatures. One of the things you'll need to prep is your car! With a change in temperature, your car is going to start reacting differently. That's why it's important to know what to look out for! Our Toyota auto service team is here to explain how the cold weather, even in Orlando, can affect your car.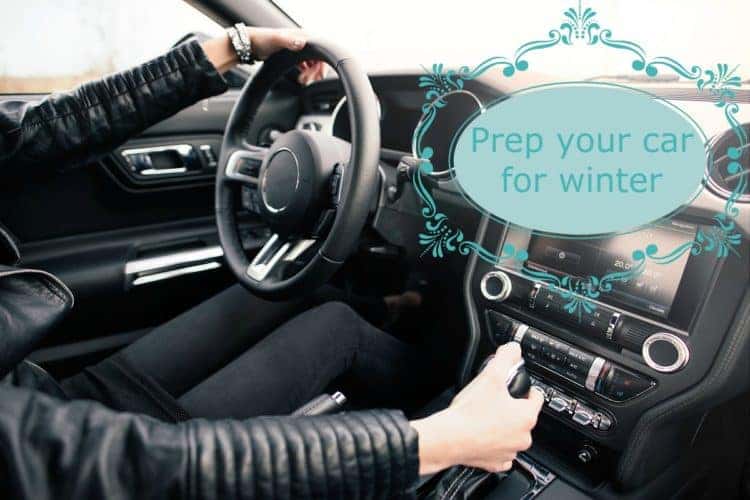 Orlando cold weather can mean car trouble
There are plenty of things you need to look out for when the temperatures drop in Orlando. That's why our Toyota auto service team is here to give you the 411 on what to look out for in regard to your car.
Battery life
Before it starts to get cold, we recommend getting your battery tested during some routine Toyota auto service. A typical battery can last around three years, but extreme colds under 30°F can pull the voltage from the battery. That'll make that overall lifetime shrink.
Auto fluids
Like other types of liquids, auto fluids are affected by a change in temperature. When it starts to get cold, the fluids in your car will start to thicken. You'll want to keep an eye out for your oil, antifreeze, power steering, brake, and transmission fluids. You'll especially want to make sure your transmission fluid isn't having issues flowing. It'll start to thicken below 35°F and won't run at a normal pace. That can cause issues with your car's functionality.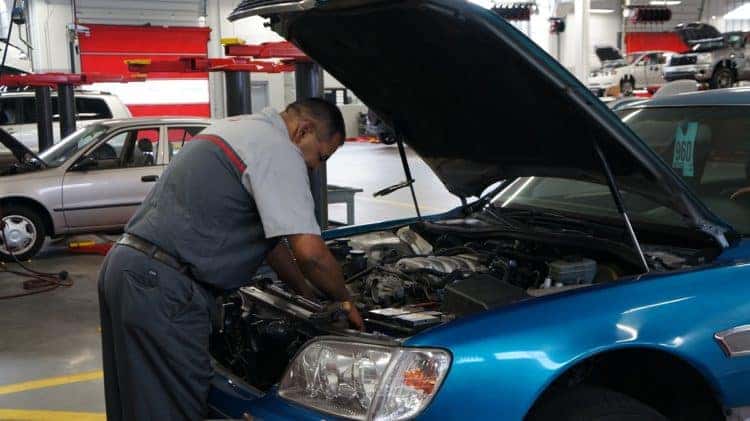 Tire pressure
This bit of knowledge is a bit more common. When it starts to get colder out, your car tires will lose their tire pressure. For every 10°F drop, your tires will lose one psi. So even if you recently filled your tires with air, you might have to check them again after temperatures have dropped. You don't want to find yourself driving with tires with low pressure, or worse, a flat when you're on the road.
Spark plugs
Make sure to get your spark plugs checked before driving in Orlando in colder temperatures. The reliability of your spark plug goes weakens in the winter, so you'll want to make sure to have on that's in good shape before it gets cold. This is because as it gets colder, you'll have to hard start your vehicle to turn it on and a bad spark plug can affect whether or not you can turn on the car.
Get Toyota auto service this winter
If you feel like our previous cold snaps might have already taken a toll or you want to make sure your car is prepared, be sure to come to our Toyota auto service center. Our Orlando Toyota service team will get your car back in great condition in no time! We're located at 3575 Vineland Road just off I-4 near the Millenia Mall.