New electric Toyota concept unveiled
Big news in the world of green cars – Toyota has officially introduced an all-new electric car concept and it's slated to begin production in Japan and China in the coming year, and *fingers crossed* be up for sale on a worldwide scale by the middle to end of 2022. Meet the all-new Toyota bz4X SUV; Toyota of Orlando has the details!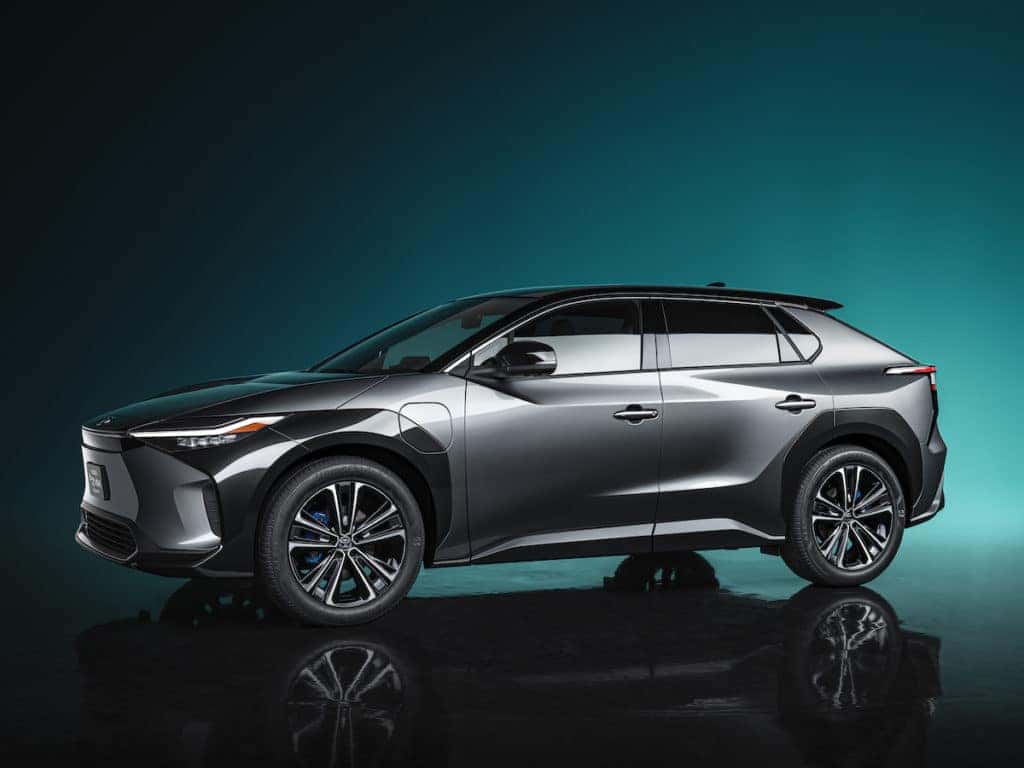 See what the new Toyota bz4X SUV has to offer
Toyota has always been committed to clean, green performance. After all, they were the frontrunners for hybrid cars with the introduction of the Toyota Prius back in the early 2000s; they also have introduced numerous other green options to the market, including electric and fuel cell vehicles. Their goal is to expand their lineup to include more than 70 electrified vehicle options (on a global basis) by the end of 2025 and have carbon neutrality by 2050. (This basically means that the amount of carbon emitted in vehicle emissions is balanced with the absorption of carbon from the atmosphere.)
Introducing the Toyota bz4X SUV. This new Toyota was developed in a joint endeavor with Subaru (much like the Toyota GR 86) and will be produced under the new Toyota bZ umbrella – bZ stands for beyond zero, as this lineup will include a series of battery-electric vehicles. Even more exciting news has been announced, too – Toyota will be adding trucks to the new lineup of electrified vehicles with both hybrid and BEV options up for grabs.
The Toyota bz4X SUV was built on the e-TNGA BEV-dedicated platform. It has a long wheelbase with short overhangs and has a style that's pretty distinctive; it reminds us of an Orlando Toyota RAV4 mixed with a Toyota C-HR with its sharp, diamond-inspired styling. It's featuring a spacious interior with a comfortable, open-concept design; for example, the instrument panel is set low over the steering wheel for better visibility and handling.
The touchscreen is large and extends up from the center console, and the steering wheel features a hub for all of your hands-free buttons. All-wheel drive (courtesy of Subaru) will be standard, and it's been speculated that there could be dual motors to power said feature.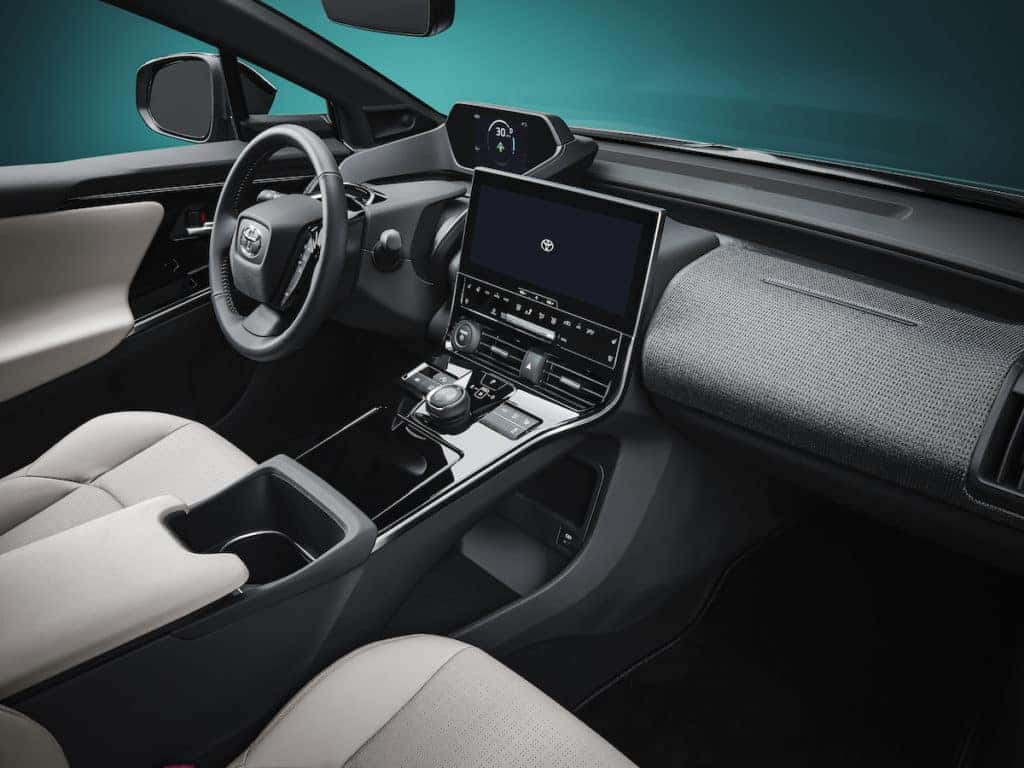 Shop all of our green cars today at Toyota of Orlando
We can't wait for it to arrive, but if you really can't wait – like, you need to get behind the wheel of a green car now – call us. After all, 40% of all alternatively powered vehicles in the U.S. are Toyotas, so you've got plenty of options. At our dealership, you'll find green cars like the:
Toyota Prius
Toyota Camry Hybrid
Toyota Avalon Hybrid
Toyota RAV4 Hybrid
Toyota RAV4 Prime
Toyota Highlander Hybrid
Toyota Corolla Hybrid
Toyota Prius Prime
We've got solutions for your drive time needs, so what are you waiting for? Shop Toyota of Orlando today. We're conveniently located just off I-4 across from Millenia Mall at 3575 Vineland Road. You can visit us OR call ahead of time to learn more about your options, our deals, and schedule a test drive – reach us seven days a week at (407) 298-4500.