New all-wheel-drive Toyotas are coming soon
When most people hear the words "all-wheel-drive", they tend to think of SUVs and trucks. This special performance capability isn't found on every vehicle, and it's a lot less frequent in the world of sedans than it is in the world of SUVs, trucks, crossovers, and minivans. However, that's about to change – two new all-wheel-drive models are coming to Toyota of Orlando, offering a sleek and sophisticated way to hit the road no matter the weather.
So, which Orlando Toyotas will offer this new versatility? The Toyota Camry and Toyota Avalon. The Toyota Camry used to have all-wheel-drive but hasn't offered the feature since 1991, while the Toyota Avalon has never offered it. However, as of 2020, you'll be able to take both of these polished sedans home with a little bit of extra performance capability. Toyota's Dynamic Torque Control AWD System will be found on both cars – on the LE, XLE, SE, and XSE grades of the Toyota Camry, and on the XLE and Limited grades of the Toyota Avalon.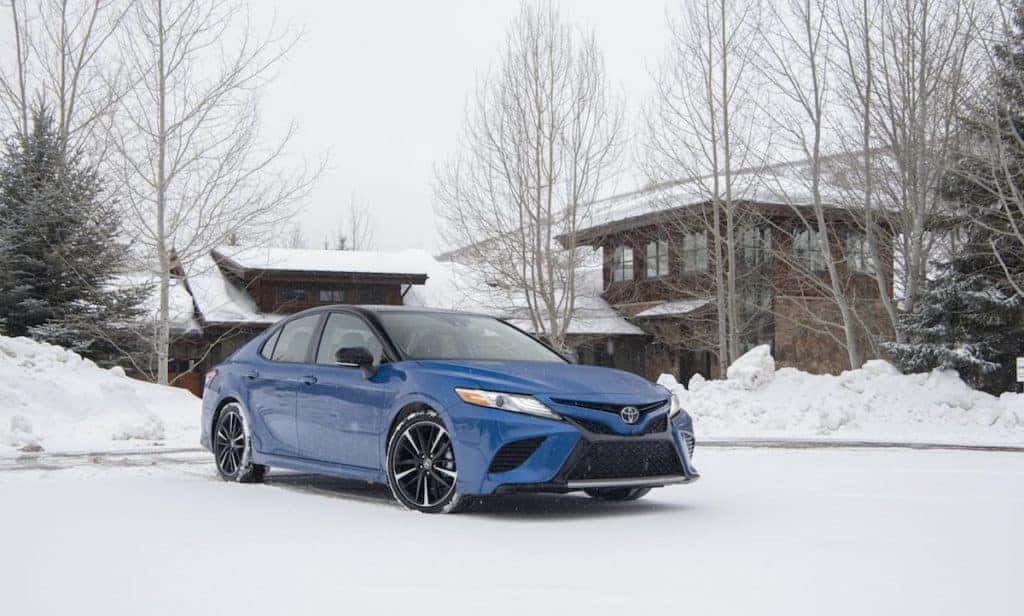 Additionally, both of these Orlando Toyotas will offer a high-efficiency 2.5L 4-cylinder engine under the hood that's paired with an 8-speed Direct-Shift automatic transmission and even dual exhaust on some of the models. When combined with the new all-wheel drive capabilities, it's easy to see these new Toyotas will offer a seamless blend of performance, efficiency, and safety.
All-wheel drive is becoming more and more popular across the board – but why? Here's a quick breakdown of the benefits that this special drive time feature has to offer:
Better traction is, without a doubt, the top benefit when it comes to AWD vehicles. Orlando Toyotas that have this feature offer superior traction, especially in slick conditions like rain, snow, sleet, or ice. Why? Because in an AWD car, all four wheels are moving the car forward. If one or even two of them loses traction, you still have movement, traction, and control via the other two.
Better acceleration in another benefit. Four wheels powering the car gives you more get-up-and-go than two wheels powering the car, period.
Better steering is a perk – the front wheels are typically used for steering rather than powering the car forward (like in a front-wheel-drive car) so you get more control.
Better weight distribution is a benefit… we'll explain. Basically, in a front-wheel-drive car the engine is in the front, which makes the car heavier up front. All-wheel-drive vehicles have additional parts in the rear to ensure all four wheels are doing their part, so there's a better weight distribution and in turn, better handling.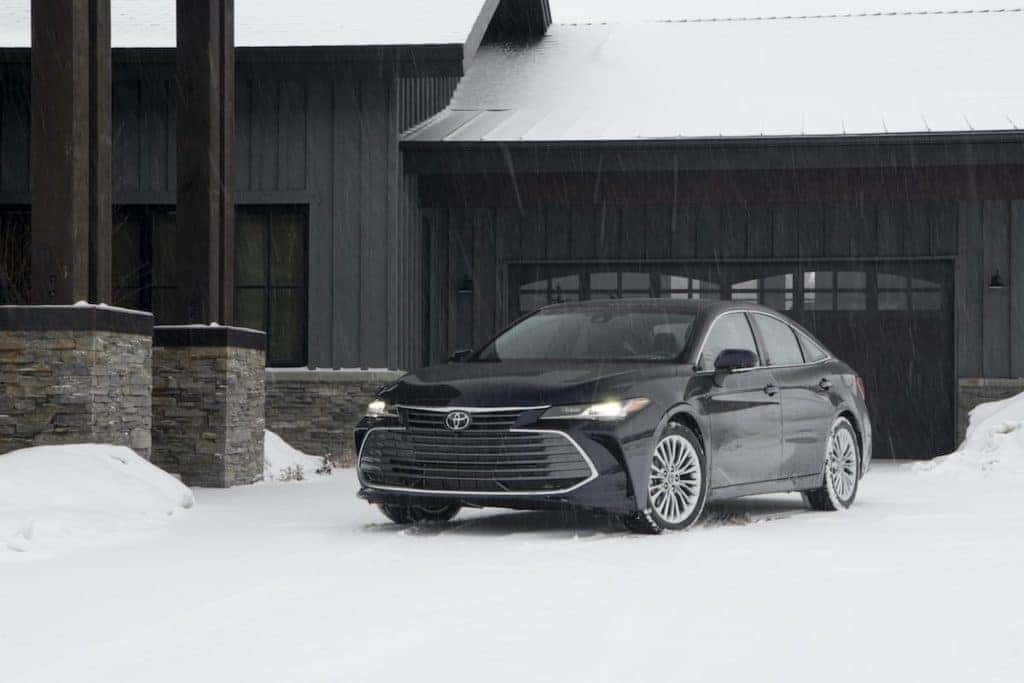 All in all, you'll be safer and find improved performance AND handling on your side when you choose a vehicle with this feature. That's why we're so excited to see if offered on the Toyota Camry and Toyota Avalon. These two classic Toyotas already excel in the areas of performance and safety, so we can't wait to see how they handle with this added feature.
Ready to get your hands on one? Call Toyota of Orlando today – we're open and waiting at (407) 298-4500. You can also start your shopping online at our website and complete over 95% of the process without even leaving home. Get behind the wheel today!