Is it a good time to trade in my car?
A common question we hear at Toyota of Orlando from our customers – whether they're here for service or to look at our new Toyota inventory – is "is it a good time to trade in my car?" It can be difficult to decide when the right time is to hand over your keys and climb behind the wheel of something new. You want to get the most bang for your buck both when you trade in and also when you purchase your new car, and Toyota of Orlando is here to help you decide.
\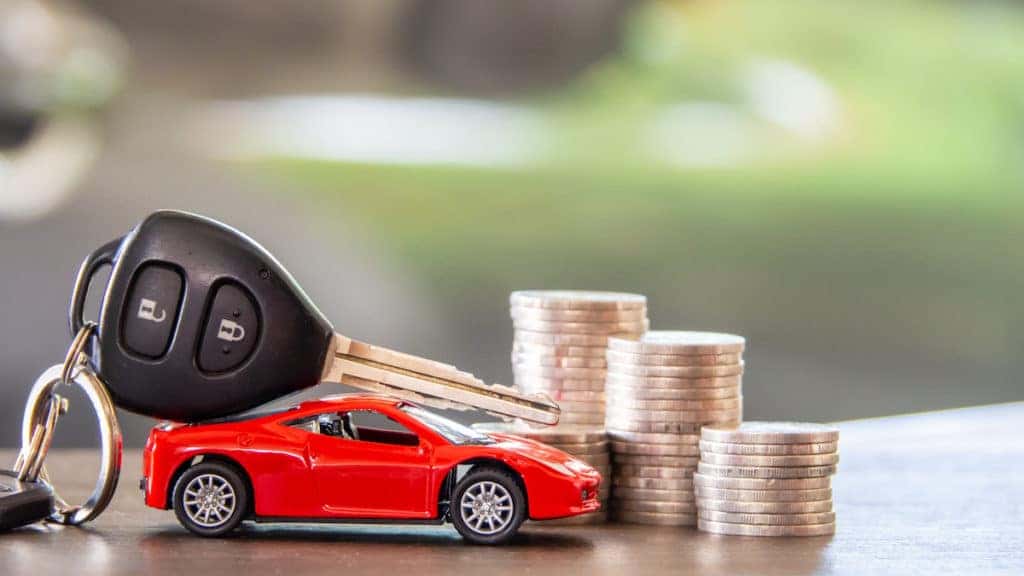 To be as succinct as possible: YES. Now is a good time to trade in your car! We don't know if you've noticed, but the automotive world got turned on its head in 2020. The COVID-19 pandemic, global shipping delays, and supply chain shortages all swirled into the perfect storm, resulting in a shortage of new and used cars. It doesn't matter which make or model you're shopping for; the inventory just isn't there like it used to be, which means finding the perfect new car is a bit more challenging.
But what it also means is that your car is worth more money than ever. Now is a good time to trade in because used cars are in short supply but still in high demand. This means that regardless of whether you trade in your car at Toyota of Orlando or decide to sell it privately, you're going to get a solid chunk of change for it. Someone out there wants your car, which means we want it, too.
Prep your car for trade-in at Toyota of Orlando
So what should you do to prep your car for trade-in at Toyota of Orlando? Here are a few tips from our sales experts:
Make sure you have all of your car's paperwork together. You'll need the title if you own it, your license and registration, your insurance information, and any warranties you have on the car or its parts/accessories. It's also a great idea to have service records on hand to show that the car has been routinely maintenanced throughout its life.
Take care of small repairs and any routine maintenance that's due. We don't recommend replacing any major parts or doing big repairs before you trade in, but it's worth it to get an oil change done or replace a burnt-out lightbulb.
Decide what you want for your car. It's not a bad idea to use our online trade-in tool to get an idea of how much your car is worth, and you can decide from there if you're OK with that number and talk to our sales specialists when it's time to hand over the keys.
Clean your car out. You should give your car a basic detailing so it looks clean, as well as clear out clutter and get rid of junk in the backseat. If you know you're definitely going to trade in that day, get rid of as much stuff as possible so it's easy to transfer your belongings into your new Toyota.
Now IS a good time to trade in your car, so if you're ready to start the process, call Toyota of Orlando today. Our used car director can set an appointment to conduct a quick inspection of your vehicle, and then he'll make you a cash offer right then and there even if you decide you don't want to buy your next vehicle from us. 15 minutes of your time is all it takes – schedule today! You can call us at (407) 298-4500 or just stop by. Toyota of Orlando is located just off I-4 near the Millenia Mall at 3575 Vineland Road.