How to get your car ready for the rainy season
The rainy season is on its way – we're getting our fair share of wet weather this weekend in Central Florida. Are you ready for our notorious summer thunderstorms? It seems it rains nearly every day in the summer in the City Beautiful, and it can make your daily commute a little bit messier than usual if you're not prepared. Check out our car care tips for getting your ride ready for the rainy season, and visit our Orlando Toyota service center to make it happen!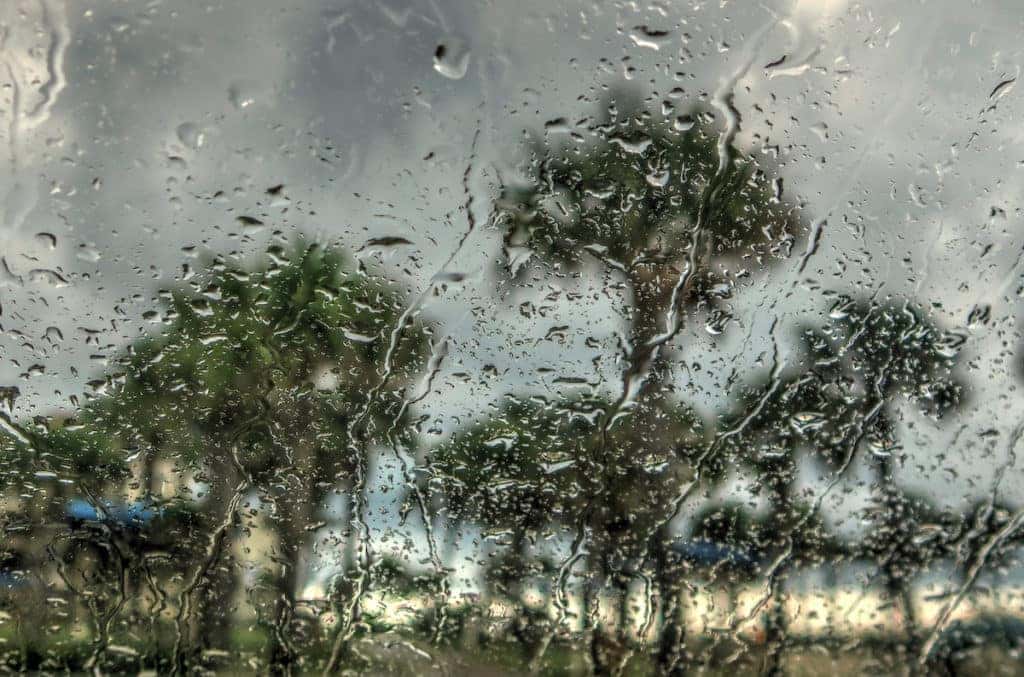 Don't skip these four car care appointments before rainy season starts
TIRES
Before rainy season arrives, take the time to check out your tires. How's the tread looking? You can do a simple tread check by inserting a penny into the tread of your car's tire with Abe Lincoln's head down. If you can see the top of his hair, then your tread depth is too low and you need new tires. Tires without the proper amount of tread can't grip the road, especially in wet weather, which means you're at high risk of getting into an accident. You should also stay on top of car care like tire rotations, wheel alignments, and inflation.
BRAKES
Slick conditions may mean you need to come to a sudden or unexpected stop to avoid road hazards and other vehicles. Are your brakes in good enough shape to handle it? Make sure you stay on top of car care like brake service at our Orlando Toyota service center so you're ready for anything, no matter how wet the weather outside.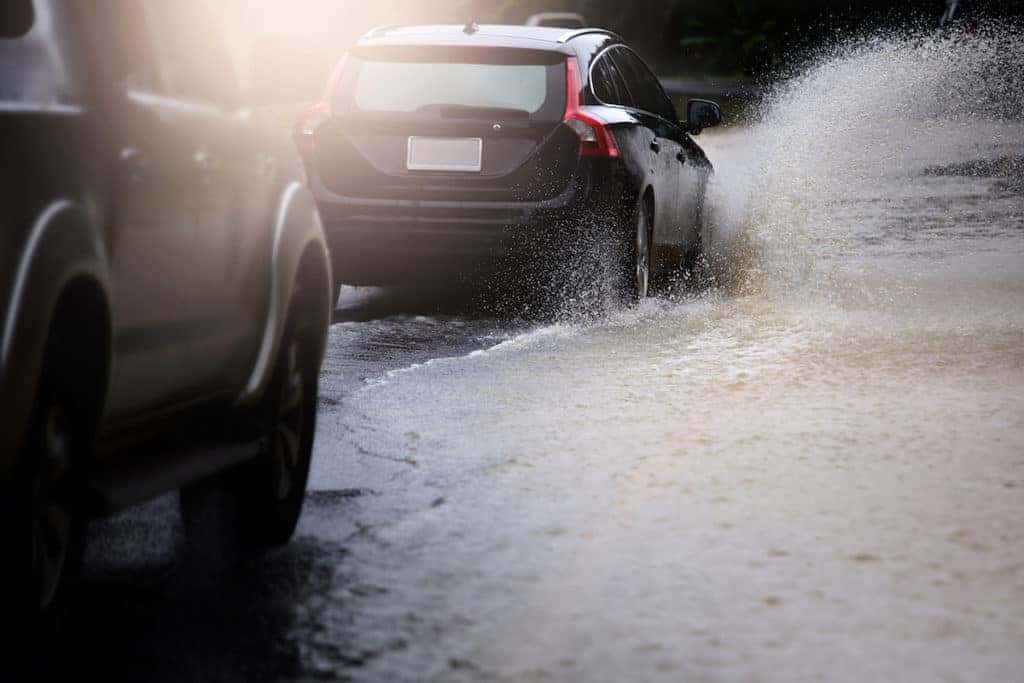 WIPERS
Are your wipers in good enough condition to tackle the rainy season? They should be able to clear your windshield with every pass. If your windshield wipers are smearing water around, leaving streaks, or making squealing or chittering noises, then you need to visit our car care center for a new set. We can help you pick them out AND install them on your car.
HEADLIGHTS
You'll also need to ensure your headlights are in good condition when the weather is wet. You should always turn on your headlights (but not your brights) when driving in the rain so other drivers can see you. Check your brake lights and turn signals, too, so other drivers know where you're going and when you're slowing down or stopping. And just a friendly reminder – you should NOT drive with your hazard lights on in heavy rain. These lights are only intended for use if you're pulled over on the side of the road and trying to alert other drivers of your car's whereabouts.
Schedule your car care at Toyota of Orlando
Have questions about car care for rainy season? Call us! Toyota of Orlando is open and ready to help at (407) 298-0001. You can also visit us at 3575 Vineland Road, just off I-4 across from Millenia Mall, and rest assured – we're taking every precaution in the wake of COVID-19 to protect our customers AND our employees.