How to get rid of your old car: Toyota of Orlando tips
Is it time for you to kick your old car to the curb to make room in your life for a new one? First of all, congrats – buying a new car is exciting and rewarding. However, what are your plans for your old ride? If you're not sure what to do with your retiree vehicle, Toyota of Orlando is here to help. Check out the options available to you for getting rid of your old car.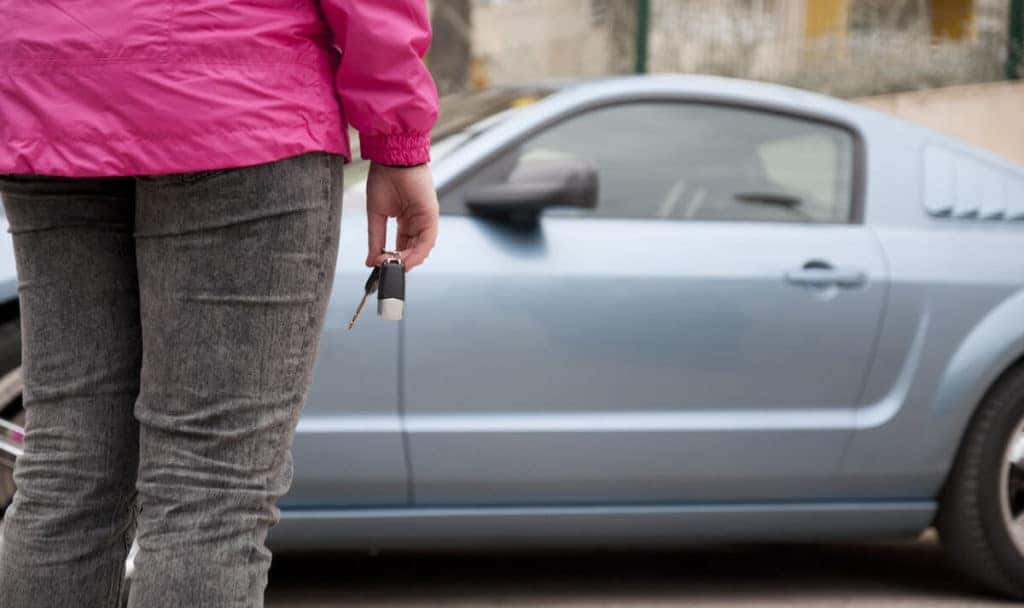 Option #1: Trade it in or sell it to us. We're always looking for preowned cars to stock our used lot, and we'll add yours to our inventory whether you want to trade it in or just sell it to us. Our used cars director will appraise your vehicle and make you a cash offer on the spot regardless of whether you plan to buy your new car from us or someone else. This is a quick and easy way to get your money's worth, and you can schedule an appointment with us to save time and at least just get the offer so you can better weigh your options.
Option #2: Sell it privately. You can also sell your car privately. This gives you a little more control over the process and lets you dictate the price, but keep in mind that you have to do all the legwork when you sell privately. You're going to be the one transferring the title and tag and doing all of the associated paperwork (instead of us), so make sure it's worth your while before you take this route.
Option #3: Sell it online. Selling your old car online is another option. This is sort of like trading in at a dealership but instead, using an online service that will come to pick your car up from your house. The only downside? You can't haggle the offer in person – what you get is what you get with no room for improvement.
Option #4: Donate it. Another option is donation. If you don't really need the money or don't feel it's worth the time or effort to trade in or sell your car, you can definitely hand over the keys for free. Plenty of local non-profits take old cars as donations and not only can you feel good about your decision, but you can also write it off as a tax benefit to save yourself a bit of money. Typically, the IRS will allow you to write off whatever the car would sell for if sold at auction. Defer to your accountant with questions!
Option #5: Junk it. Finally, you can always junk your old car if you're completely done with it and it's not safe or able to be donated. In this scenario, you'd need to find a junkyard or junk removal service to tow it away and dispose of it for you. You won't get any money for it, but at least it'll be off your plate.
Have questions or want to schedule a trade-in appraisal? Call Toyota of Orlando today! We're open seven days a week at (407) 298-4500 and conveniently located just off I-4 near the Millenia Mall at 3575 Vineland Road.