How to check your auto body repair work
When you get auto body repairs done on your car, are you comfortable and satisfied with the results? If you get them done at Toyota of Orlando's body shop, you know you're in good hands. Not only are you getting top-of-the-line auto body repairs and Genuine Toyota Parts, but you're also getting the warranties you need to give you peace of mind. At other repair shops, however, do you have that same confidence that it's been a job well done?
If you have your doubts, our Orlando Toyota Collision Center is here to help. You can always call us to schedule repairs, but we also had our techs put together a helpful guide on how to check auto body repairs on your own to ensure you got the results you needed.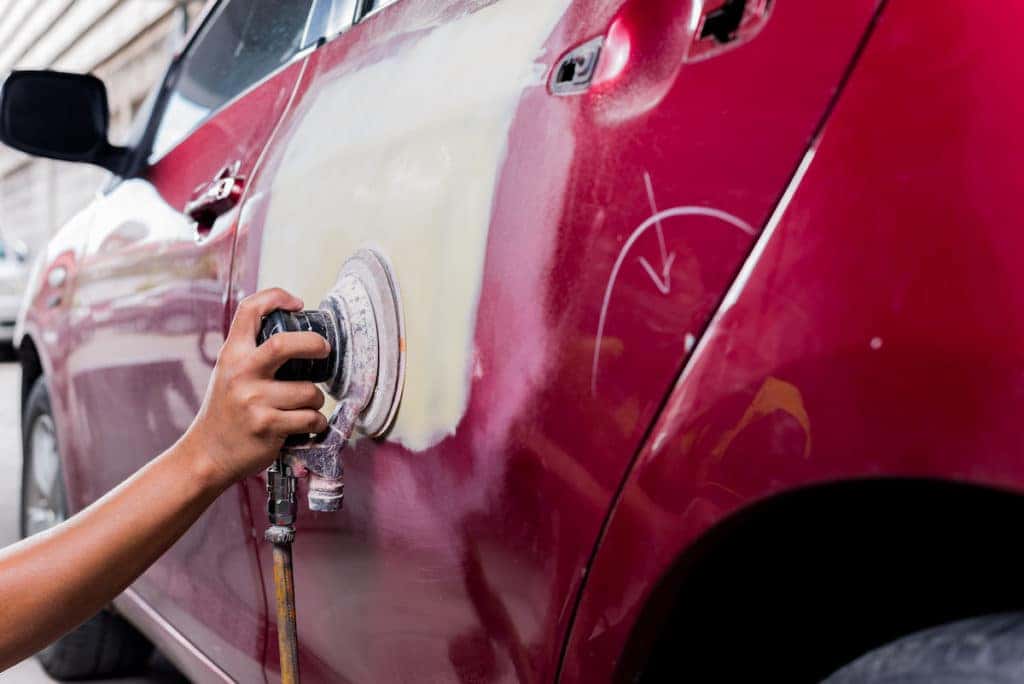 A checklist for auto body repairs
Step #1: Get a super comprehensive explanation from the start. 
Before you even begin the auto body repair process on your car, be sure that you ask the mechanic for a full, detailed explanation of what they're about to do and why they're going to do it. It's a good idea to ask them to type it up and print it out for you, or to at least take notes on your own so you can refer back to them and ensure all the stated repairs are actually done at the end.
Step #2: Look closely at the paint on your car.
A sure sign that you didn't get a quality auto body repair job is mismatched paint on your car. A high-quality repair shop will only use genuine OEM paint to repair your car so it matches the current paint perfectly. Some shops, on the other hand, cut corners and use cheaper, non-manufacturer paint to save money and time. If you see mismatched paint on your car after repairs were done, who knows what other corners were cut? This is a sign that you need to have the car inspected by someone else to ensure future issues aren't going to arise.
Step #3: Check over the frame spec printout sheet.
Ask your auto body repair shop to give you a frame spec printout. This sheet should include a detailed listing of all the repairs done on your car while it was in the shop as well as how much the frame was adjusted during the repairs. Run through it to ensure everything listed was actually done and see how it affected the rest of the car and if you're confused, be sure to ask for explanations. And don't be afraid to get a second opinion on it!
Step #4: Monitor your car for a while after the repairs. 
You know your car – and how it drives – better than anyone else. Pay close attention to how your Orlando Toyota is handling for a few weeks after the repairs are done to ensure nothing is amiss. Look out for strange sounds, smells, and sensations, and if you notice anything wrong, take your car back to the auto body repair shop ASAP.
Schedule high-quality auto body repairs at Toyota of Orlando
Need to schedule auto body repairs in Orlando? Call us today! Toyota of Orlando is open seven days a week at (407) 298-6006 and we're conveniently located just off I-4 near the Millenia Mall at 3575 Vineland Road.