How much mileage is too much mileage?
Do you know how many miles you drive in a day? How about in a year? What about used cars – is there a magic number where the mileage suddenly becomes too high for the car to become a good investment? Mileage is a big part of both buying and owning a car, new or used, and it's important to consider it when you're shopping and planning your commute. Toyota of Orlando is here to help; today we're talking how many miles are TOO many.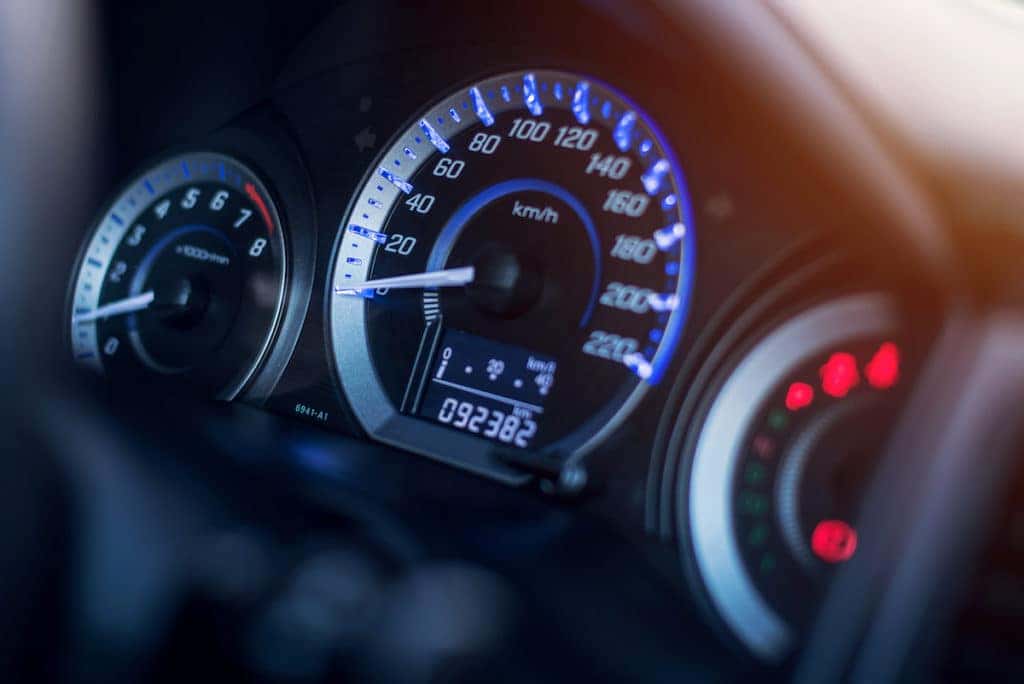 Are you driving your car too much and kicking up the mileage?
When it comes to annual driving, 15,000 miles a year is usually the industry standard. However, we know that number will vary from driver to driver – some drivers will be well under while others will be well over. Whatever mileage you're racking up on a yearly basis, you need to keep your car on a routine car care schedule. Even if you're hitting high mileage, regular car maintenance will keep your Orlando Toyota in good shape and keep its performance reliable. Make sure you schedule regular oil changes, tire rotations, brake service, battery service, and tune-ups as needed.
What's the mileage limit for buying a used car?
When it comes to shopping, how much mileage is too high for you to buy a used car? Here's where it can get a bit tricky because not all mileage is the same. Here's the breakdown:
After 100,000 miles, cars tend to need a little bit more TLC in terms of maintenance and repairs. This shouldn't be a deal-breaker, but you should factor it into your car ownership costs to ensure that you're ready to handle the responsibility.
Highway miles tend to do less damage on a car, believe it or not. It's because the car is moving at a constant speed during its travels and not stopping and starting for the duration of the drive. If the car is higher mileage but has mostly highway miles on it, it's still a good investment.
Different makes retain value differently. Not to toot our own horn (OK we're tooting, we admit it), but some cars just last longer than others. Toyotas are renowned throughout the automotive industry for having major durability and reliability and lasting FOREVER. Seriously – did you see our Instagram post about the million mile Tundra? Its odometer literally hit one million miles and it was STILL RUNNING. You may not want to drive your car for a million miles, but it's nice to know it's got the longevity.
Car care counts. Let's say you have two cars. One has 100,000 miles on it, but it's had one or two owners and has consistent service records to prove it's been cared for. The other only has 60,000 miles, but it's had numerous owners and spotty car maintenance. Honestly, the 100,000 mile car may be a better investment because it's been well cared for.
Why not come see for yourself? You can shop ALL of our Orlando used cars and check out their mileage online or in person. Visit Toyota of Orlando today at 3575 Vineland Road, just off I-4 across from the Millenia Mall, or call us to schedule a test drive at (407) 298-4500