Horsepower vs Torque: which matters most?
When it comes down to horsepower and torque, which one matters the most? Which should you be more concerned about when purchasing a new vehicle? Toyota of Orlando is here to break down these performance qualities so you know exactly what they are, how they work, and why they're important. Then you can get shopping for the perfect new Toyota.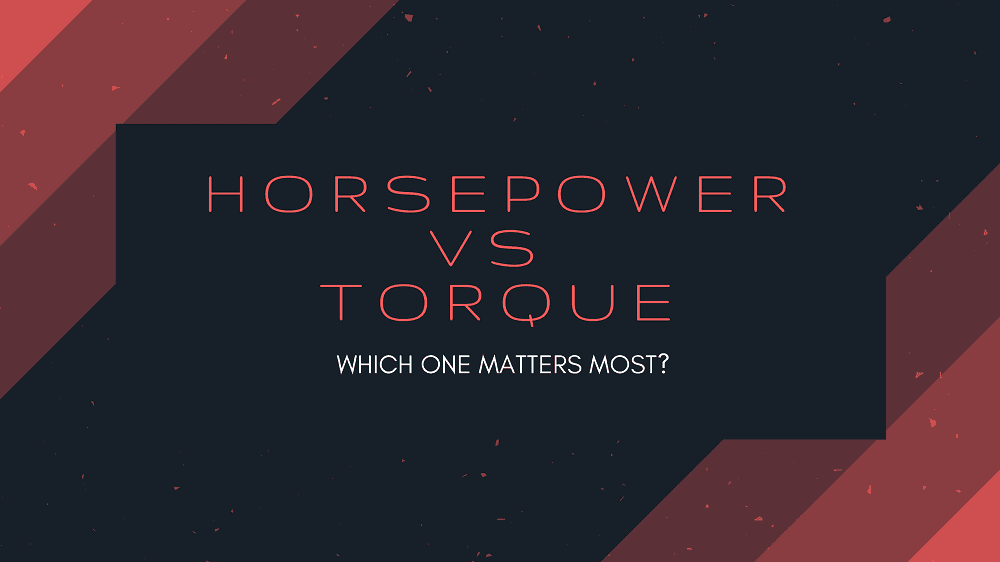 First, let's get into the definitions. Horsepower is a unit used to measure power. Scientifically speaking, it's equal to 550 lb-ft per second. In car ownership terms, it's the amount of power that the new Toyota you're shopping can produce via the engine. Torque is a little more complex, but to break it down into simple terms related to car performance, it's a measure of turning power in the engine. In essence, it's the muscle of the vehicle.
Why is horsepower important? Basically, it's what makes your car go fast. Horsepower translates to acceleration which is why it's such an important element in race cars and high-performance vehicles. Additionally, the more a car weighs the more horsepower it needs to get going (and the lighter the car is, the faster it'll hit high speeds, especially when paired with high horsepower). Horsepower allows you to accelerate rapidly to your desired speed; without it, you'll be going nowhere fast.
Why is torque important? Torque is like a "muscle" in the car, as mentioned above. It's especially important if you want to tow or haul heavy items as it's the force that allows you to do so. You can have all the horsepower you want in a vehicle but if you don't have torque, you won't be able to move a heavy load.
Obviously, these two forces work hand-in-hand to give you maximized performance. But which one is more important to you when you're shopping our new Toyotas at Toyota of Orlando? Here are some things to consider before making a decision:
Horsepower translates to quickness. If you want a fast car that's fun to maneuver and could even be capable of the track, then you want a car with high horsepower to get you where you need to go. An example? The new Toyota 86. It has a 2.0L 4-cylinder engine that puts out 205 horsepower. Combine that with rear-wheel drive and you'll be able to easily satisfy your need for speed.
Torque means towing. If you want to tow a heavy load or haul a lot in your bed, you definitely want the torque to make it happen. A great example of a torque-heavy vehicle is the new Toyota Tundra. This powerful truck gets 401 lb-ft of torque so you're able to tow up to 10,000 pounds without batting an eye.
Having trouble deciding which performance factor is more important? Call Toyota of Orlando today at (407) 298-4500. Our sales specialists can answer any questions and set up a test drive for your next ride today.