Flashback Friday: Toyota's most iconic cars
It's Flashback Friday at Toyota of Orlando, and today we're taking a peek at some of Toyota's most iconic cars to kick off your weekend! Toyota has been in business since 1933; ever since they kicked off their automobile line, they've been producing incredible vehicles for any and all types of drivers. Some of the cars have stood the test of time and hung around for a while, like the Toyota Corolla, while others had their hey-day and have been retired (like the much-coveted Toyota Supra). Let's take a closer look at some of the most iconic Orlando Toyota cars that have hit the market!
Which iconic Orlando Toyota would YOU put in the driveway?
Toyota Land Cruiser: This incredible SUV started out much differently than you'd imagine based on its current state. Now, it's a luxury car, but when it was introduced back in the 40's as the FJ40, it was a utility vehicle intended for war, tough terrain, and durability. It's still durable and can handle pretty much any landscape, but it's packing a big punch in terms of luxury and new technology.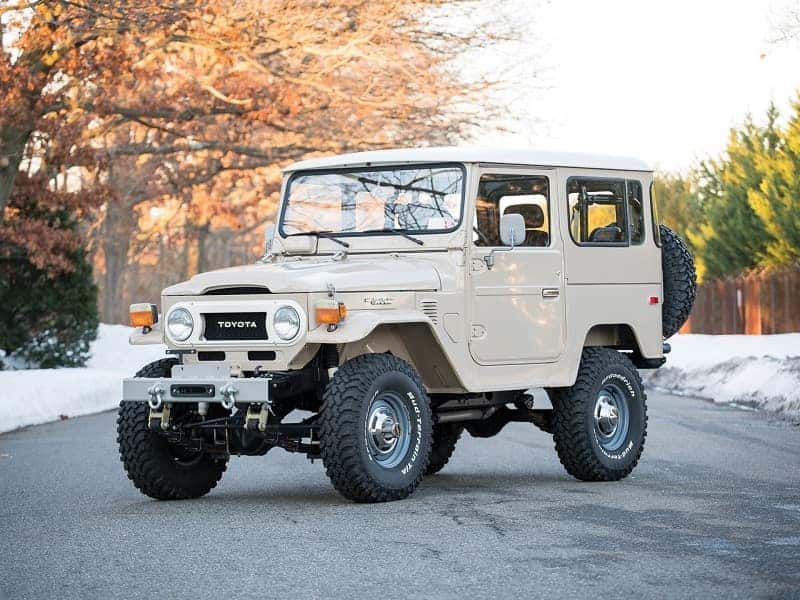 Toyota MR2: This sporty coupe made its big debut in the 1980s and offered drivers a cool but affordable two-seater to cruise around in. It got great fuel efficiency and was a popular drive-time option for drivers who wanted something fun, but it was retired from the market in 2007.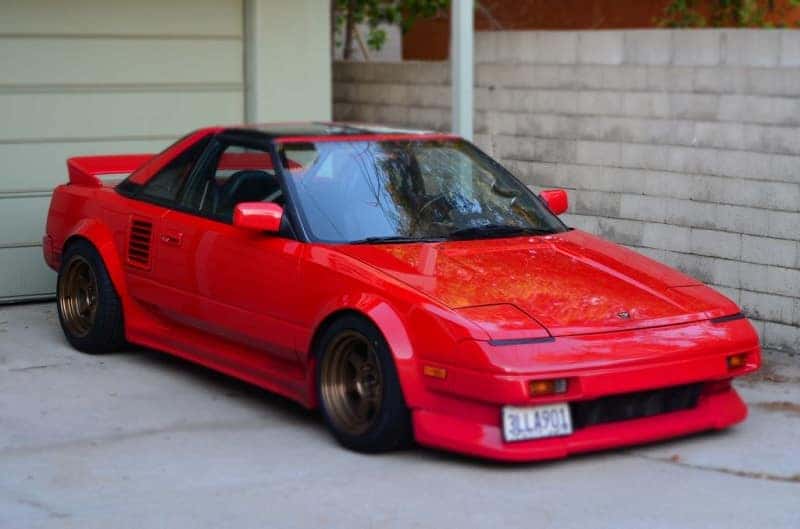 Toyota Supra: Who HASN'T heard about the Toyota Supra? This is probably one of the most iconic sports cars ever to grace the track. It was introduced in 1978 and was retired in 2002, but its run was one-of-a-kind. Fans have been clamoring for its return, and it looks like they'll get their wish – Toyota is reintroducing it to the market in 2019.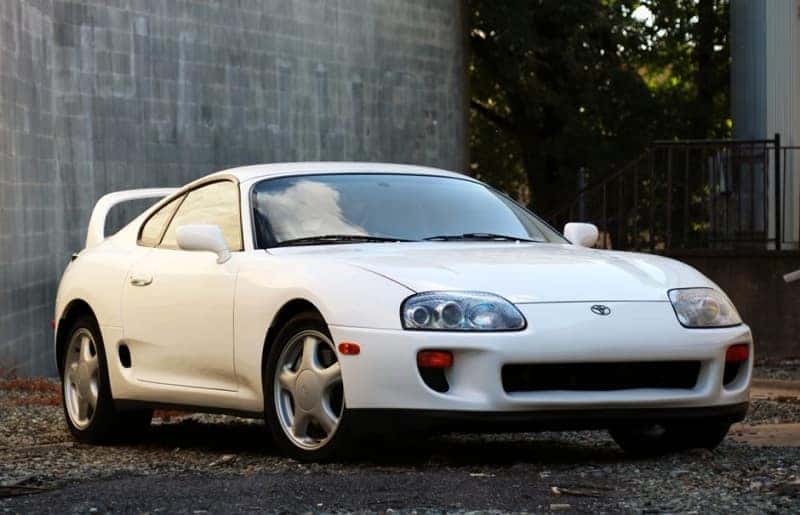 Toyota Corolla: Believe it or not, the Orlando Toyota Corolla was introduced to the market way back in 1966… and it's STILL on the market today! Talk about staying power. We don't foresee this affordable best-seller going anywhere; it's one of the most popular options out there right now for drivers who want a youthful and reliable ride.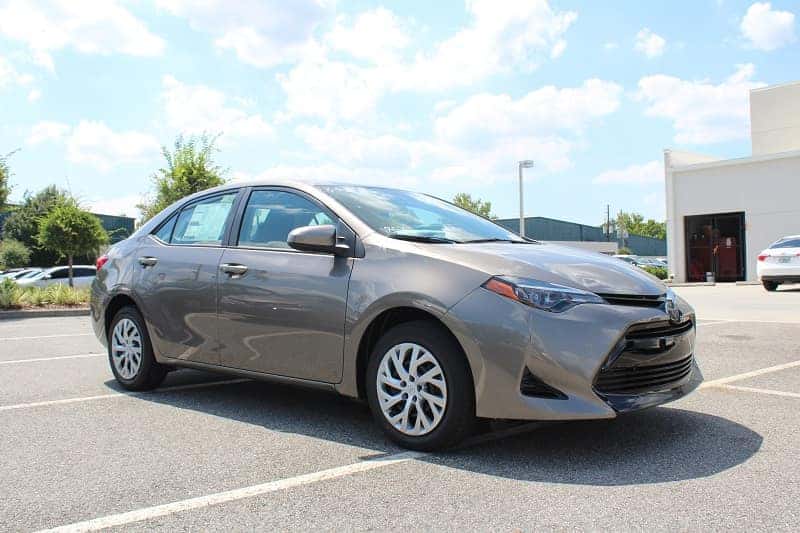 These one-of-a-kind cars are perfect for Flashback Friday!
Toyota Celica: The Toyota Celica definitely had its hey-day; it was an extremely popular option from its inception in 1971 until it became the Toyota Celica Supra in 1982. From there, it continued to enthral drivers with its sporty design, quick performance, and great fuel efficiency until it was retired in 2006.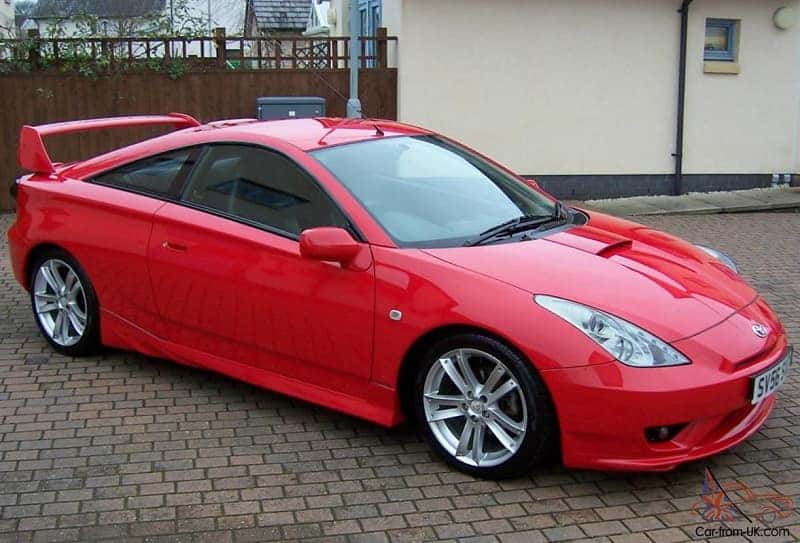 Toyota Crown: The Toyota Crown was introduced in 1955 and it's truly the predecessor to the ever-popular Toyota Camry, which is another bestseller in the current day here in America. However, the Crown is actually STILL in production in Japan, making it one of the longest-running cars in the lineup.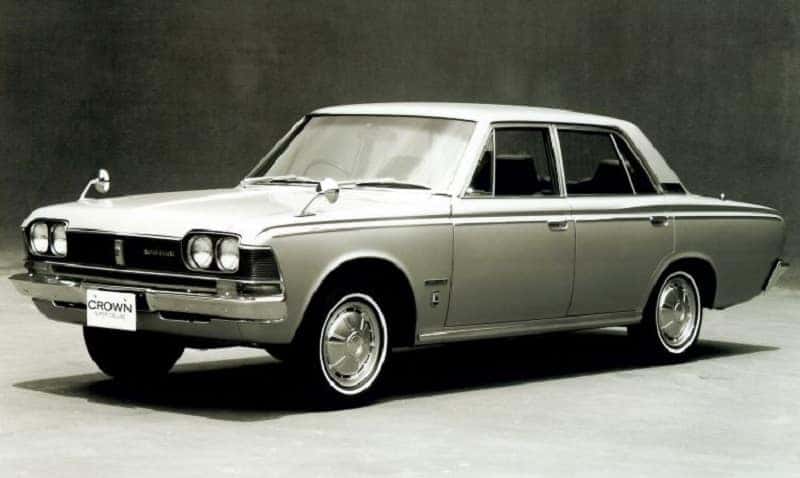 Toyota 2000GT: We have two words for you: James Bond. This sleek and sophisticated coupe made its debut in a James Bond film in the 60's and serves as part of the inspiration for the recent Toyota 86 sports car. We're pretty sure we know why!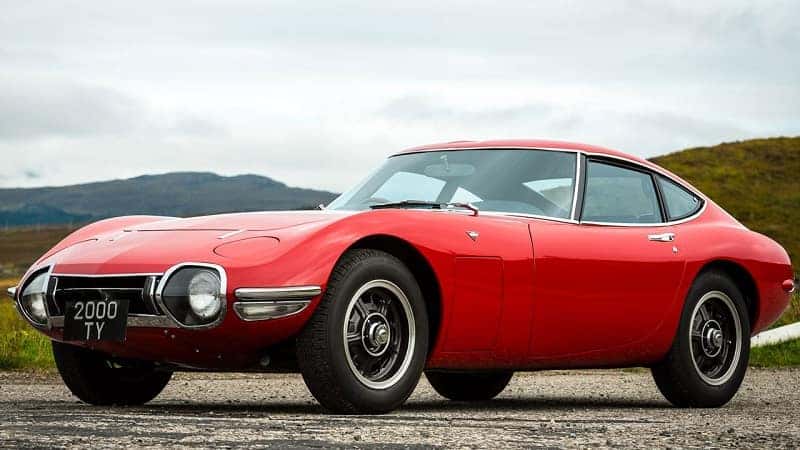 Ready to shop our current Orlando Toyota selection? Schedule your test drive now – we're ready and waiting for you at (407) 298-4500!