Everything you need to know about car titles
When you buy a car – whether new or used – you're going to have to sign a bunch of paperwork. Just like any other large purchase, you've got a lot of ground to cover in terms of legally transferring ownership of the item to yourself! One of the most important things you'll sign when you buy an Orlando Toyota is the car title, and Toyota of Orlando is here to explain exactly what it is, the different types of titles, and what to look for in a title when you're buying a preowned vehicle.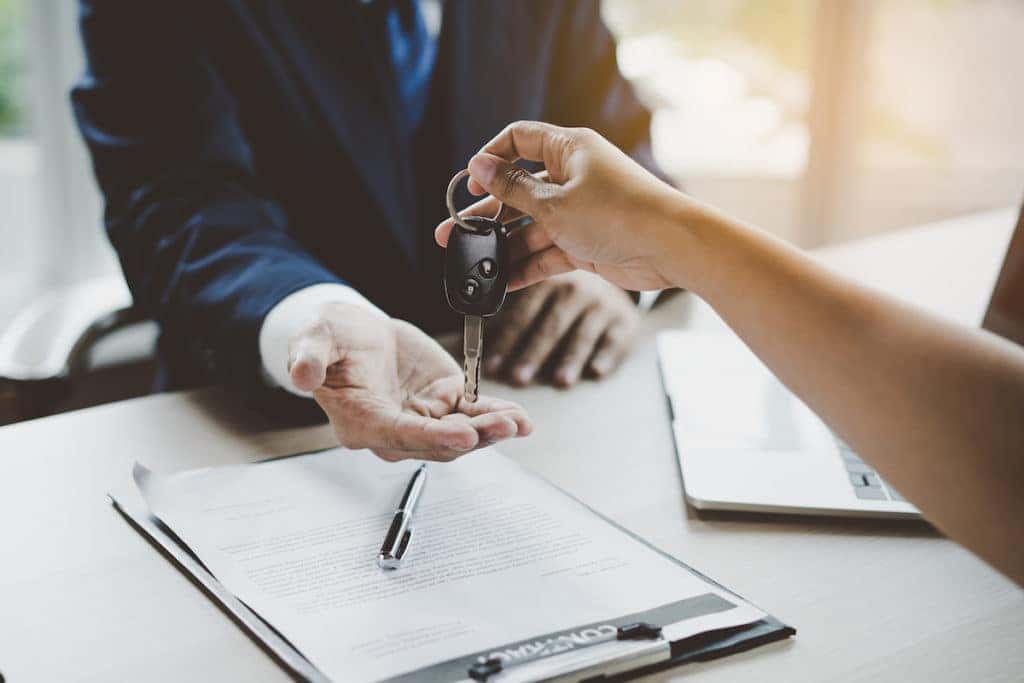 What is a car title?
A car title comes from the state in which you buy the car. It contains information like:
The identifying information for your car. This means elements like the make, model, year, VIN number, etc.
The license plate number now attached to your car.
Technical specifications, like the weight of the car.
The owner's information, including name and address.
And if you're financing your car, the car title will include the lienholder's (who you borrowed the money from) information. This is so the state can ensure that before you officially sell the car to someone else, the debt will be paid to the lienholder.
The four types of car titles
There are four types of car titles that you should be aware of, especially if you're buying a used vehicle in Orlando. Here are the basics:
Type 1: Clean
If the car is clean, it means that it's in excellent shape structurally and there are no issues with the title or the vehicle itself. You'll always find this type of title attached to a new car, and it's a good thing to look for when you shop for something preowned.
Type 2: Clear 
A clear car title means there's no debt against the car – the person who owns it owns it outright and doesn't have a lienholder.
Type 3: Salvage 
If the car title is a salvage title, it means that the car has been wrecked – and badly – in the past. Basically, the car was deemed totaled by the insurance company. The damage to these cars was so extensive that they're typically not safe to drive, and you'll have a hard time getting insurance coverage for it, so buyer, beware.
Type 4: Rebuilt or reconstructed
If a salvage car has been repaired and rebuilt so it's safe to drive again, the salvage title will be upgraded to rebuilt or reconstructed. However, you should check with your insurance company to ensure they'll cover rebuilt cars and also keep in mind that it can be difficult to resell these cars.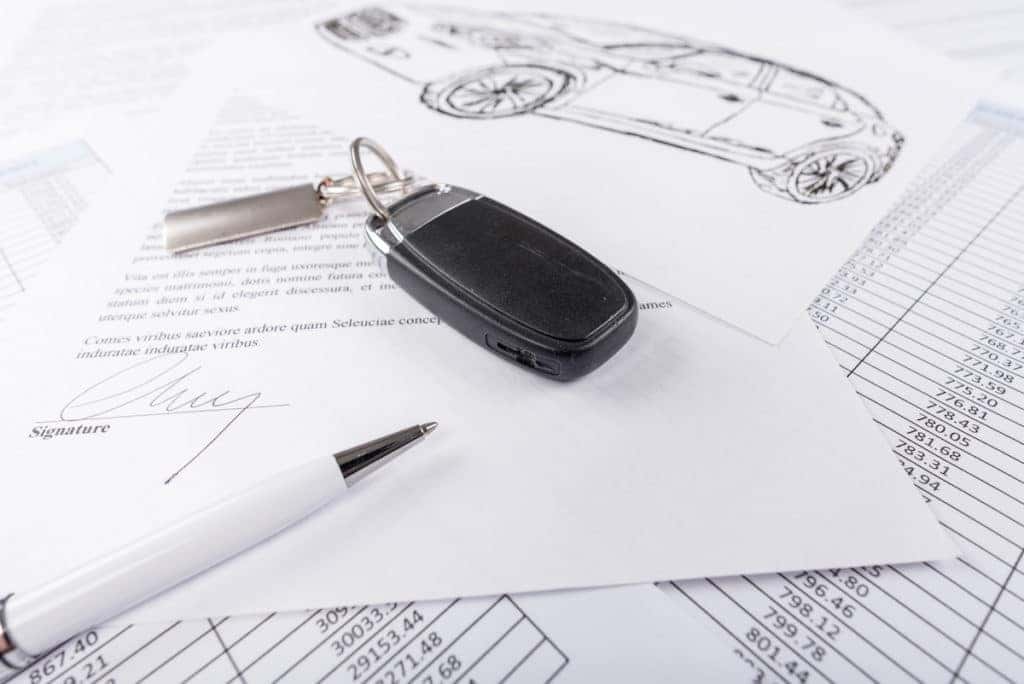 Your car title will also indicate if your car was branded a lemon in the past according to the "Lemon Law", which means the buyer was actually able to return it to the dealer because the car doesn't meet standards for quality and safety.
What if you lose your paper title? It happens, but it's not the end of the world. Gather up info like the make, model, VIN, your driver's license, any lienholder information, and some receipt of how you paid for the car and you can get a duplicate title sent to you. And remember, if you finance a car, you won't get the title right away because you don't own it outright. Instead, it'll be mailed to you when the car is paid off completely.
Have questions about car titles, or want to shop for a new Toyota or used vehicle? Toyota of Orlando is your go-to. Call us at (407) 298-4500 or stop by and see us at 3575 Vineland Road, just off I-4 across from the Millenia Mall.