Easy ways to make your new Toyota even more comfortable
You did it – you finally signed the dotted line on a new Toyota car and now you're ready to hit the road. However, no matter how comfortable your new ride is, it may not feel like sitting in a recliner after a few hours at the wheel. And if you're going to be in the driver's seat on a routine basis for your daily drive time, you want to make sure you're not uncomfortable. That's why it's important to know how to make your vehicle as pleasant as possible to drive (and without spending a ton of money or time on it). Toyota of Orlando is here with tips – check it out!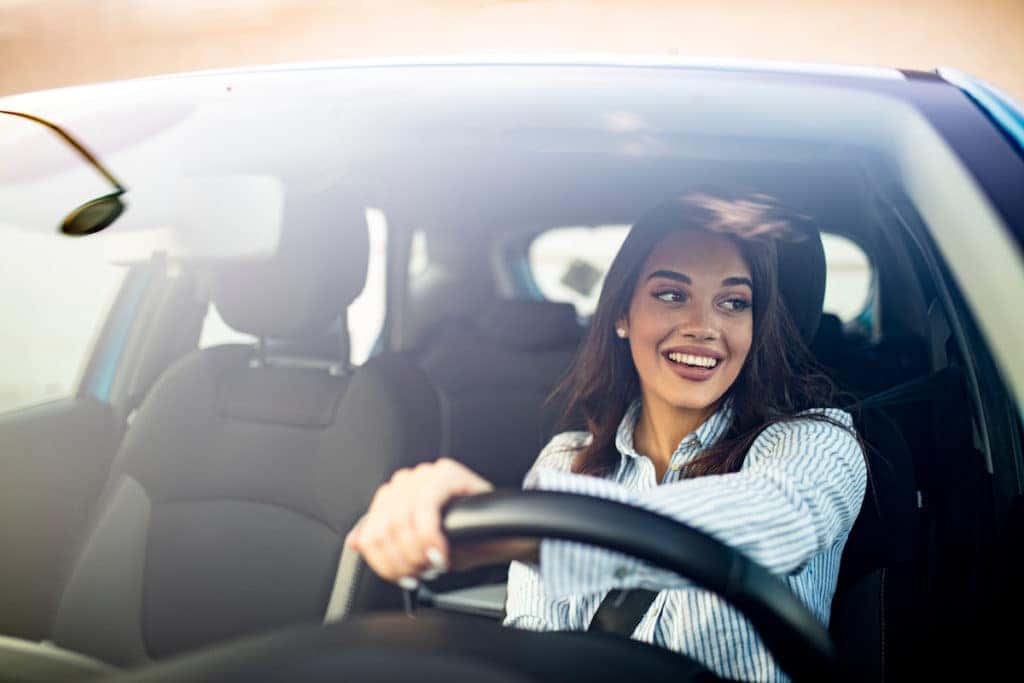 Four ways to make your drive time as pleasant as possible
1. Make sure your seat is adjusted properly. Did you know that there's actually a proper way to sit in the driver's seat? And luckily, a lot of our new Toyotas come with power adjustable seats that also have memory settings so you can program in your position. When you sit, your thighs should touch the back of the seat, but the backs of your knees shouldn't. You want to make sure that your feet touch the pedals with ease and you're not stretching for them or cramped, and also that you can comfortably reach the wheel. Your chin should be as high as the steering wheel and your back should be straight, and your hips should be as high as your knees.
2. Keep the air as clean as possible. If you're spending a lot of time in your car, you want to ensure that the air you're breathing is as clean and fresh as possible. This means checking and changing your cabin air filter at the recommended intervals. And if you start to smell a weird or musty odor inside the cabin, bring your car in right away so our Orlando Toyota service techs can check things out under the hood.
3. Ensure your cabin is set to the right temperature. There's probably not much worse than going through an Orlando summer without air-conditioning in your car. Keeping your cabin at the right temperature is integral to a comfortable drive time, so make sure you stay on top of routine car care for your air-conditioning system. If you notice an issue with your A/C, heat, or defroster, come to Toyota of Orlando and let our techs try to pinpoint what's going on.
4. Splurge a little. If you're uncomfortable at all, it might be time to splurge on a few accessories for your new Toyota. You may want to consider padded seat covers or lumbar support for comfort, or a phone holder to keep your phone in plain view. You may even want to spend your cash on other car accessories designed for convenience and efficiency, like a lap desk if you work from the car or a condiment holder if you're a frequent guest at Chick-Fil-A.
Shop parts and accessories at Toyota of Orlando today
Whatever you need to make your new Toyota comfortable, we can help you find it. Contact Toyota of Orlando at (407) 298-4500 or stop by for a chat at 3575 Vineland Road, just off I-4 across from the Millenia Mall.