Tackle driving in school zones with these 7 tips
School is back in session here in Orlando, which means traffic has definitely picked up and school zones are up and running again. While some drivers may think that all they have to do while driving in a school zone is slow down for a minute or two, there's actually a good deal more to it than that. Check out our Orlando Toyota tips for safely driving in a school zone whether you're headed back to class or not.
7 tips for taking on driving in school zones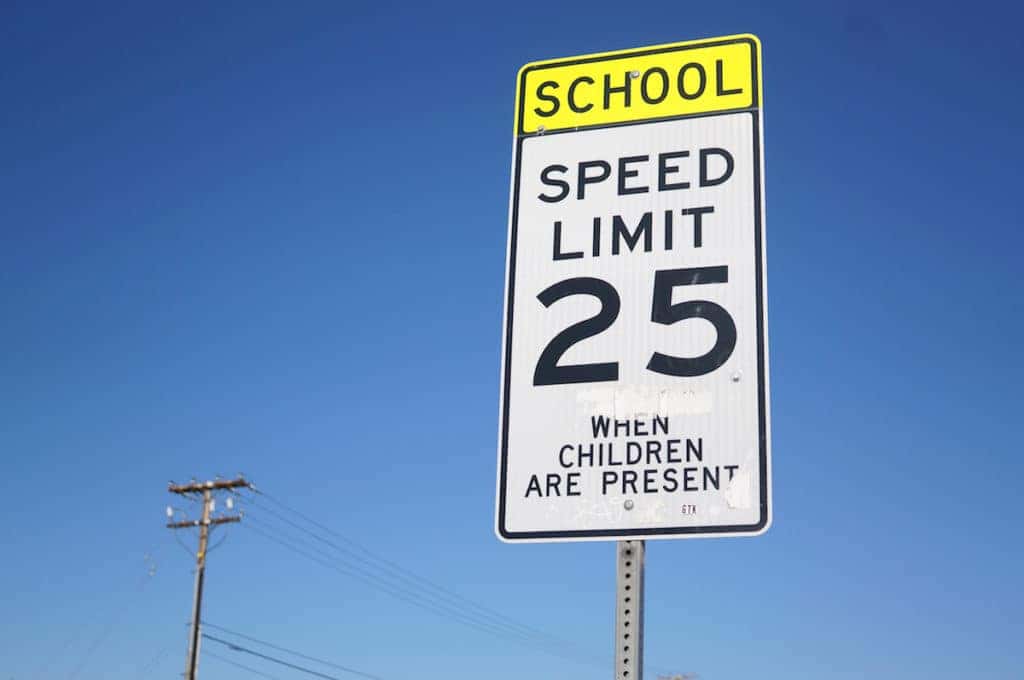 #1: Slow down and anticipate lower speeds: School zones have lower speed limits to up the safety factor. You should slow down to the speed indicated on the road signs and also be sure to factor these lower speeds into the time you allow for your daily commute so you're not late.
#2: Do away with all distracted driving. Put away your phone, stop fiddling with the radio, and save the breakfast for your desk. When driving in a school zone, you should be totally focused on the road and what's going on around your Orlando Toyota. There are a lot of pedestrians, cars, and bicycles to watch out for.
#3: Be prepared to stop suddenly. With kids crossing the streets, bicycles making their way to class, and drivers pulling into the dropoff loop, you should be ready to come to a sudden stop without any notice… which is why we said to get rid of the distractions.
#4: Watch for pedestrians and crossing guards. School zones are very pedestrian heavy between students and crossing guards. Be on the lookout for them – scan the road and the sidewalks and look both ways before pulling through a stop sign to ensure no one is in the crosswalk. Be sure you always yield!
#5: Watch road signs. Pay close attention to the road signs so you know where school zones start and end and the speed and other rules you should abide by when driving in them.
Learn the rules of the road with Toyota of Orlando before you get behind the wheel
#6: Don't pass the school bus. Don't pass the bus in a school zone! They're likely going the speed that you should be going and since they're so large, it's hard to see around them and anticipate other cars, bicyclists, and pedestrians. Plus, they'll probably be stopping at the school for dropoff anyway. Similarly, don't pass a stopped car on the road – see what's going on first. They could be unloading passengers.
#7: Don't block the crosswalks. Don't block the crosswalks when driving in a school zone (or anytime, really) if you find yourself coming to a stop. Crosswalks are the safe way for kids to cross the street and get to campus.
And keep in mind that traffic WILL be heavier during back to school, especially as everyone gets back into the swing of things. Leave yourself extra time so you don't feel the need to speed or drive aggressively to make it to your destination on time.
Want more back to school safety tips for driving in school zones? Call Toyota of Orlando today! We're happy to help and we're open seven days a week at (407) 298-4500.