Clean up your drive time in the new year in a new Toyota hybrid
A new year is coming – what resolutions will you be putting into play when the clock strikes midnight on New Year's Eve? Losing weight, saving money, and learning a new skill or hobby rank at the top of the list of most common resolutions, but we have another suggestion. Why not make your life a little bit greener?
There's a multitude of ways to make your life greener; you can use reusable grocery bags, get rid of single-use plastics in your house, and up your recycling game. However, a big way to make a big impact on the planet is to clean up your drive time by getting behind the wheel of a new Toyota hybrid.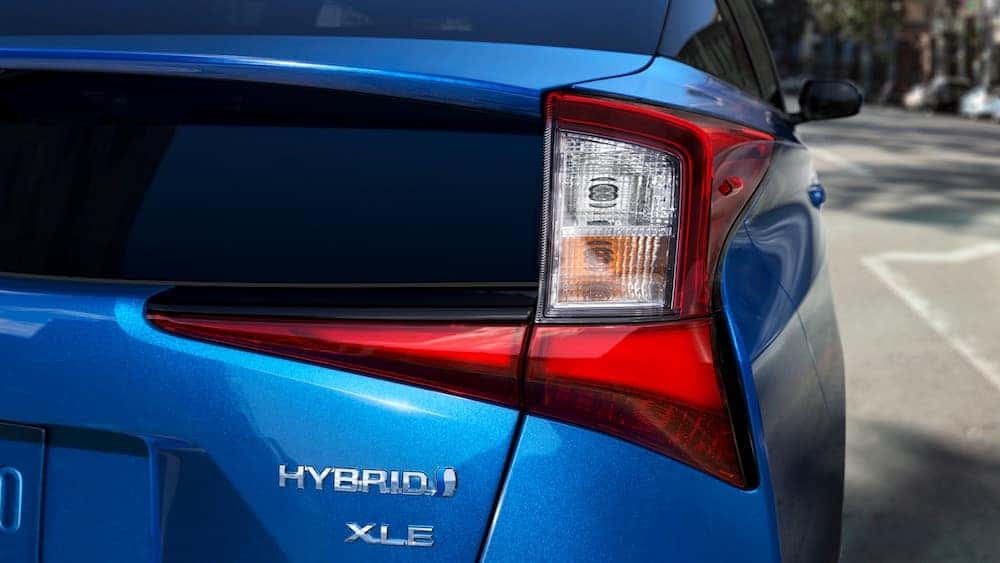 Make 2020 your greenest year yet with an Orlando Toyota hybrid
Hybrid cars offer a much more eco-friendly drive time solution than gasoline-powered cars and not only that, include the same incredible technology, safety, and performance. Here are some highlights to consider when thinking about signing the dotted line on a new Toyota hybrid:
These innovative new Toyotas have both an electric motor and a gasoline engine under the hood. Whenever it's feasible, the car will switch from using the gasoline engine to using the electric motor (like when you're moving at low speeds or sitting at a stoplight).
This switch-off means fewer emissions and less fuel usage, which in turn means less natural resources used (and more money in your bank account). Fewer emissions and less fuel usage means less of an impact on the environment, so you can feel good every time you get behind the wheel.
New Toyota hybrids also put the electric motor into play when the gasoline engine needs a little more power, like when accelerating or climbing a hill. That extra push from the electric motor means your gasoline engine doesn't have to work as hard, which in turn means fewer emissions and less fuel used.
What options are available to you at Toyota of Orlando?
See what we mean? Just getting behind the wheel of an Orlando Toyota hybrid can make a big difference in how green your day-to-day life is… with minimum effort on your part. And we've got even more good news! Hybrid cars are becoming increasingly popular and more readily available, and we've got everything from compact hatchback cars to spacious, family-friendly SUVs waiting on our lot at Toyota of Orlando. Check out the options you can test drive today:
Toyota Corolla Hybrid
Toyota Camry Hybrid
Toyota Prius
Toyota Avalon Hybrid
Toyota RAV4 Hybrid
Toyota Highlander Hybrid
Toyota Prius Prime
And they're not just eco-friendly. Like we mentioned, when you get behind the wheel of one of these Orlando Toyota hybrids you can expect a super green performance. However, you can also expect the best of the best when it comes to safety and entertainment technology as well as performance capabilities – some of our hybrids even come with all-wheel drive options, for example.
Schedule your test drive today and make 2020 your greenest year yet! Toyota of Orlando is open seven days a week at (407) 298-4500 and our sales specialists are happy to help you pick the perfect new Toyota hybrid for your drive time resolution.