Car care tips: How to get stickers off of your car
Whether it's a fandom sticker that's faded beyond recognition or the need to remove a parking decal from last semester, we've all been in the situation where we need to get a sticker off of our car. However, it's not as simple as just peeling it off; most stickers made for cars are made with a special adhesive that makes them difficult to remove (and with good reason – you don't want someone stealing your parking decal!). Toyota of Orlando is here with tips to help you remove stickers from your car without damaging the paint or glass. Check out our car care tips below!
Toyota of Orlando's top 5 ways to remove a sticker from your car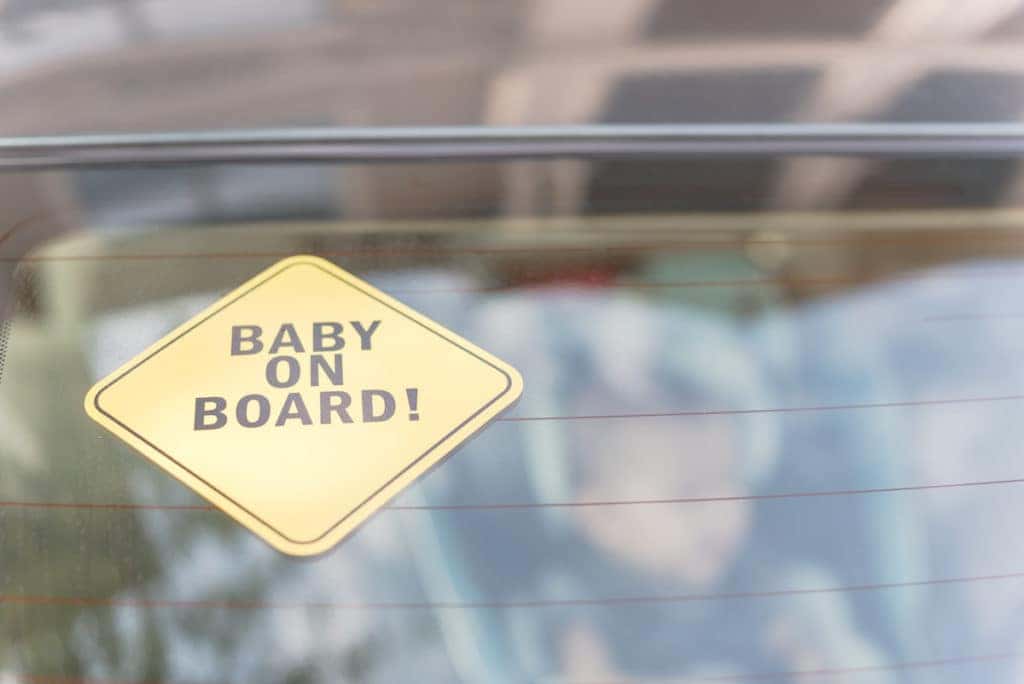 Option #1: Heat
If you have a blow dryer on hand, plug it into an extension cord and take it outside. Our Orlando Toyota car care techs recommend heating the sticker you want to remove with the hand dryer for a minute or so. This will help warm up the adhesive, so you can peel back a corner. Use a rubber spatula or your finger to carefully peel the rest of the sticker away from the paint. You can use rubbing alcohol to remove any residue left over.
Option #2: Goo Gone
Goo Gone's main purpose is to get rid of sticky stuff, so it can be extremely helpful in this aspect of car care. Liberally apply it to the sticker, wait a few minutes, and peel the sticker away from your Orlando Toyota.
Option #3: Ice 
Quite the opposite from heat, ice can actually help remove a sticker from your car. Hold it against the sticker for a few minutes to break up the adhesive and them peel away. You may need a bit of help from a credit card or a razor blade, but we don't recommend using a razor blade on anything but glass (you could damage your car's paint). Be sure to use a dull blade and hold it at an angle to slowly peel the sticker away.
Option #4: Rubbing alcohol 
Smearing rubbing alcohol on a sticker can help break up the adhesive on the back so it's easier to peel. Again, you may need a razor blade, so this isn't your best option if the sticker is located on a painted part of your vehicle.
Option #5: White vinegar
Soak a sponge in white vinegar and hold it over the sticker until it's soaked through. Then peel the sticker slowly away and use vinegar to help rub off any leftover adhesive.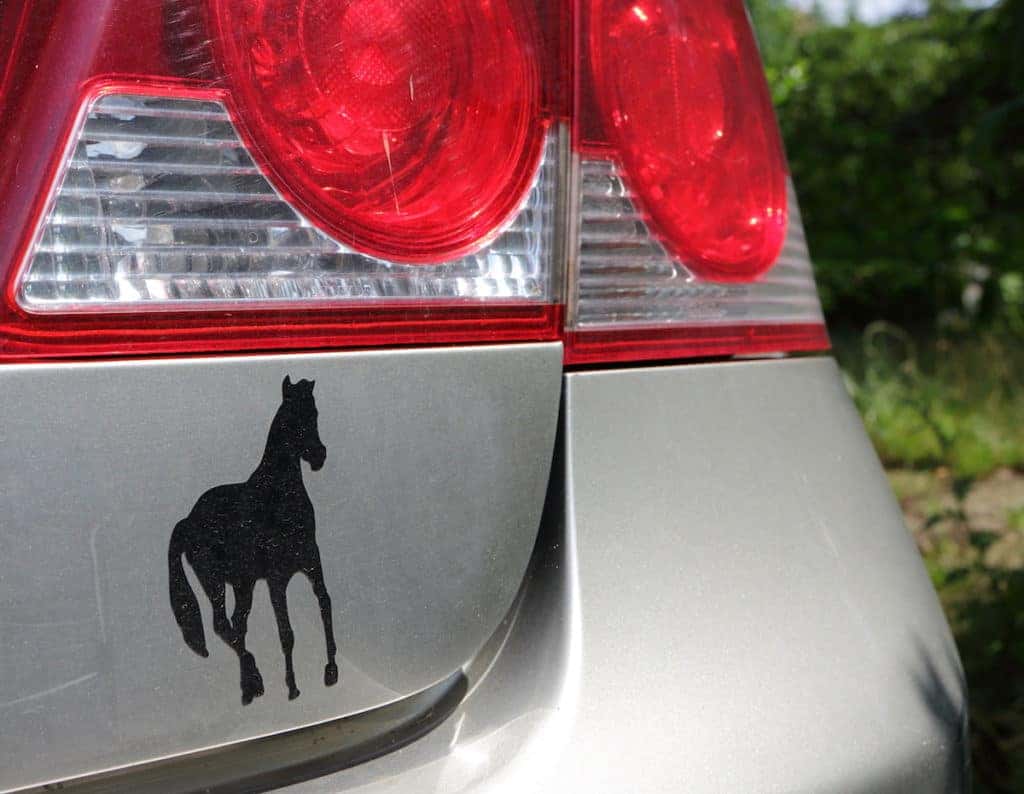 Let us help you with your car care supplies
And for future reference (if you're putting stickers on your car anytime in the near future), avoid putting stickers on the car's paint. They're harder to remove and you can easily damage your car's paint while doing it, requiring a touchup or even a paint job. If you have to put a sticker on your ride, our Toyota of Orlando auto service techs recommend putting it on glass.
Have questions or need help finding supplies for a stubborn sticker? Call our car care experts at (407) 298-0001 or stop by and see us at 3575 Vineland Road. We're just off I-4 across from Millenia Mall!