Back to school auto service: 5 things you shouldn't skip
Whether carpool is about to kick things into gear or you're sending your college student out on the road for freshman year, you need to ensure that the car you're commandeering is up for the job. After all, things get busy in the fall with back to school and the impending holidays, and the last thing you need to add to your plate is auto repairs. Toyota of Orlando is here with 5 auto service appointments you'll want to make to get back to school with confidence and tackle fall semester like a pro.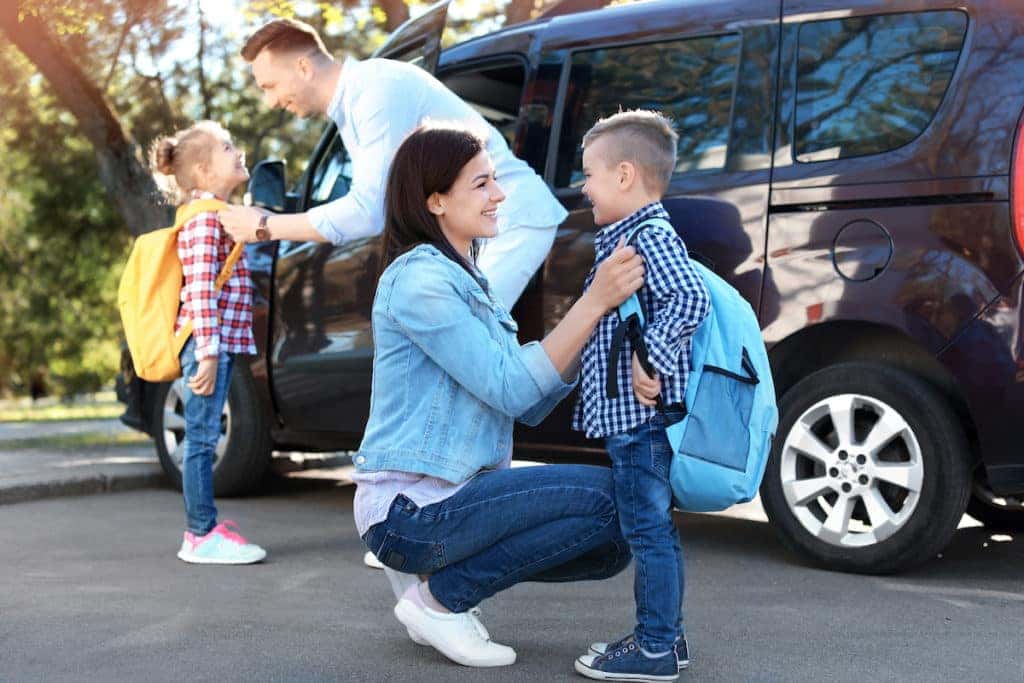 Tip #1: Make sure your tires are inflated to the right PSI. 
You always want your tires to be inflated to the correct PSI. This will not only help them grip the road properly and give you the traction you need, but it will also ensure you get the fuel efficiency you deserve. Underinflated or overinflated tires are a safety hazard and they also negatively affect your fuel efficiency so you don't get the MPGs you're counting on.
Tip #2: Get an oil change. 
Get an oil change before the back to school hustle starts – it's important to stay on top of this routine Orlando auto service because it keeps your engine cool and lubricated (and keeps those nasty auto repair bills at bay). Take the time to get your oil changed and be sure to get on a schedule AND check it routinely to ensure the tank is clean and full.
Tip #3: Detail your car inside and out. 
No one wants to ride in a dirty car – period. Detail your car inside and out, paying attention to things like:
Vacuuming the entire interior, including the floor mats and under the seats
Wiping down all surfaces
Cleaning the windows and windshield with appropriate cleaner
Wash and dry the exterior
Wax the exterior for added protection
And get rid of all the clutter so you'll have plenty of room for bookbags and extracurricular gear.
Tip #4: Have a multi-point inspection conducted for things like brakes, batteries, and tires. 
It's smart to have your ride looked over by our Orlando auto service experts before you hit back to school traffic. They'll be able to check out things like your car battery and its condition and voltage, your brake system, and the general condition of your tires. This way you're prepped and ready for anything the school year has to throw at you, and our techs can also give you a heads up if they notice any issues that are starting to crop up so you can nip them in the bud.
Tip #5: Check coolant levels. 
School may be back in session and fall officially just a month away, but it's still blazing hot in Orlando. Combine that with more traffic from back to school AND more miles on your odometer now that class is back in session, and your car really needs to keep its cool. Check the coolant levels and top the off if they're low.
Ready to schedule back to school auto service? Call us today – we're open seven days a week at (407) 298-0001.