Are manual transmissions on the way out?
Do you drive a manual transmission car?
If so, you're definitely in the minority. According to recent research, manual transmissions are becoming less and less popular when it comes to choosing your next drivetime solution. It could be because automatic transmissions are both easier to drive and more efficient, offering a simpler and more enjoyable drive time (for some drivers, at least – some still love the thrill of driving a stick shift). Because of this lack of interest, carmakers are slowly reducing their manual ranks and not offering the option anymore to trim down inventory and simplify production.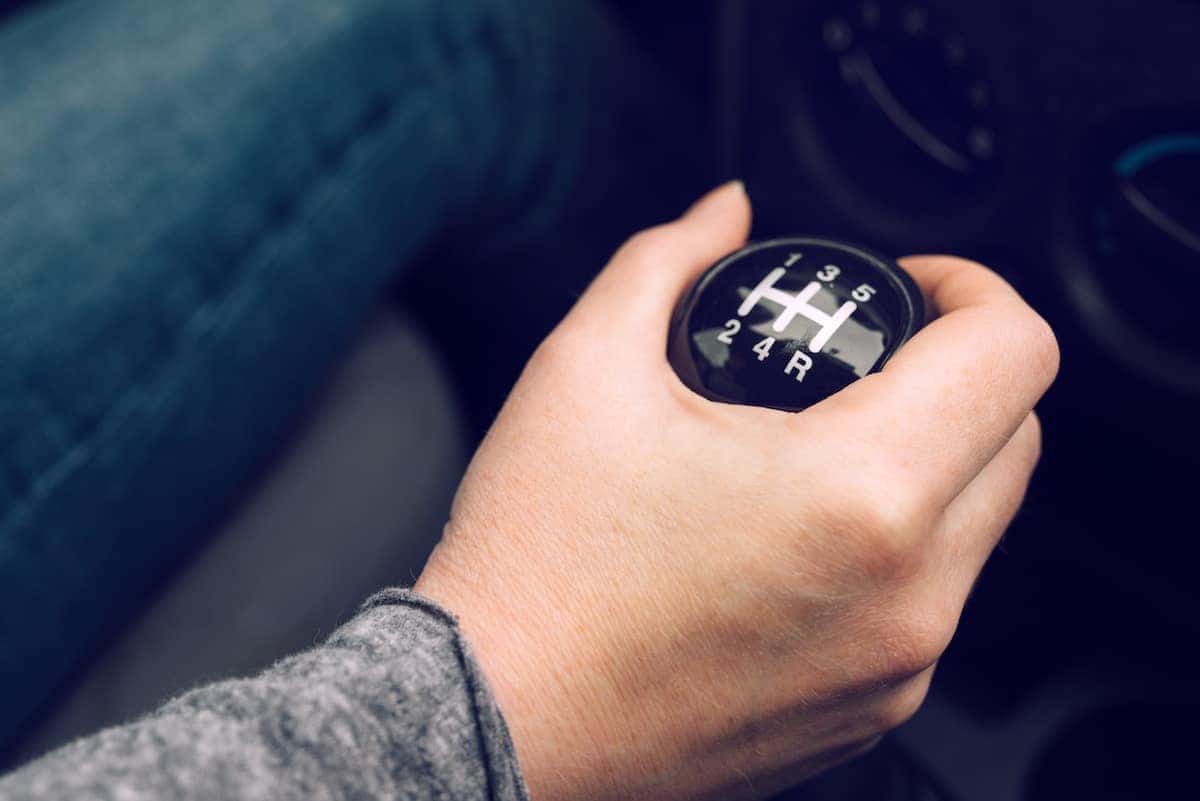 Where have all the manual transmissions gone?
Toyota conducted a study to see just how uncommon manual transmissions were actually becoming, and our Orlando Toyota dealership has skimmed the highlights for you. Check it out!
As of this year, the Corolla, Tacoma, Yaris, and 86 are the only cars left in this drive time configuration. All other models – including the new Orlando Toyota Supra – are available in automatic only.
In 2018, just 1% of all Toyota Corollas sold were manual – that's around 2,800 vehicles total. And a lot of those were the new Corolla Hatchback, which is a car designed for driving enthusiasts who would likely choose this transmission type for a more exciting drive time.
When it comes to the Toyota Tacoma and Toyota Yaris, only 5% of all models sold were stick shift. In fact, so few Yaris models were sold in this transmission that it will no longer be available in 2020. Toyota will keep it as an option on the Tacoma because off-roaders tend to prefer it for more control.
The 86 – our resident Orlando Toyota sports car – had a higher percentage of manual transmissions, clocking in a 33%. But conversely, that means that 67% of buyers preferred an automatic transmission with paddle shifters for more efficiency and a simpler drive time.
As you can see, it looks like this particular type of transmission may be on its way out. It'll always have its place for sports car enthusiasts and truck drivers, but when it comes to the mainstream, it seems to be losing popularity. Ford no longer makes an F-150 pickup (surprisingly), and both Chevy and GMC did away with their manual transmissions for their best-selling trucks. You won't find it on most Dodges or Cadillacs, nor will you be able to pick one up if you're driving home a Ram 1500 or a Jeep Cherokee.
Should you choose this transmission for your next Orlando Toyota?
So, what's the allure of this type of transmission, then? Here are some perks to keep in mind when you start car shopping:
They're typically easier to maintain – they're simple systems than automatic, and usually the clutch is the only part that really needs to be repaired (and not for a long while)
You can get better fuel economy with them because you're in control of how your vehicle drives and how often it shifts, which gears it uses, etc.
You have more control over your driving experience
Your brakes don't wear as quickly because you can downshift to slow your vehicle
They're typically cheaper than their automatic counterparts
The best way to tell if this type of transmission is for you? Test drive one today! Come down to Toyota of Orlando and get into the driver's seat – we're located at 3575 Vineland Road, just off I-4 near the Millenia Mall.