Busted: 5 used car myths
Shopping for a preowned car and unsure as to what's fact and what's fiction? Toyota of Orlando is here to bust used car myths and help you see the light!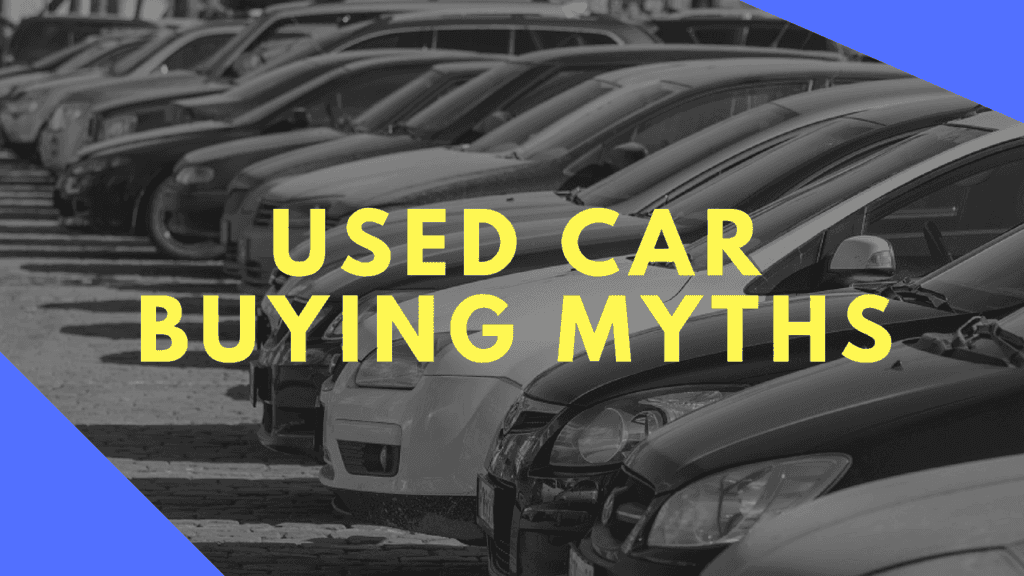 Myth #1: Used cars aren't a reliable investment. 
False. Used cars are absolutely a reliable investment as long as you do your homework and shop wisely! This means checking the vehicle history report (which we offer free with every used vehicle at Toyota of Orlando) and also taking a test drive. Plus, do some homework before you shop to examine different makes and models. Which ones are renowned for longevity and reliable performance? Which ones have lots of recalls? And don't forget to consider Toyota Certified used options, which undergo stringent inspections and also come with exceptional warranties.
Myth #2: You don't need to take a test drive. 
False! You definitely need to take a test drive. This is your chance to check out the car in person, look for any damages, listen for odd sounds, and pinpoint any weird smells. Plus, it's your opportunity to make sure the car suits you in every manner of the word. How does it handle? Is it comfortable? Can you reach everything from the driver's seat? Is the interior spacious enough? If you don't get behind the wheel before you buy, you may not like what you find when you finally do after your purchase.
Myth #3: You can bring the car back in three days if it doesn't suit you. 
False. This is a pretty common myth, believe it or not, and with most dealers, it's a no-go – they have a final sale policy. Make sure you ask before you sign the dotted line if this is a piece of the deal that you just can't do without.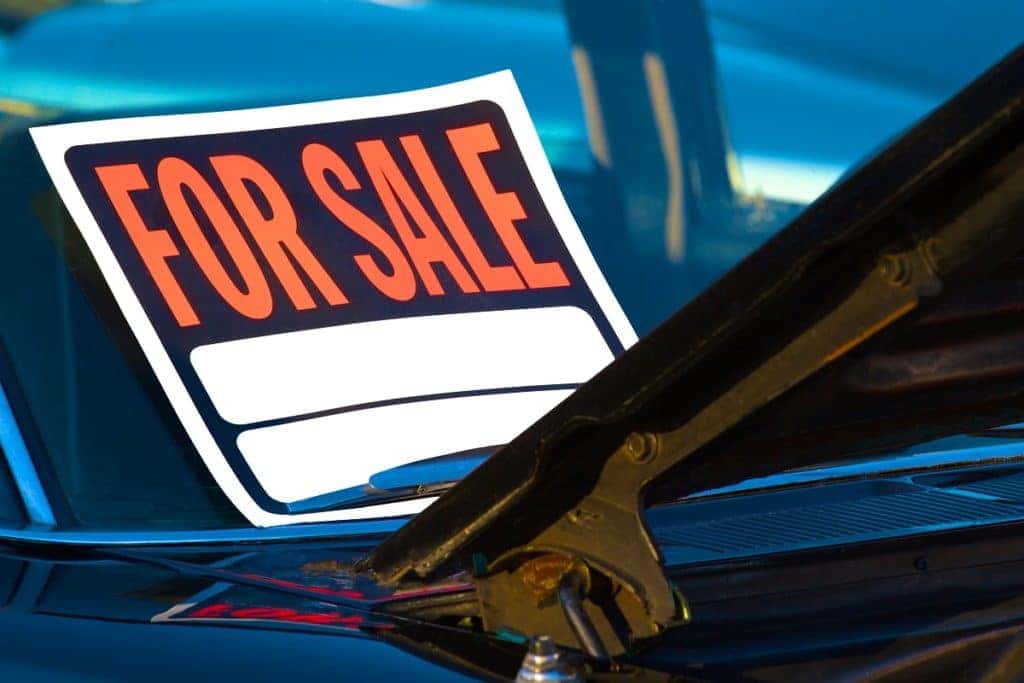 Myth #4: You don't need warranties on a used car. 
False! It's always a good idea to have warranties on your vehicle whether it's new or used. We offer pretty great ones here at Toyota of Orlando, especially when it comes to our Toyota Certified used options. They all come with 12,000 mile/12-month bumper-to-bumper warranties as well as 100,000 mile/7-year powertrain warranties. Why not give yourself extra peace of mind by tacking on a helpful warranty with your purchase? Just be sure you carefully consider all aspects of the warranty before you decide which one is best for you.
Myth #5: You should sell your old car privately to get more money. 
False. Yes, sometimes you can get more money, especially if you find a private seller who wants some specific aspect of your car and is willing to shell out for it. However, in some instances you may be able to get more from a trade in AND have less of a headache to deal with – they can handle the title and tag transfer and all the paperwork. It's worth getting a cash offer from Toyota of Orlando before you start looking for private buyers!
Ready to shop, or want to get a cash offer on your old car? Call us today! We're open seven days a week until 10 pm.