5 tips for sanitizing and fully detailing your car
In the wake of COVID-19, everyone is all about sanitization. It's essential to wash your hands, clean your phone, and make sure your home and workspace are sanitized to help prevent the spread of the virus. However, what about your car? If you're like most people, you're in and out of your Orlando Toyota several times a day, every single day. If your car isn't clean and sanitized, it doesn't matter how clean your hands are – the moment you touch the door handle, steering wheel, or shifter, your hands are essentially dirty again. Toyota of Orlando is here with car detailing tips to help you get your ride as clean and sanitized as possible.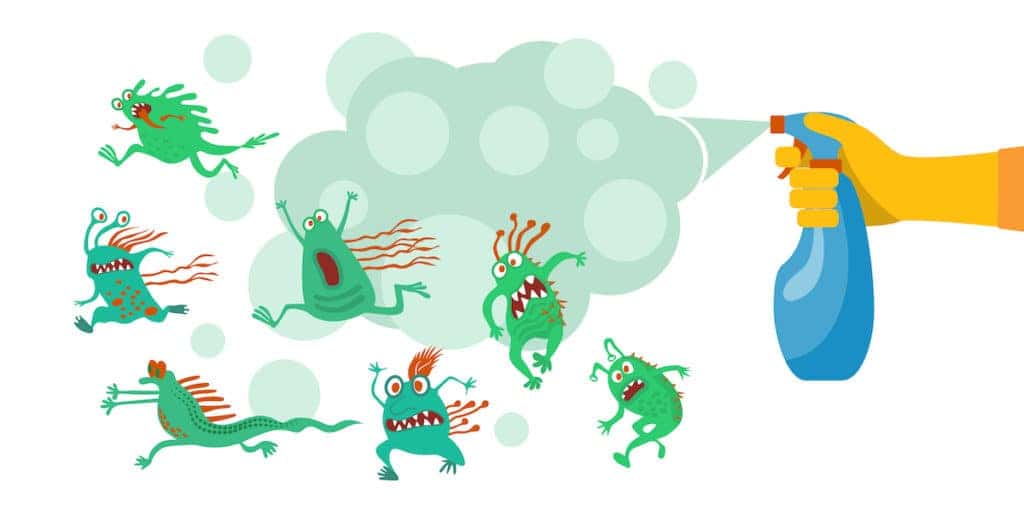 1. Stock up on supplies 
Here at Toyota of Orlando, we're of the opinion that you should always have hand sanitizer on hand because… germs. But you definitely want to stock your car in the wake of COVID-19. Try to keep your car stocked with disinfectant wipes so you can quickly access them and wipe down surfaces on a regular basis. It's also a good idea to have hand sanitizer or antibacterial hand wipes on deck for when you have to pump gas, pay tolls, etc.
2. Rethink how you're cleaning surfaces
When it comes to car detailing, you're probably using the usual cleaners. However, you need to up the ante if you want to sanitize and disinfect your ride. This is the time to swap out your supplies. Did you know that you can use simple soap and water against the Coronavirus? We vote you shoot for antibacterial soap for a more comprehensive clean, but plain dish soap will work, too. Mix up a soap-and-water solution and use it to scrub down seats and other fabrics, or throw seat covers in the washing machine. You can use disinfectant wipes to hit things like the dashboard and center console.
3. Pay special attention to high-touch surfaces
You'll want to pay special attention to high-touch surfaces and make sure you clean them (often) with disinfectant wipes. These areas include:
Door handles (both inside and exterior)
Steering wheel
Turn signal/windshield wiper controls
Seatbelt buckles
Shifter
Infotainment screen and buttons
A/C and heat controls
And any other knobs or buttons on the interior that you touch. You should also consider where droplets may land if you cough or sneeze into your arm, like the driver's side door.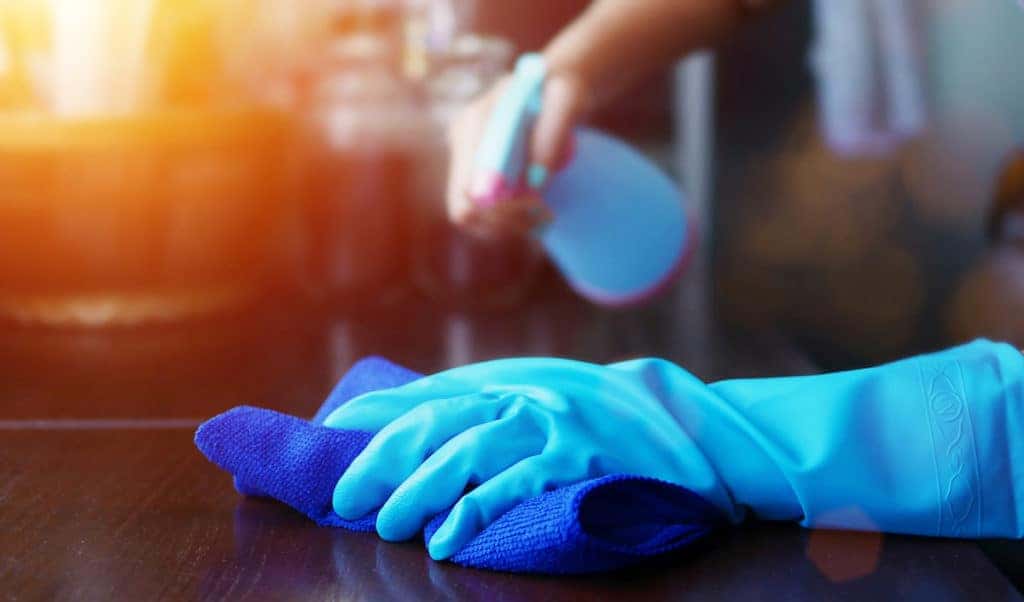 4. Don't forget the car seats
Do you have car seats or booster seats in your backseat? Make sure you clean them, too. You can use the soap and water mixture we mentioned above to get the fabric (and some car seats allow you to remove the fabric surfaces so you can throw them in the washing machine) and disinfectant wipes for all the plastic parts.
5. Get on a follow-up schedule 
Now that your Orlando Toyota is sparkling clean and disinfected from your car detailing, keep it that way! Get on a routine cleaning schedule to wipe down surfaces, especially high-touch ones, on a routine basis. This will KEEP your car disinfected for the long-term.
Have questions? Call us – Toyota of Orlando is here to help with all of your car detailing questions. You can reach us seven days a week at (407) 298-0001.