5 signs you might need auto service for your A/C
Do you think you need auto service for your A/C?
Summer is here and temps are rising, so the last thing you want is for your car's air-conditioner to give out on you. Riding around without A/C in Central Florida is miserable in the summer, so if you're concerned about your A/C, it's time to bring it into Toyota of Orlando to have it checked out. We offer affordable auto service for this very important part, and we've got skilled techs to get you back out on the road – and cool – in no time.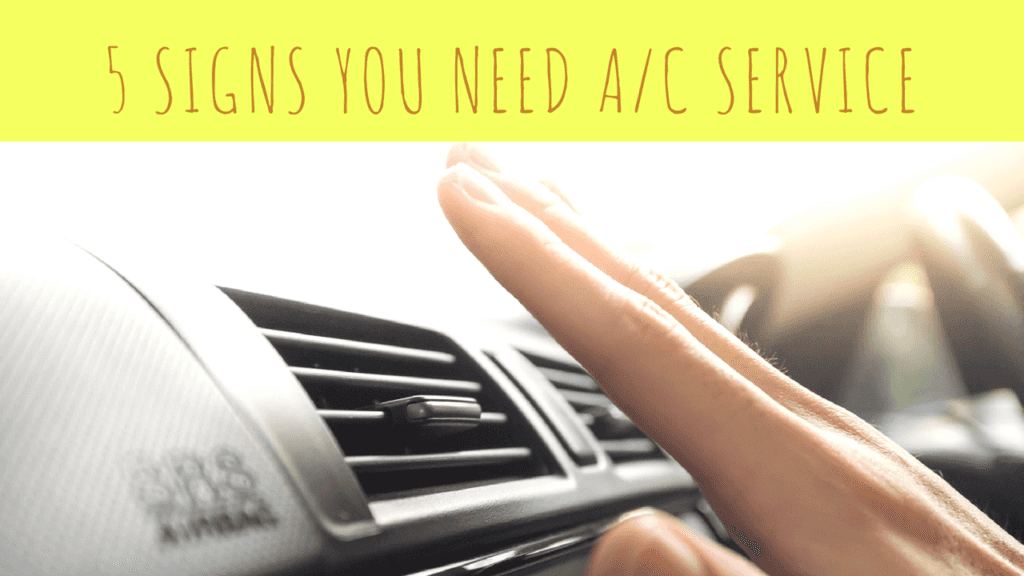 5 signs your A/C is about to go
How do you know if your car's A/C is about to go on the fritz? Here are 5 warning signs that you don't want to ignore!
Sign #1: The A/C won't turn on at all. 
This is a pretty obvious sign that something is wrong with your air-conditioning system! It could be from bad wiring, or it could mean that one of the components of the system is no longer working. Regardless,  you're most likely going to need Orlando auto service to get things going again so schedule an appointment.
Sign #2: Your system is only blowing warm air. 
Is your car's air-conditioning refusing to blow cold? This could mean you're out of refrigerant (which could also mean you have a leak). Have our techs at Toyota of Orlando check under the hood to see what's going on and repair leaks if necessary.
Sign #3: Your system starts out blowing cold air, but then gradually warms up as you drive. 
Does your A/C start out nice and cold but then get warm as you go? It can be just as uncomfortable as driving without A/C. It's likely happening because there's a "freeze" somewhere inside the system – excess moisture builds, and then it freezes as the air-conditioner gets to work. This subsequently causes the A/C to stop blowing cold.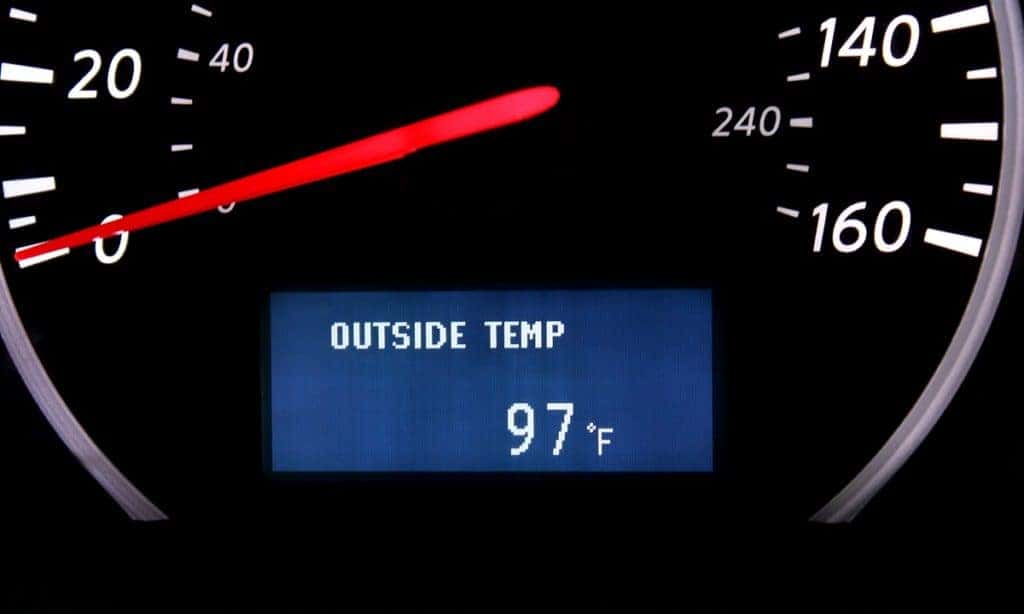 Sign #4: You hear loud noises under the hood when you turn your A/C on. 
If you hear sounds coming from the engine bay when you turn on the air-conditioning – like clunks or bangs – it could signal a major issue. We're talking a big part breaking. Bring your car in for auto service immediately so it can be repaired before further damage is done.
Sign #5: Something smells odd when you turn the A/C on. 
If you smell weird smells when your air-conditioner is running, it could mean bacteria is growing inside the system. This is definitely bad for the health of you and your passengers! Let Toyota of Orlando's techs take a look and get the system clean so you can breathe easy again.
Schedule Orlando auto service to stay cool this summer!
Need to schedule auto service for your A/C now? Don't let summer get into full swing before you make an appointment – call Toyota of Orlando today. We're open seven days a week until 10pm with the longest service hours in Central Florida! Don't forget to ask about our service specials.