2023 Toyota Supra will feature a new manual transmission
The new and improved Orlando Toyota Supra has been a fan favorite since day one, offering an exceptional sports car with exciting performance capabilities and a sleek, modern look. However, the one category that some found it lacking in was the transmission – specifically, they wanted a manual transmission, and the redesign was only available in an automatic. That's all changing for the upcoming 2023 model year – the newest version of the Orlando Toyota Supra will boast an all-new manual transmission option and more. Toyota of Orlando has details!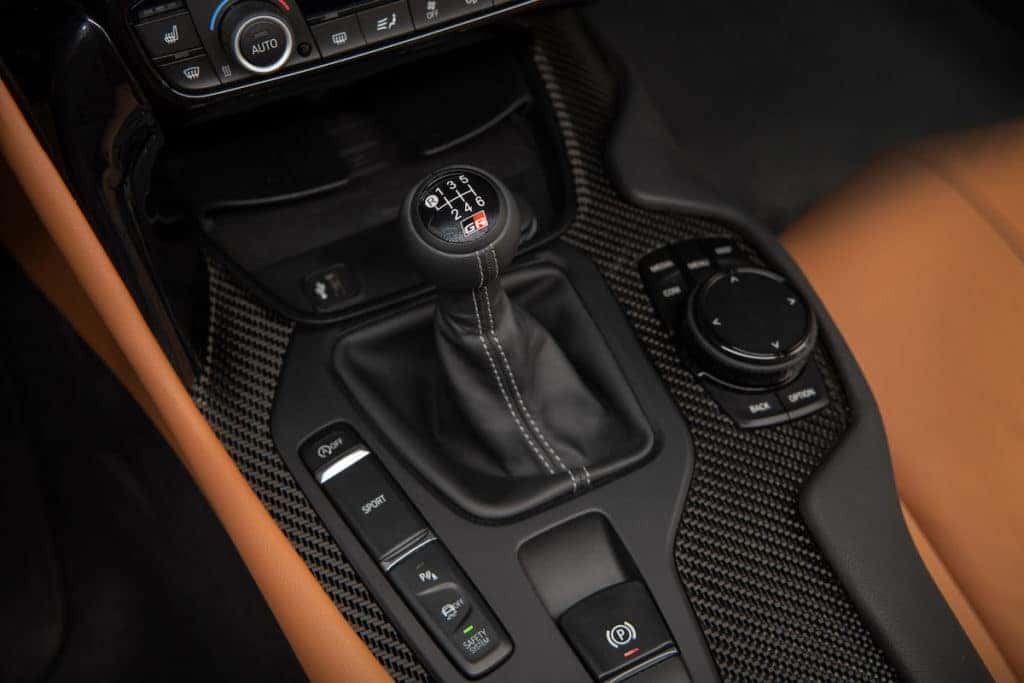 Here's what we know so far about the 2023 Toyota Supra's manual transmission
It will be available on the Toyota Supra 3.0, 3.0 Premium, and a new A91-MT model coming out in 2023.
It will be a six-speed intelligent Manual Transmission to accompany the 3.0L 381 horsepower engine.
The transmission was designed, engineered, and tuned specifically for the Toyota Supra with modified housing, gear set, and driveshaft to remove anything unnecessary and reduce weight.
A newly engineered large diameter clutch with a reinforced diaphragm spring and larger friction area results in the right conditions for high torque.
The intelligent manual transmission is programmed with new software to prioritize the sporty performance of the car, optimizing engine torque and fine-tuning downshifts. Additionally, iTM mode can be shut off to utilize Sport Mode.
Toyota also put a large amount of consideration into how the gear shifter should be positioned inside of the cockpit. It was set up to minimize the effort needed to both change gears and also engage the reverse gear, and ergonomics were additionally considered when it came to placement.
Traction and braking have also been optimized with the addition of the new manual transmission; the traction control system has been tuned to achieve smoother operation as well as handle high engine torque and rear-wheel drive.
Traction control was also tuned to ensure a balance of agility and stability when cornering.
A new Hairpin+ function has also been added to the 2023 Toyota Supra manual transmission. It allows for more freedom and reward when you're taking tight turns on an uphill gradient and also allows for a greater difference in the degree of wheel spin on the left-side and right-side tires.
Anti-Roll Program has been added to both the manual and automatic models of this Orlando Toyota for 2023. This tech avoids the "snap-off" oversteer and covers any loss of grip.
Track mode has also been tuned to allow for easy drifting with less risk of spinning out.
That's what we know so far. We also know that the A91-MT special edition will only be available for a limited time; Toyota is only producing 500 models to bring to market. It'll be sporting cognac leather trim on the interior as well as a 12-speaker JBL Sound System, and the exterior will showcase a red Supra badge and red Supra brake calipers.
Get updates on this new Toyota – follow us on social media
We don't know when the new 2023 Toyota Supra or the A91-MT will arrive, but we can keep you posted. Call Toyota of Orlando today for updates at (407) 298-4500, or follow us on social media for the latest and greatest news. We're open seven days a week at 3575 Vineland Road, just off I-4 near the Millenia Mall!