Why are SUVs becoming such popular options?
Did you know that there are 8 SUV options in the Toyota lineup alone? That's not even considering other makes and models. The options are seemingly endless when it comes to getting behind the wheel of one of these vehicles, but it hasn't always been like this. SUVs have been growing massively in popularity and our Orlando Toyota dealership is here to figure out why.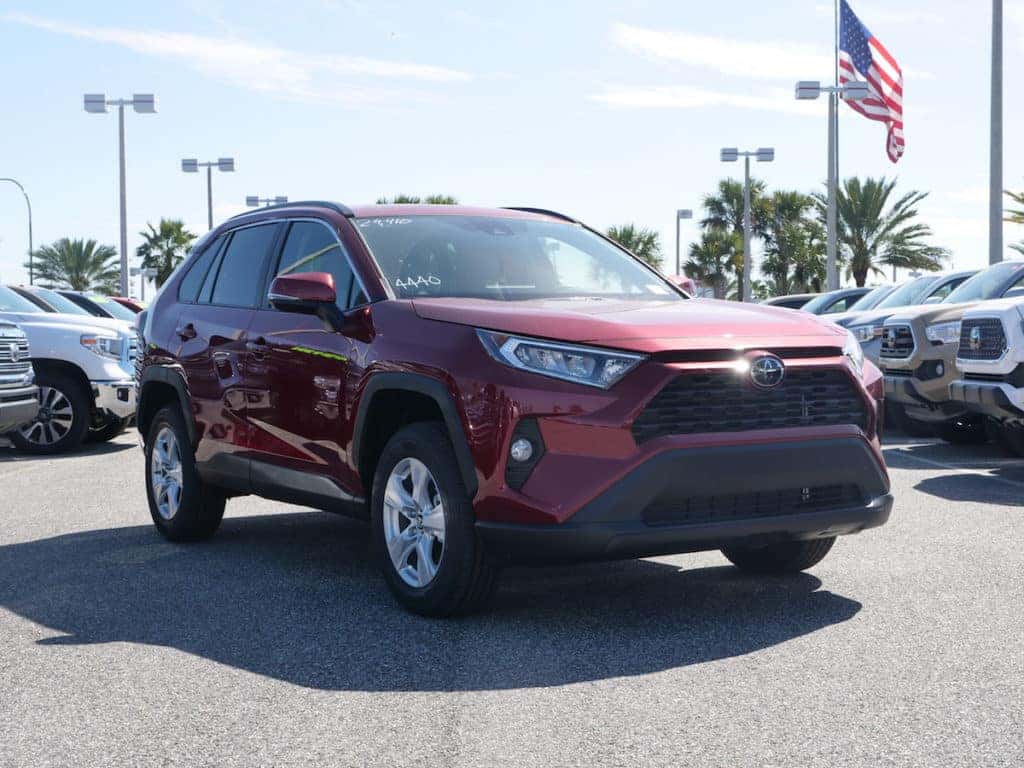 Why are drivers choosing SUVs over cars lately?
Performance capabilities. 
You used to have to buy a sports car to get any sort of performance – that was the only way you'd be able to turn up the volume if you wanted something with solid horsepower and torque coming out of the engine bay. The Toyota 4Runner, for example, used to only offer a 4-cylinder engine with 116 horsepower! Automakers have upped the ante when it comes to SUV performance in the past decade – the 2019 Toyota 4Runner now offers a 4.0L V6 engine with 270 horsepower. Other models have followed suit, offering far more performance capabilities than their predecessors and giving drivers the power and versatility they need.
Fuel efficiency. 
SUVs also used to be gas guzzlers, even our Orlando Toyotas. Your budget took a hit whenever it was time to fill up at the pump and with gas prices high, drivers turned to cars to meet their drive time needs. However, gas prices have evened out and automakers have infused major fuel efficiency into their current models! Not only can you get vehicles like the Toyota RAV4 and Toyota Highlander in fuel-efficient hybrid models, you'll also find that even traditional gasoline-powered models offer you major savings at the pump. The 2019 Toyota RAV4 gets 26 mpg in the city and 35 mpg on the highway, for example.
See what these versatile rides have to offer at Toyota of Orlando
Interior space. 
It used to be hard to justify the additional interior space for the high gas costs and lack of performance capabilities. However, now that those two issues are no longer issues, drivers are finding that the versatility and spacious interiors of our Orlando Toyota SUVs can be put to good use for a variety of reasons. Whether you're moving to new digs or hauling half the soccer team around town, you've got the space to make it happen (without the negative trade-offs).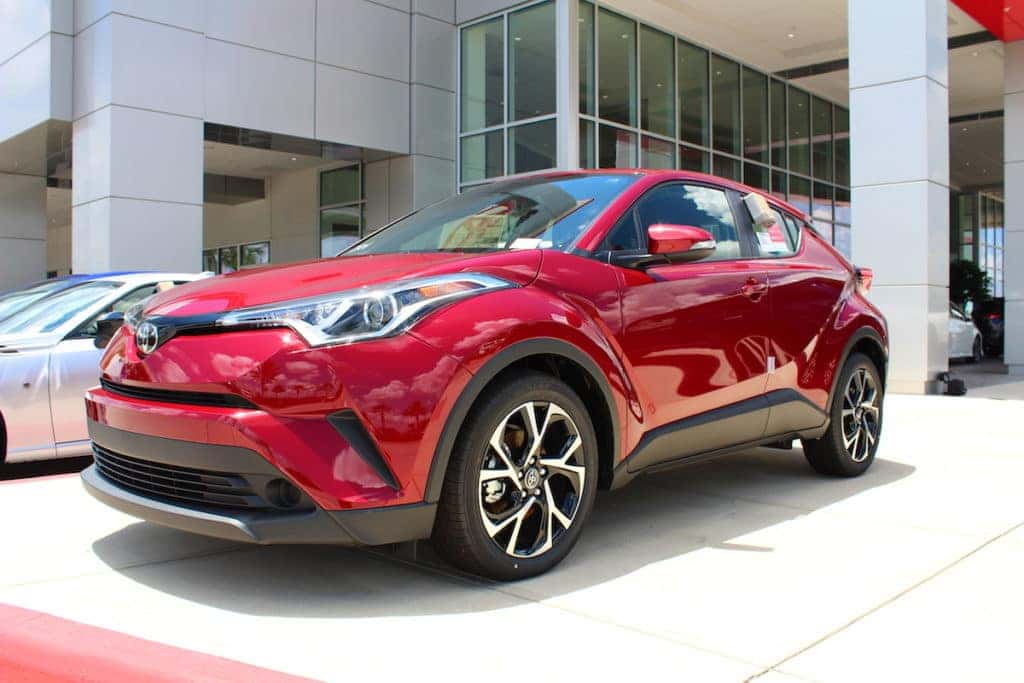 Affordability. 
Our Orlando Toyota SUVs are also more affordable than ever now. You can take home a Toyota C-HR with a starting MSRP of just $21,145, and the Toyota RAV4 isn't far behind with a starting MSRP of $25,650. The days of having to bust your budget to get behind the wheel of a bigger vehicle are gone!
Why not see what all the buzz is about? Check out our selection of Orlando Toyota SUVs AND the amazing deals that go along with them today. Visit us at 3575 Vineland Road, or just call to schedule a test drive at (407) 298-4500. We're open seven days a week for your convenience!