What's the coolest car accessory you've ever seen?
When it comes to accessorizing your car, you've got a lot of options. Whether you want car accessories for performance, appearance, entertainment, or convenience, the choices are seemingly endless (and you can get a lot of them right here at Toyota of Orlando). However, some drivers take it pretty far when it comes to accessorizing their rides. What's the coolest car accessory you've ever seen? Check out some of these interesting finds we've stumbled upon and decide if it's time to break out the credit card and take your car up a notch.
1) Rooftop tent
If you're into camping but not so much into dirt, bugs, and creepy-crawlies, then check out a rooftop tent for your ride. These incredible tents can be fitted to almost any vehicle and you just need a ladder to climb up. Some come outfitted with a comfy mattress and you can add additional "living" space by hanging an annex below the roofline for changing, hanging out, and eating.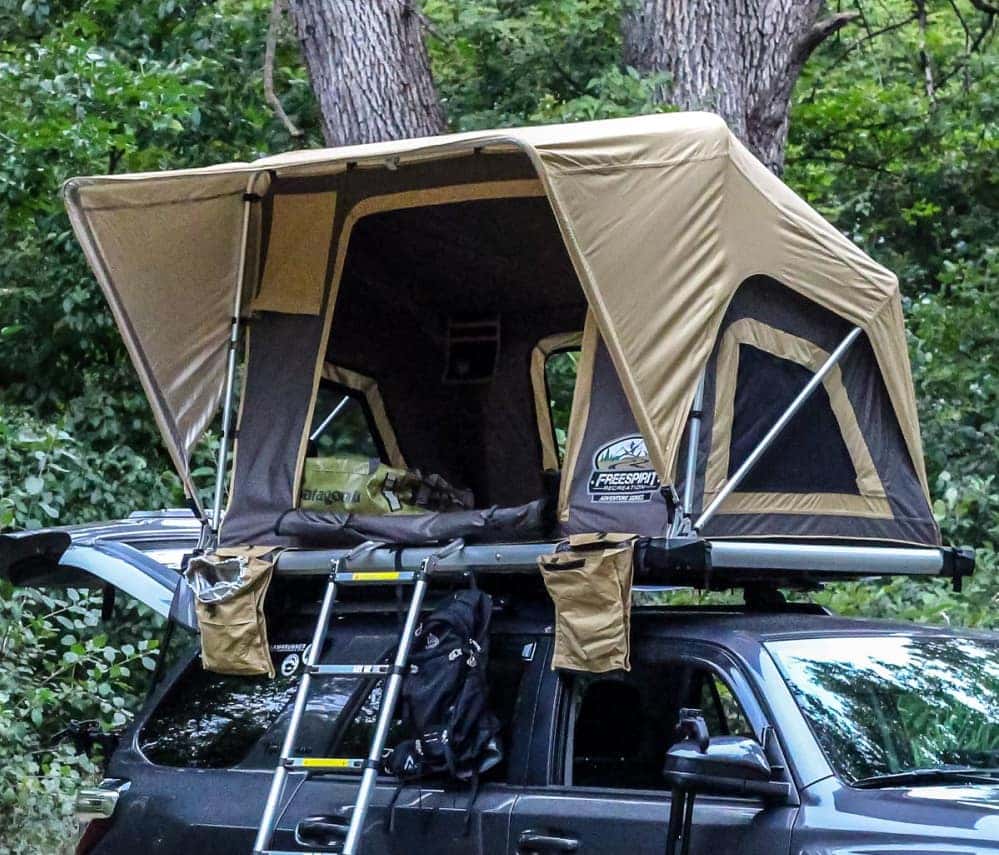 2) 3D DIY molding for the interior
Sick of the so-so color scheme inside of your car? Check out 3D DIY automobile molding by Geekercity. You can trim out the interior of your car with pops of color of your choice and really take the style up a notch. However, you can also use it on the exterior if you want to add some excitement to your drive time.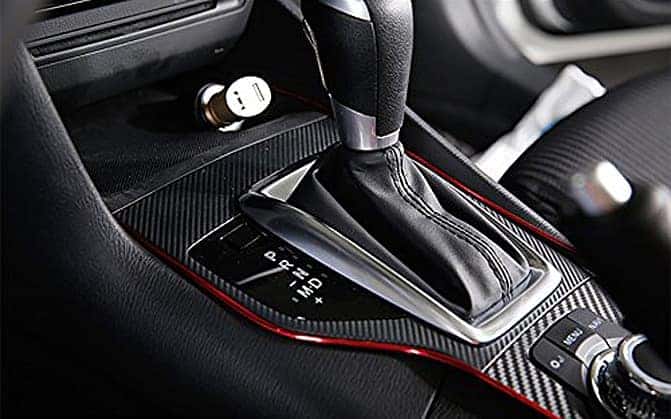 3) Crystal embellishment ring for push button start
If you like a little bling in your life, why not start with the interior of your car? You can add a crystal embellishment ring to your push button start so you have a little sparkle in your life every time you start your engine.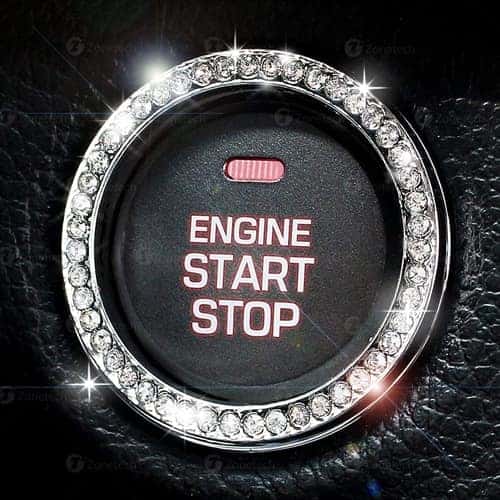 4) Portable jump starter
There's nothing more inconvenient than a car that won't start… even if you carry jumper cables, you still have to wait around for another car to give you a jump and get you going. Why not take that element out of the equation? You can now purchase a portable jump starter that will give your car enough juice to get to a mechanic and you use it just like you would normal jumper cables.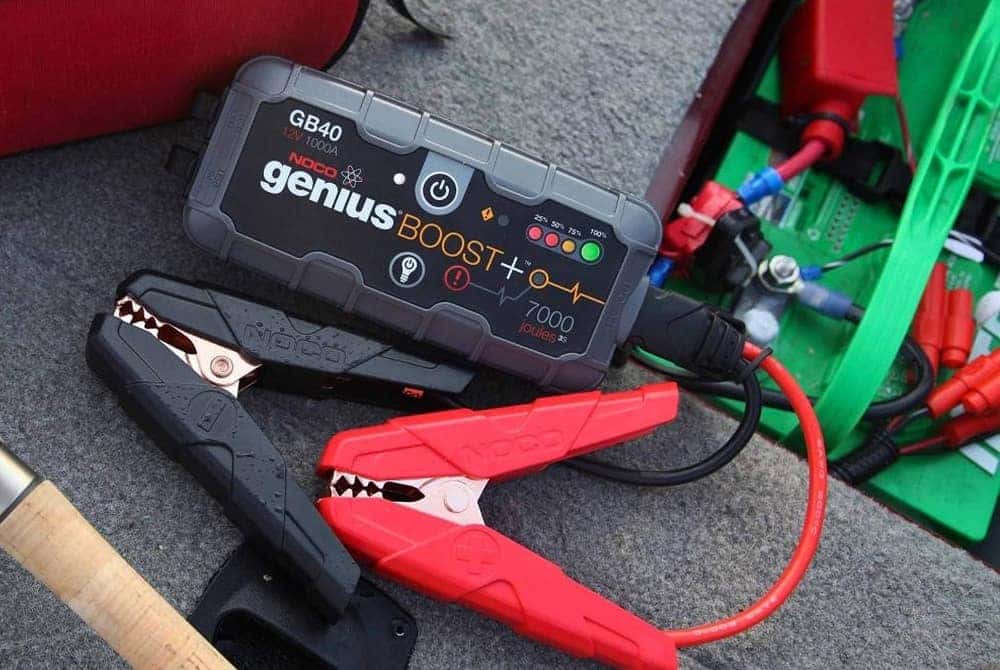 5) Smart wheel steering wheel cover
Everyone likes steering wheel covers – they protect your steering wheel from dirt, sunlight, and wear and tear. But this car accessory takes things up a notch by actually using intelligence to help prevent distracted driving. It fits any steering wheel and uses sensing technology to encourage drivers to keep their hands on the wheel and stay focused – it's a great buy for teen drivers.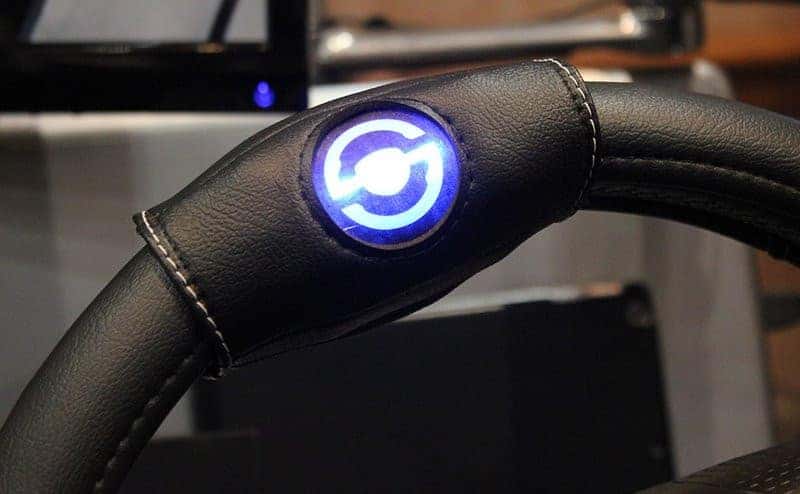 6) ZipGripGo
Have you ever found yourself stuck in sand, snow, or mud with nothing to give you traction in sight? Store ZipGripGo in your trunk – it's a car accessory that fastens around your car's tire to give it traction in slippery situations and get you out.
Want to shop car accessories for your ride? Call Toyota of Orlando at (407) 298-0001 and ask for our parts department!