Toyota building a new hypercar
Did you know that two years ago, Akio Toyoda went on the record to say that Toyota needed to stop building boring cars? He basically said that he wants his company to make cars that people TRULY love, not just drive time solutions that are efficient and affordable. Toyota took him seriously, because in addition to their lineup of reliable and economical street-ready cars (for drivers like you and me), they're now building a hypercar to hit the track. Toyota of Orlando has the scoop!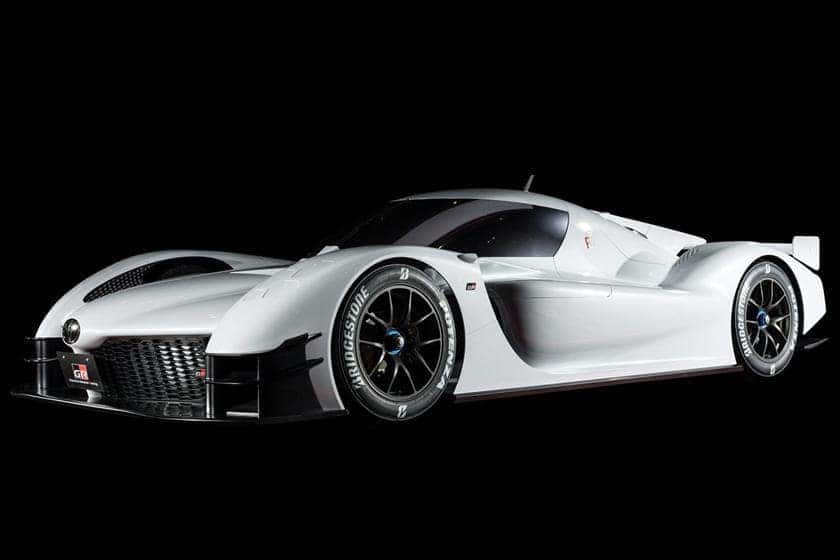 What will this new hypercar have to offer?
First, let's delve a little into what a hypercar is. This type of vehicle is similar to a supercar (like a Porsche 911) but take the driving experience to an entirely new level (and the price tag). These types of vehicles typically have certain characteristics exclusive to them, including:
They go over 200 mph… well over 200 mph. The 200 miles per hour mark is simply the cut-off but typically, hypercars can go much faster than this.
They are extremely lightweight – we're talking stripped down. Most of them won't even have amenities like air conditioning or a stereo system in order to keep weight down and subsequently make them faster.
They're exclusive. Hypercars aren't mass produced like Corollas or Camrys; typically only a hundred or so of each model are made and offered for sale to a very exclusive market. Your best bet at laying eyes on one is to visit a car show.
Now let's talk about Toyota's new hypercar, which they've been planning for two years. It's going to be based on the Toyota Supra GR Super Sport Concept Car and was designed and built by Toyota's Gazoo Racing Division. It will likely feature a new version of the 2.4L twin turbo V6 engine that was previously found in the TS050 LMP1 Hybrid race car. And the most exciting part? Gazoo Racing is planning on racing it in the FIA World Endurance Championship for the 2020-2021 year. That also means this new vehicle will be competing against the likes of the Aston Martin Valkyrie.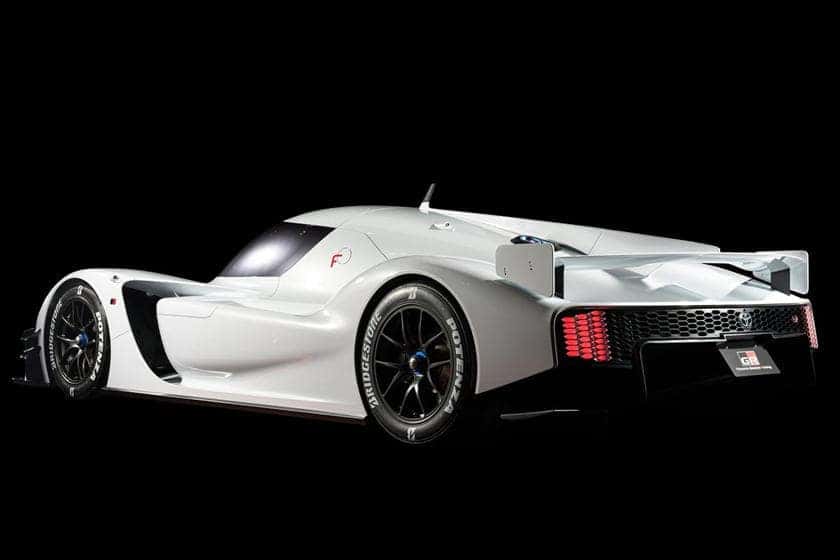 But the best news yet? Le Mans hypercars have to be closely related to actual road-going versions of vehicles, which means road-going versions will have to be built before this supercar hits the track… so keep your eyes peeled, as new models and versions of the Toyota Supra may be headed our way in the future.
Stay tuned for the Orlando Toyota Supra
We'll keep you posted as to the progress of this special hypercar AND its road-ready inspiration, and don't forget – the new Toyota Supra arrives at Toyota of Orlando this summer! Come down and check it out in person when it arrives. We're conveniently located just off I-4 near the Millenia Mall at 3575 Vineland Road and we're open seven days a week. Call us to get details at (407) 298-4500!