Orlando Toyota tips for teaching your teen how to drive safely
Do you have an excited teen driver waiting to get behind the wheel? While it's exciting for them, it can definitely be a nerve-wracking time for parents. However, teaching your teen how to drive doesn't have to be stressful for either of you, believe it or not. Prep yourself for the experience with these simple tips from Toyota of Orlando before you hit the road… in the passenger's seat.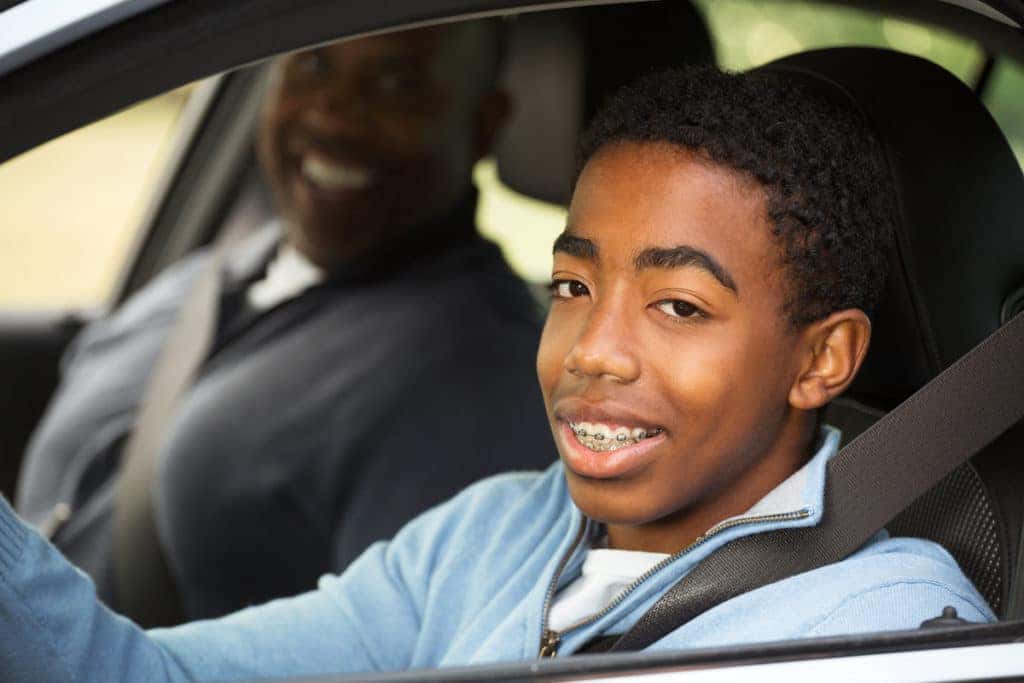 9 tips for teaching your teen how to drive
1. Make sure your teen is READY to drive. If your teen driver has expressed an interest, then get the ball rolling. However, if they're reticent to get behind the wheel then don't push it – the last thing you want is an anxious new driver behind the wheel.
2. Prep them accordingly. Does their high school offer driver's education courses? Can you sign them up for a defensive driving course in your city? Giving them knowledge of the basics will help them feel more comfortable when they're in control of your Orlando Toyota.
3. Start in the right place. You should start teaching your teen how to drive in an empty parking lot and let them get comfortable there before moving to a quiet residential area. Once they've mastered that, you can move to busier streets with traffic and finally, work your way up to the highway.
4. Pick a good time. You want it to be daytime and sunny when teaching your teen how to drive. Save the rainy weather, snow days, and nighttime excursions for when they have more experience.
5. Be a good coach. Instead of yelling, scolding, or getting upset, stay calm and speak carefully. Also, be sure to praise positive aspects of their driving performance.
6. Don't lecture; instead, ask questions. Lecturing your teen when teaching them how to drive will likely just make them feel defensive and nervous. Instead of saying "You're going too fast", ask a question like "What's the speed limit here?" to allow them to correct their mistakes without feeling criticized.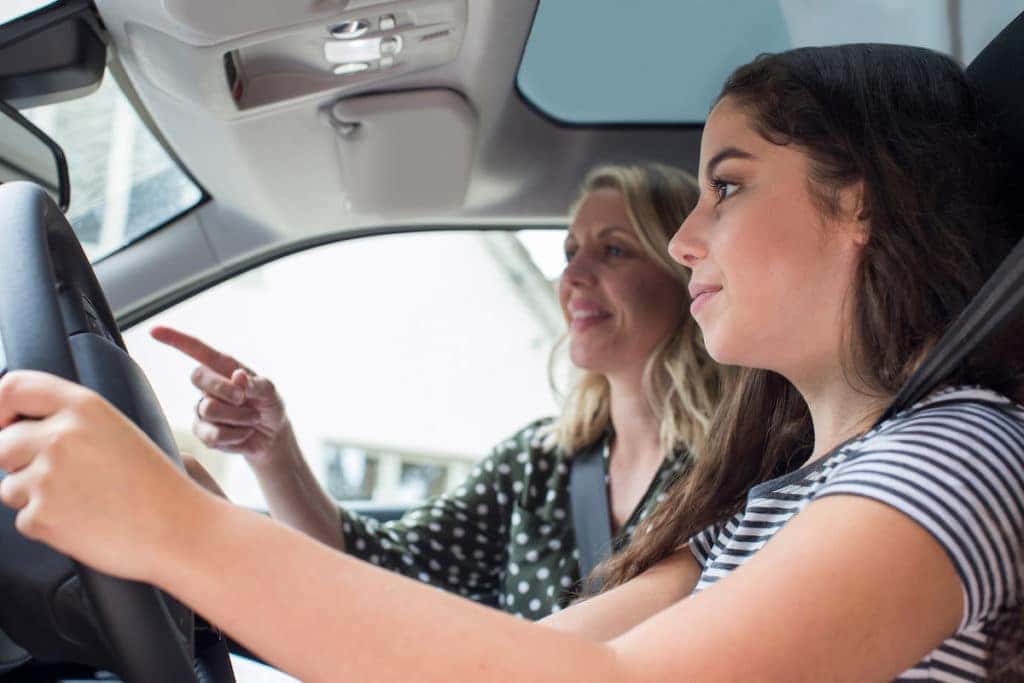 7. Give them lots of directions and be careful about how you give them. Instead of saying "Turn left here" right before the turn, say "We're going to make a left turn in one block, so be ready". This lets them mentally prepare and execute the maneuver slowly and carefully instead of hurrying through it at the last minute.
8. Be aware FOR them. They're going to be concentrating on the road and you should teach them to be aware of their surroundings, but when they're starting out you need to serve as another set of eyes for them. Be aware of all four sides of the car and share your observations calmly to help them start to adjust to this mindset.
9. Set a good example. If you have a habit of tailgating or slamming on the gas to make it through yellow lights, cut it out. Teens will imitate your driving behaviors so you want to set a good example by wearing your seatbelt, using defensive driving skills, following road rules, and avoiding distractions.
Get your teen a safe new ride at Toyota of Orlando
Looking for more tips or want a safe and affordable ride for your new teen driver? Call Toyota of Orlando today at (407) 298-4500. Happy teaching!