Should you pay for auto repairs or trade in?
So you're at the mechanic's shop and it looks like the bill is going to be a hefty one – is it worth it? Should you pay for the repairs and get your ride back on the road, or should you trade it in, wash your hands of it, and start over from scratch with a new car? Toyota of Orlando is here to explain and not only that, we have a program at our dealership that can help you answer this very question.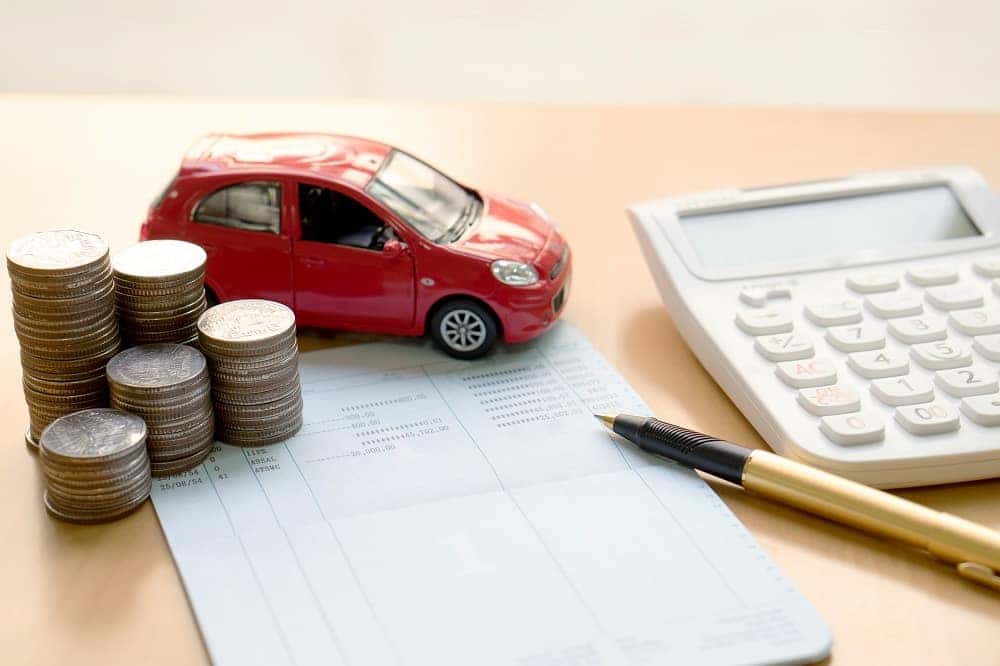 Is it time to ditch auto repairs and trade in?
How do you know if you should make auto repairs or trade in your car? Here are some main guidelines to think about when you're faced with this decision:
How much do the repairs cost, and how much have you spent so far? Do the math to get an estimate of how much you'll be shelling out overall and then consider routine maintenance, fuel, and insurance costs. How much is it really costing you on an annual basis to keep your car? Also, take into consideration that a lot of new cars – including our new Toyotas – come with complimentary maintenance for the first 2 years/24,000 miles.
Once you've come up with that number, think about how much your car is worth if you were to trade it in today. You can use the KBB calculator to get an idea of its value. If what you're paying on an annual basis is more than the value of the car, it's most likely time to move on and start over with something new.
Also, think about technology. Entertainment, safety, and convenience technology all change at a rapid rate as of late. Is your old car seriously lacking when it comes to safety? Are you ready for an upgrade when it comes to audio? New cars mean new features, and most likely features that you can't install on your old car.
Take into consideration your drive time, too. Are you constantly worrying that your unreliable car will break down and leave you stranded? Are you wasting hours going back and forth to the repair shop? Is driving becoming embarrassing? All are signs that it might be time to cut ties and get into something new.
So, how can we help? Here at Toyota of Orlando we have the Vehicle Exchange Program, which was designed to do exactly what it sounds like – exchange your old vehicle for a new one. Our trained sales specialists can help you weigh out the value of your current ride and assess whether or not it's worth it to get into a new one! Let them take a look at your ride and give you an idea of what payments will be.
Toyota of Orlando can help you decide between auto repairs and a trade-in!
Bring your car in and figure out how much it's worth, and then let our Vehicle Exchange Program work their magic! Toyota of Orlando is open seven days a week at 3575 Vineland Road, just off I-4 near the Millenia Mall!