How to make your morning commute easier
Is your morning commute slowly becoming the worst part of your day? Whether it's because of the bad traffic, the long distance you have to drive, or just simply the fact that you're not a morning person to begin with, morning drive time can be less than ideal. However, your time on the road defines how the rest of your day is going to go so you want it to be as enjoyable and stress-free as possible. Toyota of Orlando is here with tips!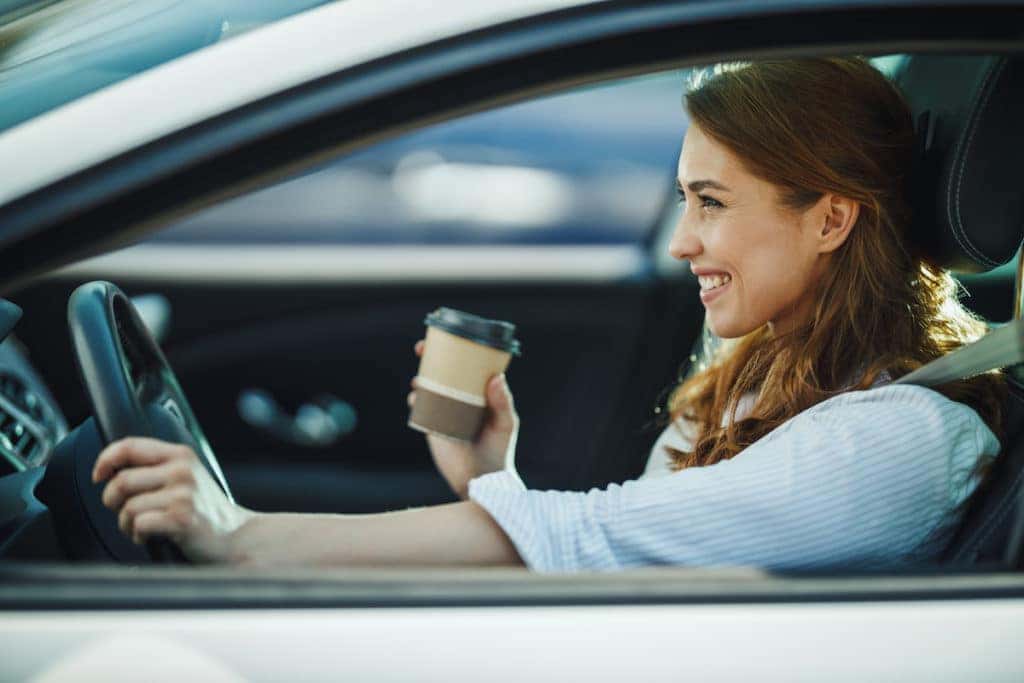 Six tips for making your commute more enjoyable
#1. Leave earlier so you can slow things down. Morning commutes can be stressful enough without the added pressure of racing the clock. Leave 10-15 minutes earlier and give yourself extra time to get where you need to go so you're not speeding or driving recklessly. If nothing else, it's 10 extra minutes to hang out in the parking lot and scroll.
#2: Bring snacks and a drink. We don't recommend eating a full breakfast in the car (hello, distracted driving), but it might make you feel better to have a hot coffee in a travel mug and a pop tart to keep you company during your commute. Bringing snacks and a drink can make your drive time a little more pleasant, giving you something to look forward to.
#3: Get into a new podcast or audiobook. What better way to pass the time in the car than to find a new podcast or audiobook to listen to? Music is great, but it can get old if you have an extra-long commute. You can also take the time to learn a new language or just listen to the news and catch up with what's going on in the world (although a caveat – the news can be stressful).
#4: Catch up on phone calls. When's the last time you called your mom? If she's an early bird, use your commute time to give her a ring. This time is perfect for catching up with people you may not have time to talk to during the day. But remember – use the hands-free tech in your Orlando Toyota so you can keep your attention on the road.
#5: Change up your route. It can get stale taking the same route day in and day out. Why not alter your route to give yourself a change of scenery? This is also a great way to discover new restaurants, shops, etc. in your city.
#6: Keep your car clean. There's nothing worse than driving in a dirty car, especially when you have a long commute ahead of you. Keep your car detailed and free of dirt, dust, and trash. Trust us, this can make all the difference when you get behind the driver's seat in the morning! And if you don't have the time (or inclination) to keep your vehicle clean, you can always bring it in for detailing at Toyota of Orlando.
Let Toyota of Orlando help you make the most of your drive time
Have questions or want to shop for car detailing supplies? Call us! Toyota of Orlando is open seven days a week at (407) 298-0001.