How to care for your used car: Adulting 101
Are you a car owner? If so, chances are you're probably not doing everything you should to take good care of it and keep its resale value high. Toyota of Orlando is here to help! We know adulting can be rough, so we've broken down responsible, adult car ownership to ensure you get it done and don't let your car fall into disrepair (because bye bye, trade in). Check it out.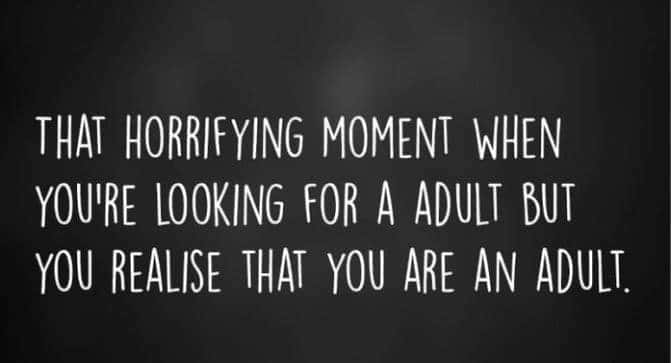 Adulting when you own a used car
#1. Pay attention to dashboard lights. Don't ignore those lights that turn on – we know, it's a scary feeling when they do. But if there's a problem, it's only going to get worse (and more expensive) if you ignore it. If you see one illuminate, bring your ride by our Orlando Toyota service center so our techs can at least pinpoint the problem and give you an estimate.
#2: Watch out for potholes and curbs. It may seem like no big deal to jump curbs when you're in a pinch or to hit those potholes at high speeds, but you can do big-time damage to your car. Avoid potholes at all costs and try to refrain from hopping curbs in your used car (unless you're in a large SUV or truck that can handle it).
#3: Clean out your car – really, though. Keeping your car clean on the interior will help keep its resale value high – basically, you'll get more cash in hand when you trade it in for your next ride. Giving it some TLC on a monthly basis with a simple wipe-down and vacuum can make a big difference in the long run.
#4: Wax on, wax off. Wash your car on a monthly basis (at least) and make sure you apply wax. It's a little bit of extra work, but wax will protect your paint from scratches, fading, and moisture and keep your car's value high by ensuring the paint stays like-new.
#5: Get on a maintenance schedule and stick to it. Routine Orlando car maintenance like oil changes, coolant checks, brake service, tire rotations, and battery checks can save you a TON of money on repairs and also boost your car's value. Get on a schedule – our Toyota service techs can help you figure one out and remind you – and keep your service records.
Keep your used car's resale value high and repairs low
#6: Think about where you park. Try to park under cover and in the shade whenever you can to protect your car from the sun and the heat. Also, avoid parking in areas that are not-so-safe so you lower your chances of a car break-in.
#7: Replace burnt out bulbs. Taillight or headlight burnt out? Replace it – a new bulb is a lot cheaper than a ticket for having a burnt-out light.
#8: Consider the seasons. The only intense season we see here in Orlando is summer, but it's enough to do a number on your car. Protect your used car from heat and UV rays with a coat of wax, window tint, seat covers, a sunshade, and a steering wheel cover.
Ready to adult, or do you need a little help? We know you hate talking on the phone, so head over to our website today and schedule your service online.