Driving in traffic on Christmas weekend: Toyota of Orlando tips
Are you hitting the road this weekend? Christmas is just a few days away, and while your commute to work this week might be easier than usual (no school, fewer people at work) things are about to pick up. Tons of people hit the road on Christmas Eve and Christmas Day to visit friends and family, attend parties, get in last-minute shopping, and more. This means more traffic, a higher chance of accidents, and more stress on your plate… unless you follow these useful tips from Toyota of Orlando for driving in Christmas traffic!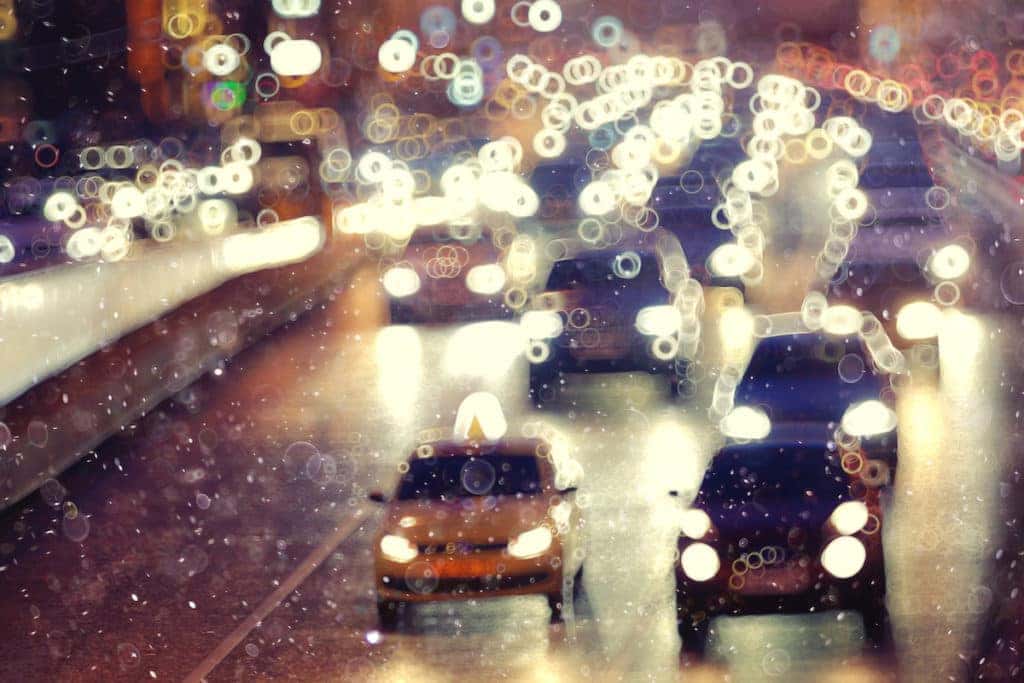 Five tips for driving in traffic this Christmas weekend
Tip #1: Leave plenty of extra time. We all know that traffic is going to be nuts, especially on Christmas Eve and the day after Christmas. Make sure that wherever you're going, you leave yourself plenty of time to get there. You know you'll be driving in traffic due to more people on the road and also a much higher chance of fender benders. Give yourself cushion when it comes to time so you aren't speeding or driving aggressively to get where you're going on time.
Tip #2: Make sure your ride is ready for the road. Is your Orlando Toyota ready to hit the road this weekend? If you're heading out of town to visit friends and family, you need to ensure that your car is up to date on auto services like oil changes, tire rotations, brake service, and battery service. The last thing you want to do is have a breakdown when you're trying to get to your celebration.
Tip #3: Check the weather and traffic. Make sure to check the weather and traffic BEFORE you leave the house. Bad weather and heavy traffic can cause delays, so if you know about them ahead of time, you can either reroute your trip or give yourself more time to get to your destination. Plus, it'll mentally prepare you for the road conditions so you're not stressing as much about it.
Tip #4: Don't let distracted driving get the best of you. It's easy to get distracted any time you're behind the wheel, but especially so on Christmas. Excited kids in the backseat, people calling and texting you, Christmas lights, finding the right Christmas music on your Spotify… we get it, but distracted driving is one of the biggest causes of accidents. Use voice-to-text to reply to messages, make a Christmas playlist before you leave the house, and keep your hands on the wheel and your eyes on the road.
Tip #5: If necessary, prep for winter weather. If you're heading north, make sure that both you and your car are prepped and ready for winter weather. You'll want to check your fluids, tires, heater, and defroster to ensure they're in good condition, and then mentally prepare yourself for driving on in snow and ice.
Prep your car for driving in traffic at Toyota of Orlando
From our family to yours, safe travels and Merry Christmas! If you need last-minute auto service to get ready for driving in traffic on the holiday, visit Toyota of Orlando today. We're open seven days a week at 3575 Vineland Road, just off I-4 near the Millenia Mall, and you can reach us at (407) 298-0001.